How to Get the Most From Your New LANDR Account
Welcome to your new LANDR account.
Maybe you're here for the best instant mastering on the market.
Or the incredible sample library—curated just for you with advanced AI.
But if you haven't seen the rest of what LANDR has to offer, you're not getting the most from your new account.
LANDR is an entire platform of tools that can help you make music no matter where you are in your creative process.
In this article I'll go through everything you can do with your new LANDR account.
1.  Get your music on streaming platforms
Digital distribution is how you get your music on major streaming outlets.
With the final polish from LANDR mastering your tracks are ready for the outside world.
LANDR's digital distribution service guides you through the process to make sure that your music appears properly on Spotify, Apple Music, and the 50+ other streaming platforms out there.
It also makes sure your tracks are properly credited so you can receive royalties for your streams.
LANDR keeps track of all the statistics and numbers so you can understand where your audience is and what tracks are getting played the most.
2. Rent-to-own the best plugins
Rent-to-own is how you get the best value for paid plugins.
Maybe you're all about free VSTs. That's totally fine! But there are some good reasons to get a few quality paid ones in your plugin folder.
That's why LANDR offers a curated selection of audio tools at super low monthly prices.
There's no risk of paying for a plugin you don't like, and you only have to pay for the plugin for as long as you use it.
For a low price, you get immediate access and after a few months, you'll actually own it too.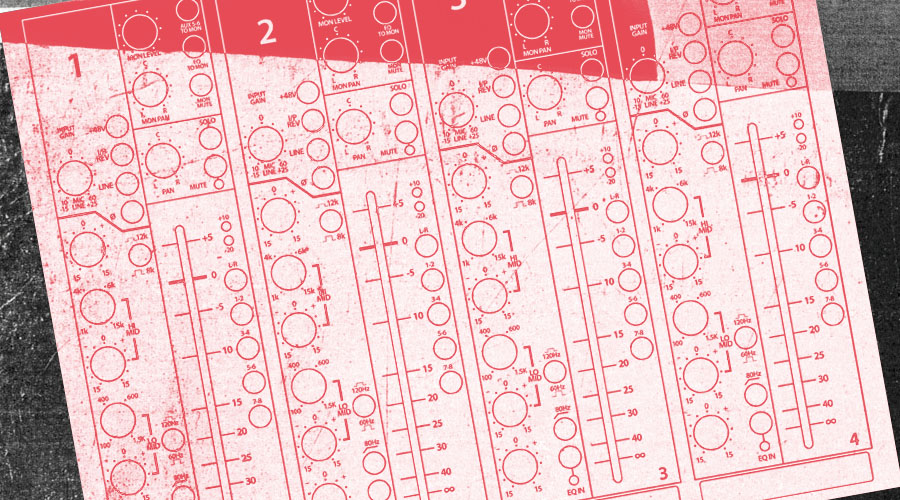 3. Share your music with Promolinks
Music promotion is one of the most challenging parts of being an artist.
To make it easier, LANDR offers Promolinks. Promolinks are easy to share landing pages that take listeners to your music on the streaming platform of their choice.
Promolinks look great and put your album art front and center. It's the perfect way to approach industry professionals as you're reaching out
A promolink is one link for every platform. That makes it incredibly easy to send your music to anyone, no matter how they choose to listen.
4. Work with your collaborators
Music thrives when creative minds meet.
No matter who you're working with, LANDR's collaboration features make it easy to share the ideas and materials that power your creative connection.
Use Projects to organize your work and get essential feedback. Attach files, post tracks and leave time-stamped comments to keep the conversation flowing.
Work face-to-face in your DAW with perfect audio quality using Sessions video chat—for everything from mix advice to songwriting.
And if you're feeling stuck, find new collaborators on LANDR Network to provide professional feedback or fill in the gaps on your track or album.
Wherever you're headed, you'll need collaborators to help you get there.
LANDR's purpose-built tools help you get the most out of your creative relationships.
5. Customize your master
LANDR automated mastering has been the best in its class since the beginning.
The idea that you could simply drag and drop a track to get a professional quality master was unthinkable in the past. Now it's a reality.
But sometimes adding your own input to the mastering process is a creative decision you need to make.
To give you a way to guide LANDR's mastering AI to the best results for you we created Mastering Styles.
Mastering styles are different aesthetic approaches to processing a mix during the mastering phase.
Alongside our three intensities, LANDR Mastering Styles gives you a choice of three distinct voicings: Warm, Balanced and Open.
These options let you customize your masters to make them work perfectly for your mixes.
6. Get curated sample recommendations
Selector is LANDR's AI crate-digging companion.
It creates custom sample packs based on the sounds you like from the LANDR samples catalogue.
Simply find a sound you like on LANDR samples and hit the Selector icon.
Selector will automatically create a unique list of recommendations .
Selector can detect how a sound's rhythmic, tonal and timbral information evolve over time.
Its sophisticated algorithms identify similar and complementary samples by matching these sonic qualities with those of other sounds in the catalogue.
No more hunting through endless poorly organized packs looking for diggers gold—just the right sample at the right time.
7. Make unlimited reference masters
Making the right decisions during a difficult mix is challenging. You often don't know how your EQ, compression and reverb will actually turn out in your finished product. In the past, you only had one chance. When you sent your mix to mastering it was impossible to know what the effect would be. LANDR instant mastering makes it dead easy to hear how your mix will react to the mastering process. If you need to get some perspective mid-mix, just bounce a draft and see how LANDR's advanced AI interacts with your rough mix. The results can be extremely informative.


8. Make critical mix comparisons
Listening to your mix outside the studio can help you get perspective. Everybody knows the "car test" is a classic method for deciding when a mix is finished.
But there are plenty of other listening environments out there that can give you give insight into your work.
Hearing your own tracks alongside professional mixes is the way to judge how they stack up.
But making these critical comparisons with unmastered tracks isn't necessarily helpful.
Small differences in loudness can have a surprisingly massive effect on your perception of sound.
And the impact of the mastering process can change things a lot. That makes judging unmastered mixes against commercial tracks like comparing apples to oranges.
Use your LANDR mastered tracks to even the playing field and give you a level-matched, mastered track to reference.
9. Store tracks in the cloud
This is one of my favourite LANDR hacks.
When you upload a track for LANDR mastering your original file stays in your library for easy comparison.
But you can download it at any time just like any other master in your library.
This way you can use your LANDR account like a simple cloud storage solution.
It's saved me a few times when I've lost my local files!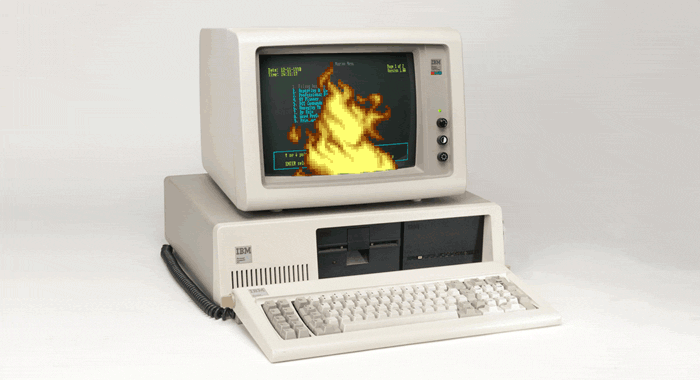 10. Learn from the LANDR Blog
Not sure how stereo imaging works? Need to pick out the right type of microphone for a trumpet player? 
Want to know why the Lydian mode has such haunting qualities and how you can use it in your songwriting?
The LANDR Blog is your knowledge base for the best tips, tricks and techniques from the world of music, gear and artists.
It's full of useful, inspiring, and thought-provoking content that is sure to answer your questions and keep your creative mind stimulated.
To stay in the loop with the blog you can subscribe to our newsletter or follow us on Instagram.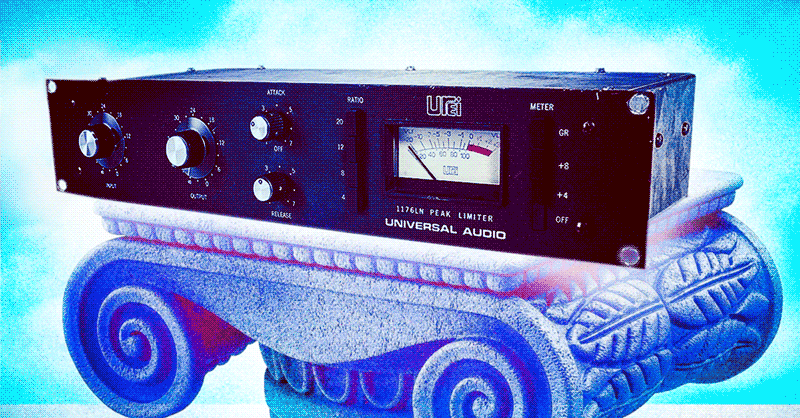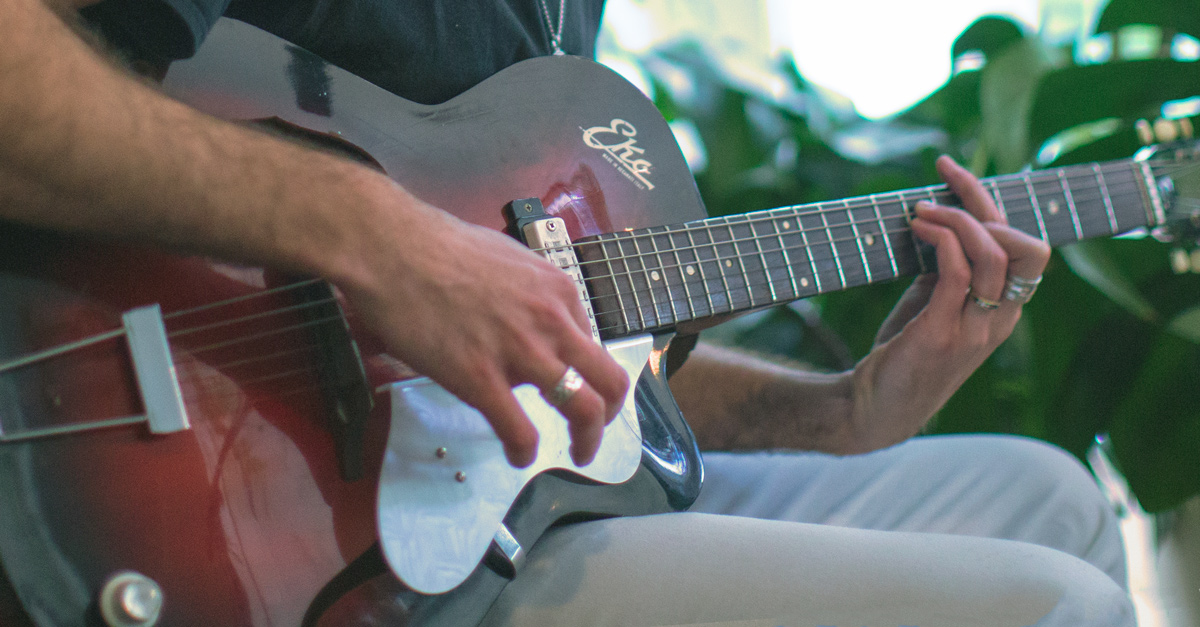 Creative platform
There's much more to LANDR than just mastering. 
There's something here to help you during every stage of your creative process.
Now that you're set up with a new account, go explore what the platform has to offer.