The 14 Best Vocal Plugins on the Market Today
A lot of variables need to come together to get a good take.
Obviously, the vocalist needs to be talented and you need to use the right type of microphone.
But once you get your source material you'll need a few different plugins to produce, EQ and mix your vocal tracks properly.
Buying plugins can be expensive, so to make sure you're using your money wisely we've put together a list of the best vocal plugins out there today.
Theory guides, production tips, new free plugins, gear guides and more—delivered weekly
Keep up with the LANDR Blog.
Antares Auto-Tune is perhaps the most famous vocal plugin in the world.
Antares Auto-Tune is perhaps the most famous plugin in the world.
Its name defines an entire genre of vocal effect, Jay-Z raps about it, and countless artists have used it.
Of course, Antares Auto-Tune does more than the "T-Pain" sound. In fact, pitch correction can do a lot to improve any vocal take.
The best part about the modern version of Auto-Tune is that it corrects pitch in real-time, so you can hear how it affects your voice immediately. You can even sing in the studio with Auto-Tune engaged to come up with stylish vocal on the spot.
Auto-Tune Access is the simplest and least expensive way to get Auto-Tune into your workflow. It packs all the important features of the Pro edition into an affordable and easy to use package.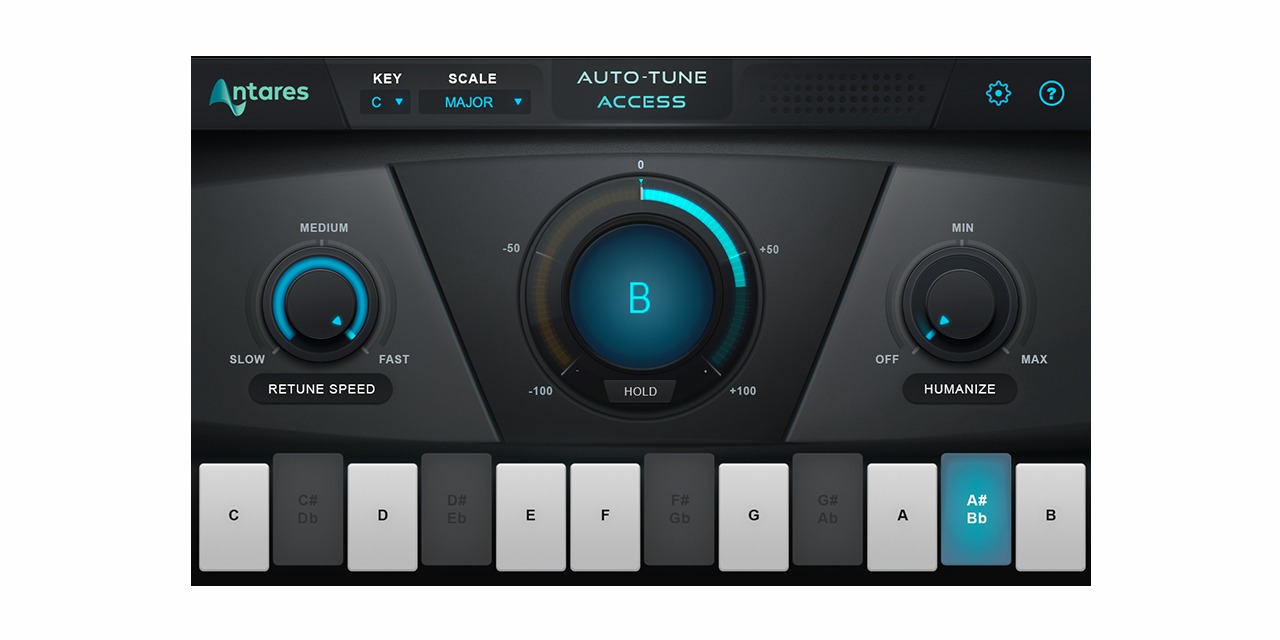 Getting vocals to line up perfectly with a song's groove is not easy—especially if you have multiple vocal performances layered on top one another.
That's why Vocalign 5 is such a powerful plugin, it makes it super easy to align vocal parts and tighten up vocal performances.
Whether you're working with a group of vocalists, or if you've layered a selection of vocal parts—Vocalign 5 will tighten everything to the groove of the track, while maintaining a natural-sounding performance.
It works for all kinds of vocal performances, even rap—and it can be used to tighten up instrumental performances like guitar, drums, keys and beyond.
Best of all, it comes bundled with LANDR Studio, meaning you can scoop up this plugin and get access to all of LANDR, including its instant mastering tools, sample marketplace, digital distribution and much more!
Every vocal take is going to have pesky "S" sounds in it.
The ERA-4 De-Esser from AccuSonus is a great de-esser plugin that gets rid of those annoying sounds.
It features a very intuitive design with one simple knob that quickly and easily removes "S" sounds.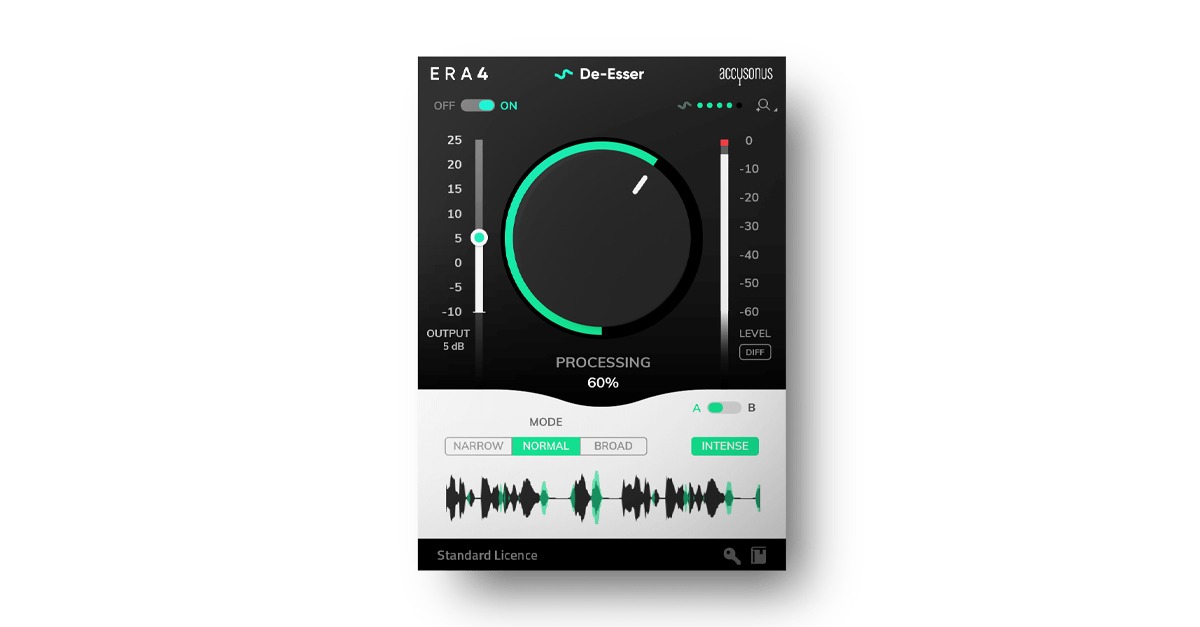 Fabfilter Pro-Q 3 is the EQ plugin of choice for many producers.
The Pro-Q 3 is the EQ plugin of choice for many producers.
That's because of its powerful features and unique visual interface that gives producers a lot of insight into their EQ.
The visual interface makes the Pro-Q 3 especially useful for mixing vocals since you can easily find and sculpt specific frequencies.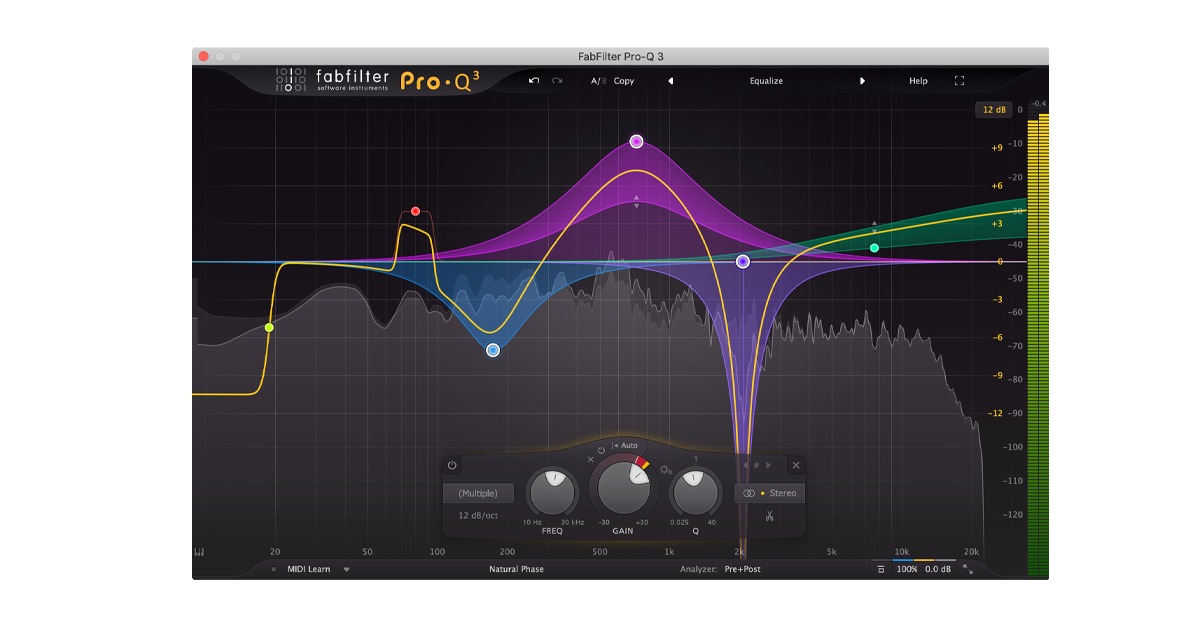 If you need to add some subtle polish to your tracks with pitch editing tools, RePitch is the best option for serious vocal editing.
RePitch features detailed pitch analysis and a intuitive user interface that makes it easy to make subtle changes while preserving the character and quality of a vocal performance.
If you need to polish your vocals and get your tracks to an industry-grade sound, RePitch is great option!
If you want a saturation plugin that can do a lot of things to your vocal takes, Klanghelm SDRR is an interesting plugin to consider.
It comes with compression, EQ, bit crusher, and a stereo widener that can be used within four settings Tube, Digi, Fuzz, and Desk.
Don't forget to check out the free Klanghelm IVGI which is a light version of the SDRR.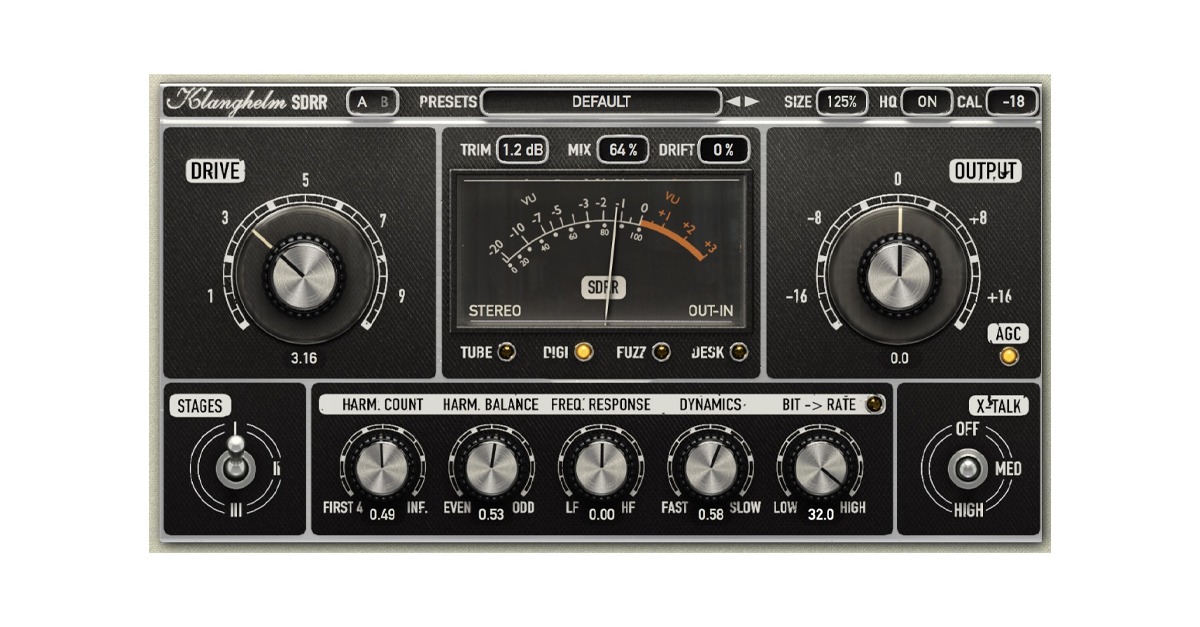 This legendary EQ has been used on many #1 hits over the years.
Based on the original EQ 4 designed by Cliff Maag, the MAAG EQ4 plugin is an integral part of the vocal mix chain.
The MAAG EQ4 is best known for its "Air" Band controls which are perfect for adding life to a dull vocal take.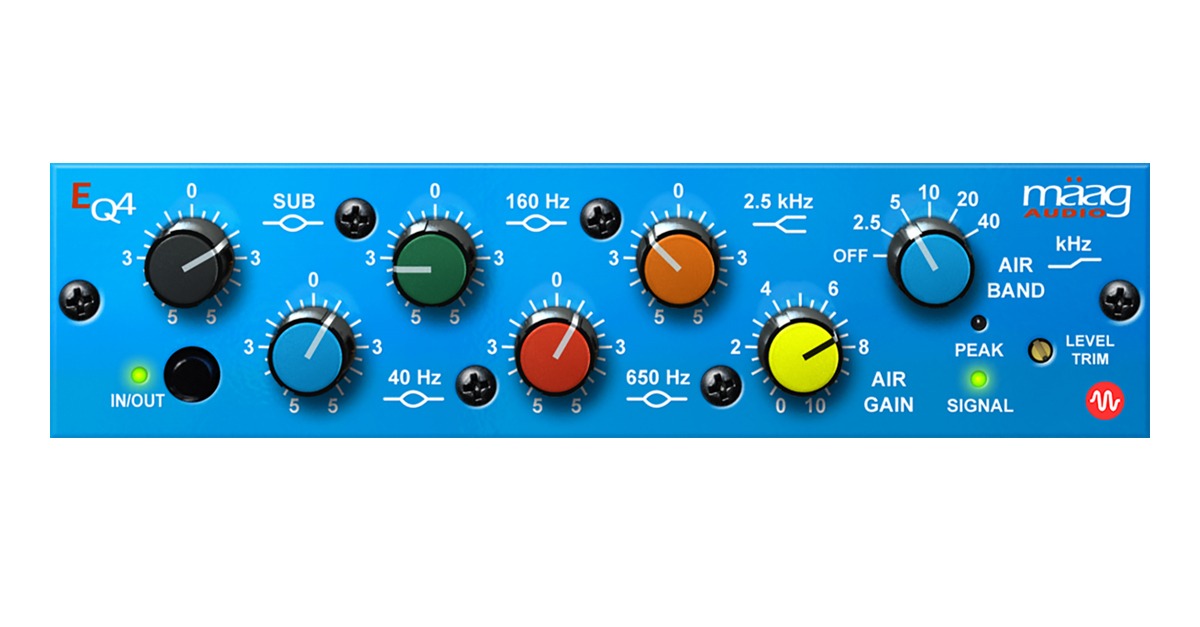 Soundtoys Radiator is based on the classic Altec 1567A tube mixer that was used in many studios, including Motown Records.
With Radiator, desktop producers can digitally add those same warm vintage tube mixer colors to their tracks.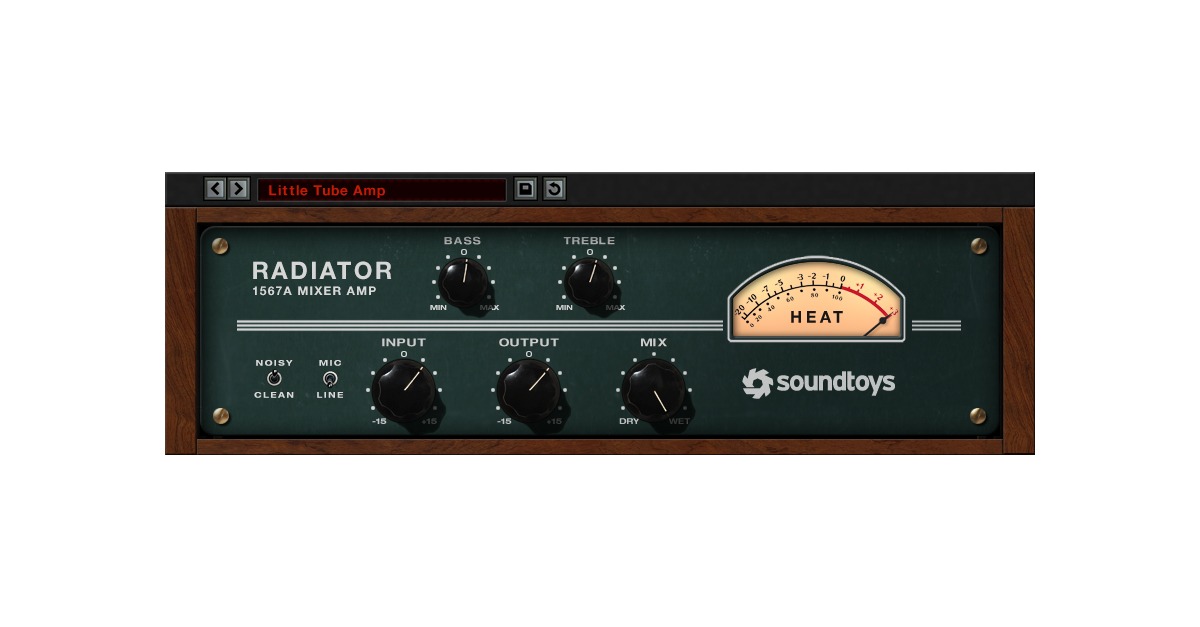 For a truly boutique vocal plugin you need to check out UAD's Capitol Chambers plugin.
For a truly boutique vocal plugin you need to check out UAD's Capitol Chambers plugin.
In the early 1960s engineers, Bill Putnam Sr. and Les Paul set out to built the perfect echo chambers for Capitol Records.
The famous trapezoid-shaped rooms with tuned concrete walls were capable of producing a striking natural and beautiful sounding reverb.
Today producers can access the same reverb sounds from four distinct chambers with the meticulously designed plugin that was built in collaboration with Capitol Records engineers.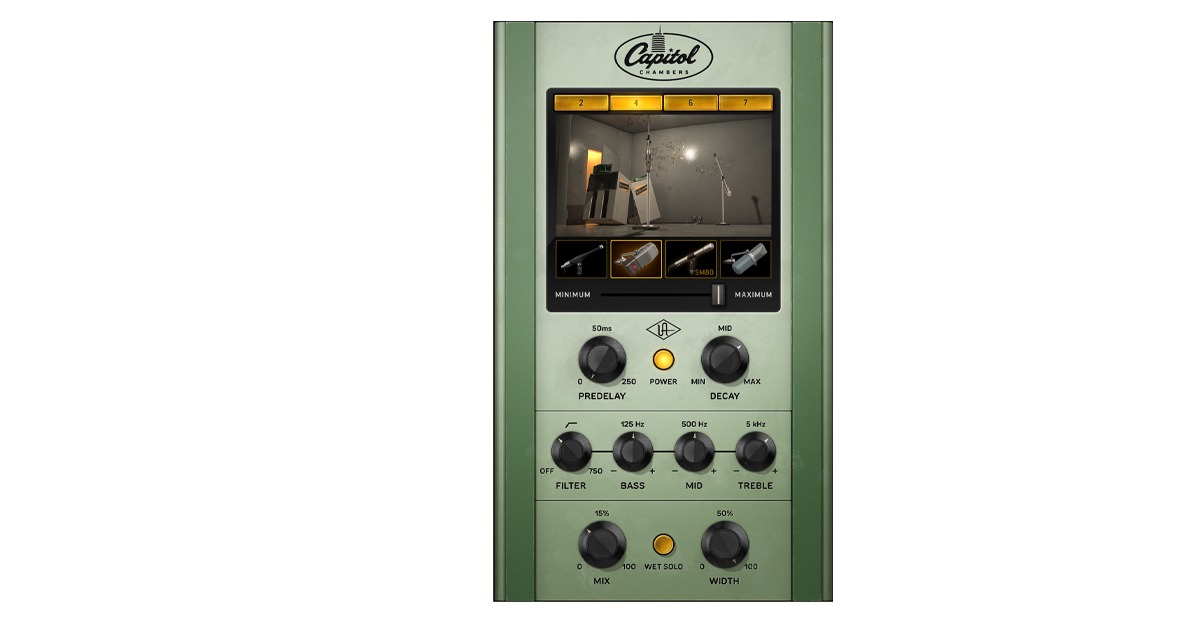 Soundtoys Decapitator is all about adding saturation to your tracks.
If your vocal take is sounding thin adding some analog saturation is a great option.
Soundtoys has worked hard to reproduce the same drive effects that analog tubes and transistors add to a track.
It also comes with great EQ tools so you can sculpt your sound while adding drive to it.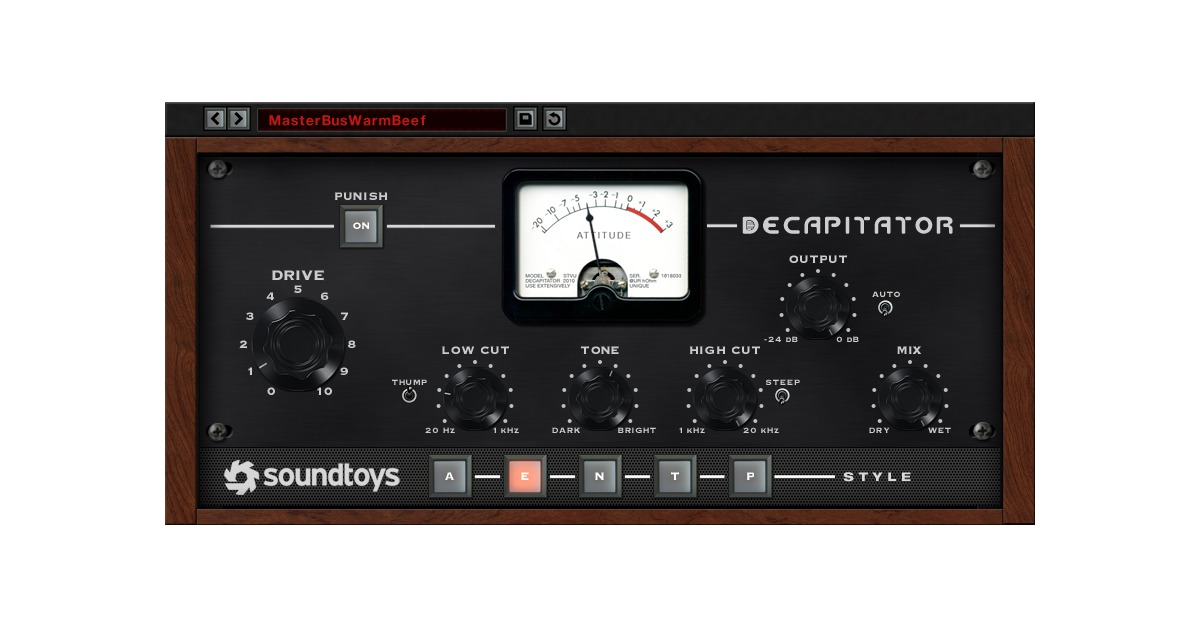 Another unique vocal processor to check out is Soothe 2 from Oeksound.
It features a well thought-out control set that helps you isolate and remove unwanted frequencies in your vocal take.
It's a great tool for easily locating those nasty resonances that can cause harshness in your mix.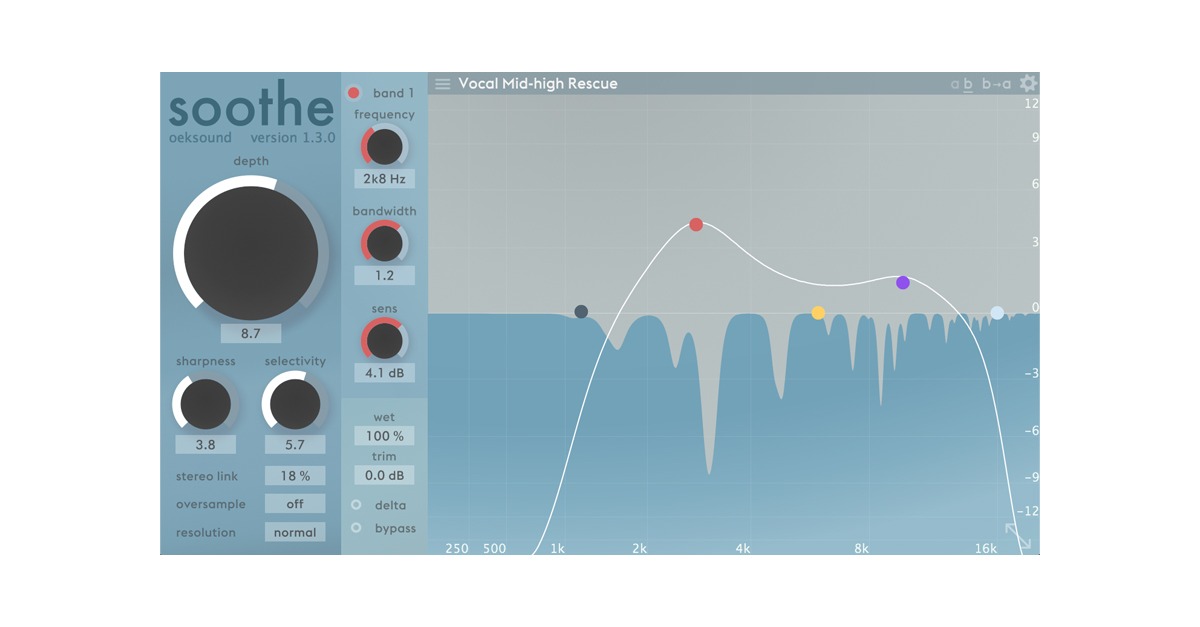 The 1176 Collection from Universal Audio brings the original outboard limiter to life digitally in your DAW.
The 1176 is a capable tool for adding snap to vocal take, it's the classic compressor you need in your recording set up.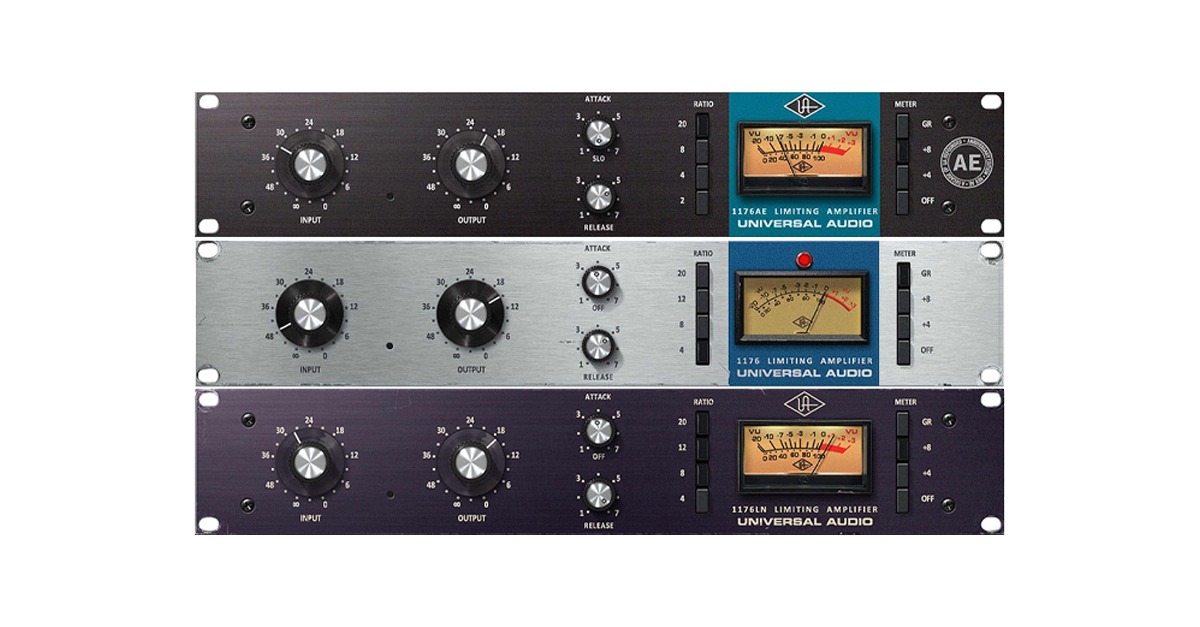 The LA 2A is another classic compressor that has served as a go-to for music producers for decades.
To bring the LA 2A to life in your daw, try Universal Audio's LA 2A plugin collection.
This great bundle adds classic textures to your vocal tracks to get a time tested sound with an incredible compressor pack.
The Pultec EQP-1A is a classic tube EQ that has been used on countless tracks over the years.
The Puigtec plugin bundle from Waves emulates the classic EQP-1A and it's companion midrange equalizer called the MEQ-5.
It's a great option for adding sweet vintage EQ textures and tube warmth to your track.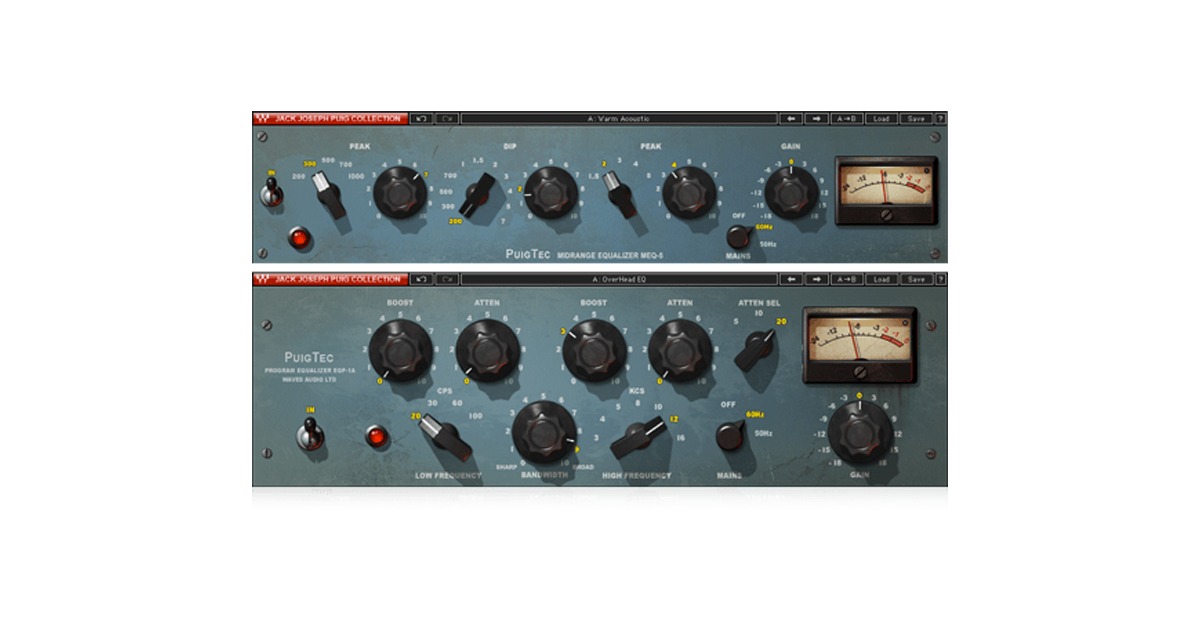 Powerful vocal plugins
Vocal mixing is an incredibly important part of music production.
The tools you use to build your vocal mixes have a big impact. That's why choosing the right vocal plugins is essential pice of the puzzle.
If you've made it through this article you'll have a good idea of the best options out there.
Alex Lavoie works as a staff writer at LANDR by day and writes indie post-punk tunes in his band UTILS while moonlighting as drummer for folk-rock outfit The Painters.
Gear guides, tips, tutorials, inspiration and more—delivered weekly.
Keep up with the LANDR Blog.