Foley Sounds: 10 Foley Sample Packs for Cinematic Effects
If you know anything about movie production, you know that most of the sounds in a movie are not actually captured live on set—instead there an entire field centered around the creation of what's called foley sounds to use in film.
Luckily, if you don't want to spend time field recording or creating a sound stage to record everyday objects there's a handful of time-friendly ways to get the exact foley sounds you need.
With royalty-free sample marketplaces like LANDR Samples you can find pretty much any sound you need—and you can freely use them in any of your productions.
What is foley?
Foley is a recording practice centered around the production of sound for film. Typical foley recordings include everything from everyday sounds like doors closing and footsteps to explosions and more complex sound effects.
Today, foley is needed for uses beyond the silver screen and is a major part of both video game and app production.
Foley sound production doesn't need to exclusively rely on analog sound recording either—today foley and sound effect production often includes digital sound design practices with synth VSTs and pre-made samples.
That's why foley sample packs are super useful for cost-effective sound stage production.
Foley is a recording practice centered around the production of sound for film
10 foley sample packs for film, video games, apps and more.
If you're making a film, creating a video game or if you're a music producer looking to add real-world foley sounds to your tracks here's our favorite foley sample packs available on LANDR Samples.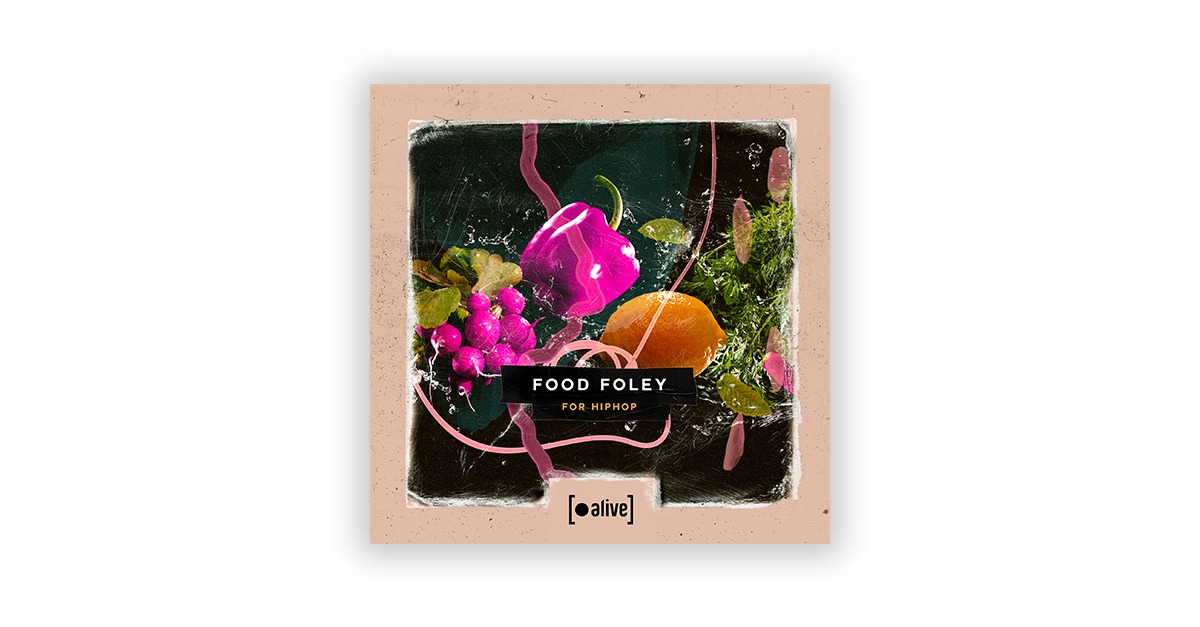 Let's kick this list off with a music-oriented foley sample pack—Food Foley for Hip Hop.
Using unique sounds that listeners wouldn't necessarily recognize is a tried and true of making interesting beats and stand out from the crowd.
If you're looking for kitchen-inspired samples definitely take a look at Food Foley for Hip Hop—you'll find some interesting percussion and melody samples to get your creative juices flowing.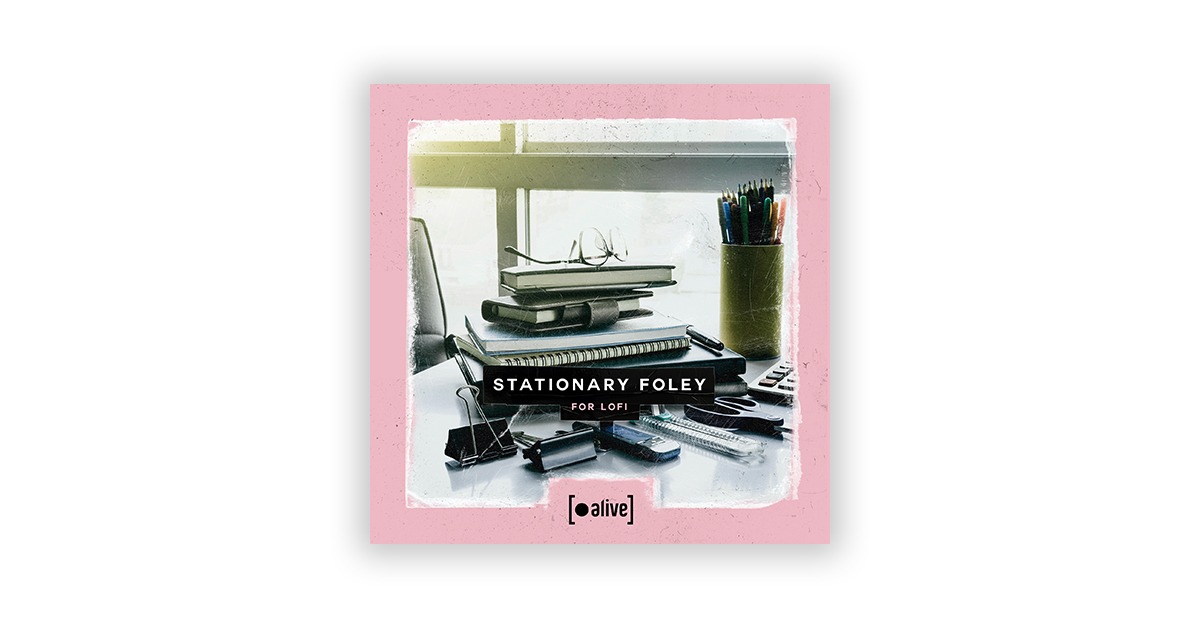 For some reason lo-fi hip hop music lends itself well to the sound of ruffling papers, turning pages and tearing sheets.
Maybe that's because study-hall focus playlists that love curating lo-fi music are looking for relaxing and familiar sounds—or maybe it's because paper sounds have that ASMR effect.
In either case, lo-fi producers are not afraid to use unconventional foley samples in their music.
Paper sounds have that ASMR effect.
So, if you're looking for interesting foley sounds for your lo-fi track definitely stop by Stationary Foley for Lofi and have a listen!
You'll find various paper-related sounds all curated as samples to drop straight into your lo-fi track.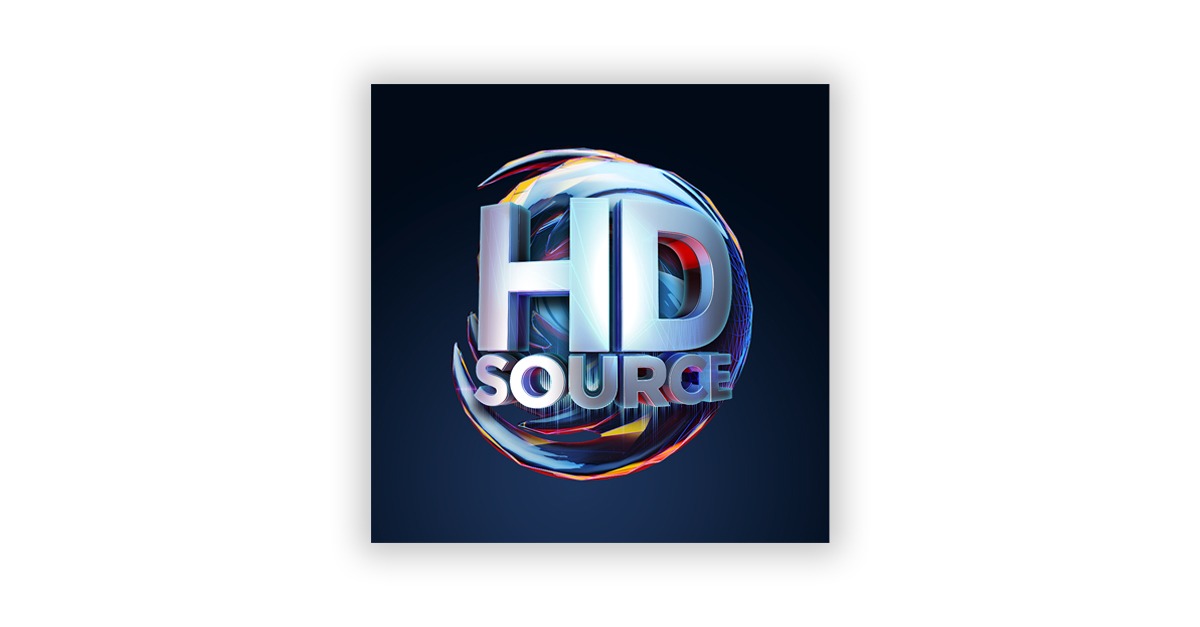 Moving on to a more classic style of foley sample pack we've got HD Source.
With more than 4,000 samples of various everyday objects, soundscapes and more—a quick search will produce lots of options for whatever sounds you're looking for.
For your essential foley needs, this is a serious, no-frills pack using only professional HD recordings.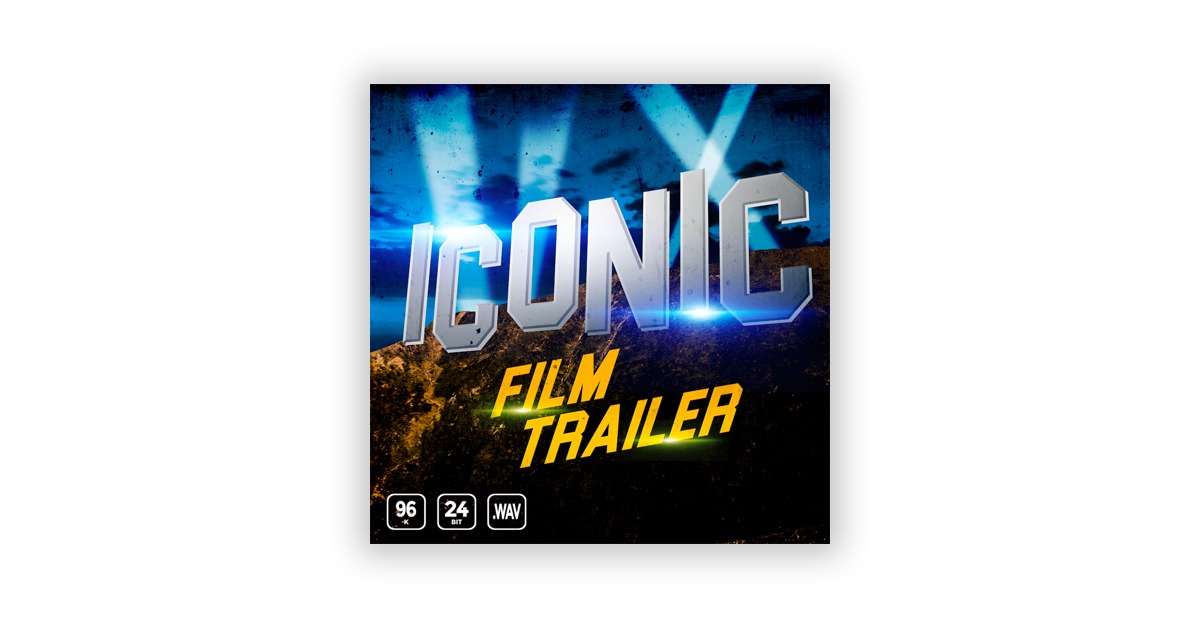 Film trailers need to be explosive and captivating—so it's no surprise that the sound design that foley that goes into them often falls into a category of its own.
From big explosions to sci-fi sound effects, jet engines, metallic scrapes and slams—Iconic Film Trailer 1.2 comes with everything you need to create epic sounds for cinematic moments.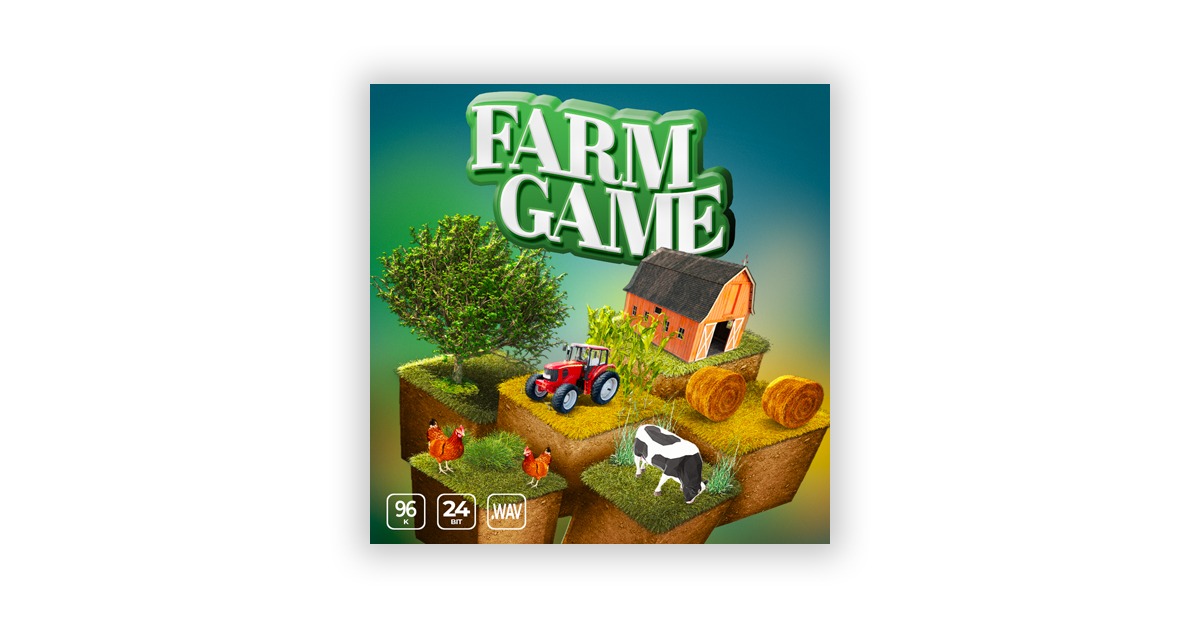 Every video game comes with its own specific sound design needs—depending on the genre and nature of the release you'll need different things.
Cartoony country-inspired games likely need something with over-the-top sounds that'll complement that graphic style.
That's why the Farm Game sample pack is an excellent source for that specific genre of addictive gaming.
Inspired by games like Harvest Moon, Stardew Valley, Animal Cross and of course Farm Ville—here's an example of a foley sample pack that's designed to fill a specific need.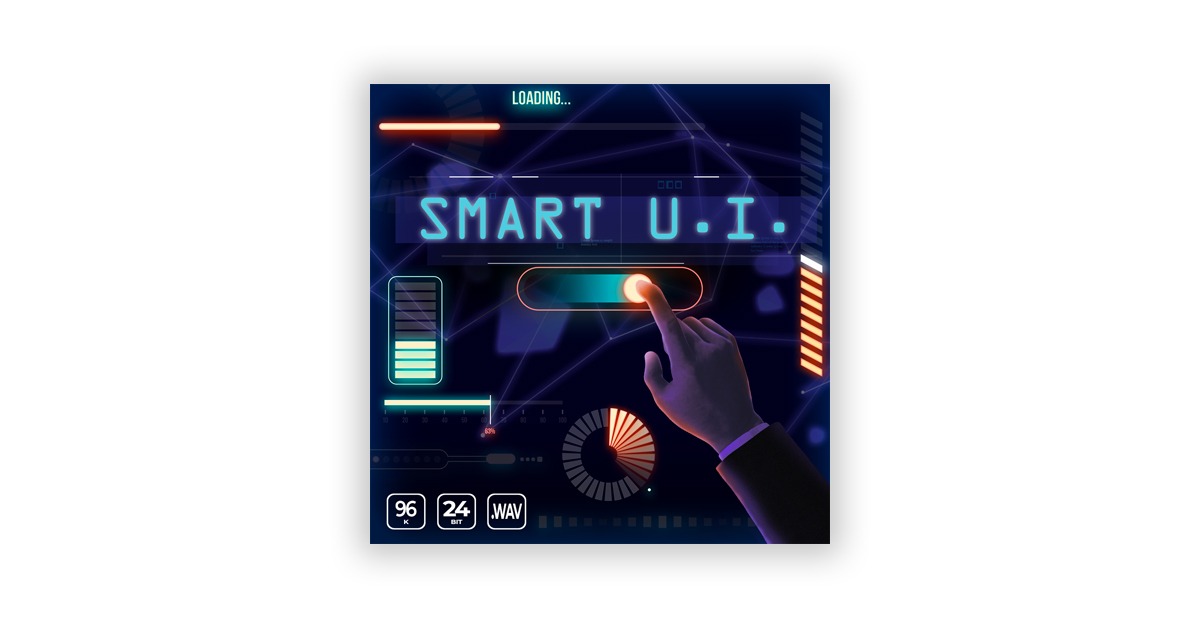 UI sounds are so important for the overall experience of any piece of software. It's no secret that visionaries like Steve Jobs put a big emphasis on the sounds their technology used.
If you want UI sounds that are as iconic as the Windows or Playstation startup themes you need to find quality sounds to work with.
Smart UI is an excellent play to look for great UI style sounds—you'll find everything from clicks to themes and beyond.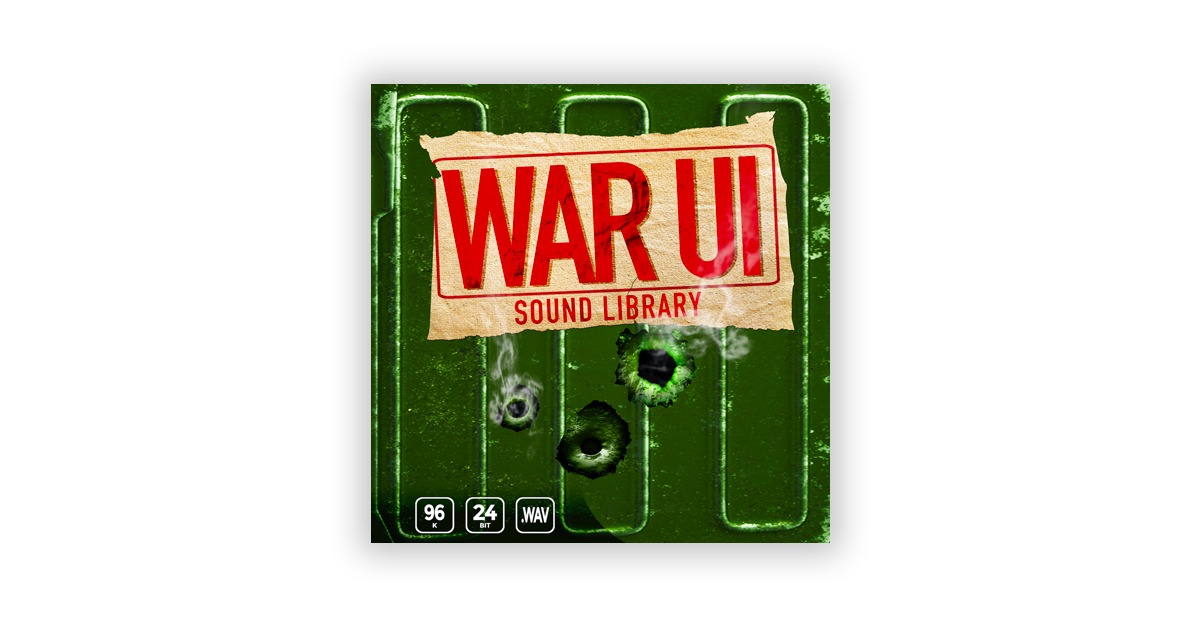 Action-packed shooters, war strategy games and battle royale games all need a specific category of foley sounds.
Action-packed shooters, war strategy games and battle royale games all need a specific category of foley sounds.
There's a lot of sound design needed to make every pull of the trigger, toss of a grenade or trip mine explosion sound as realistic as possible.
If you're producing a war video game or if you need war sounds for your music or movie definitely don't skip War UI—it has all the action-packed explosions, clicks and clangs of gear and even the more subtle sounds of zipping flight suits and boots hitting the ground.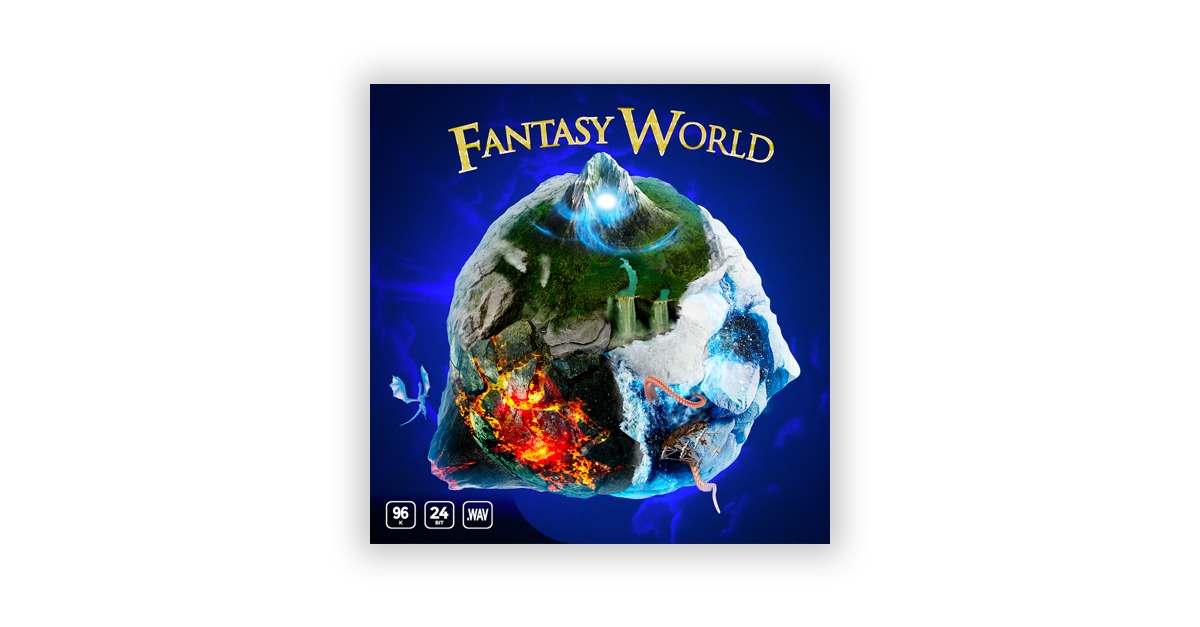 Ambient soundscapes, otherworldly nature sounds, mystical sound effects are all ingredients you need to make fantasy worlds.
If you're looking for fantastical foley sounds to create your sci-fi or fantasy soundtrack—definitely check out Fantasy World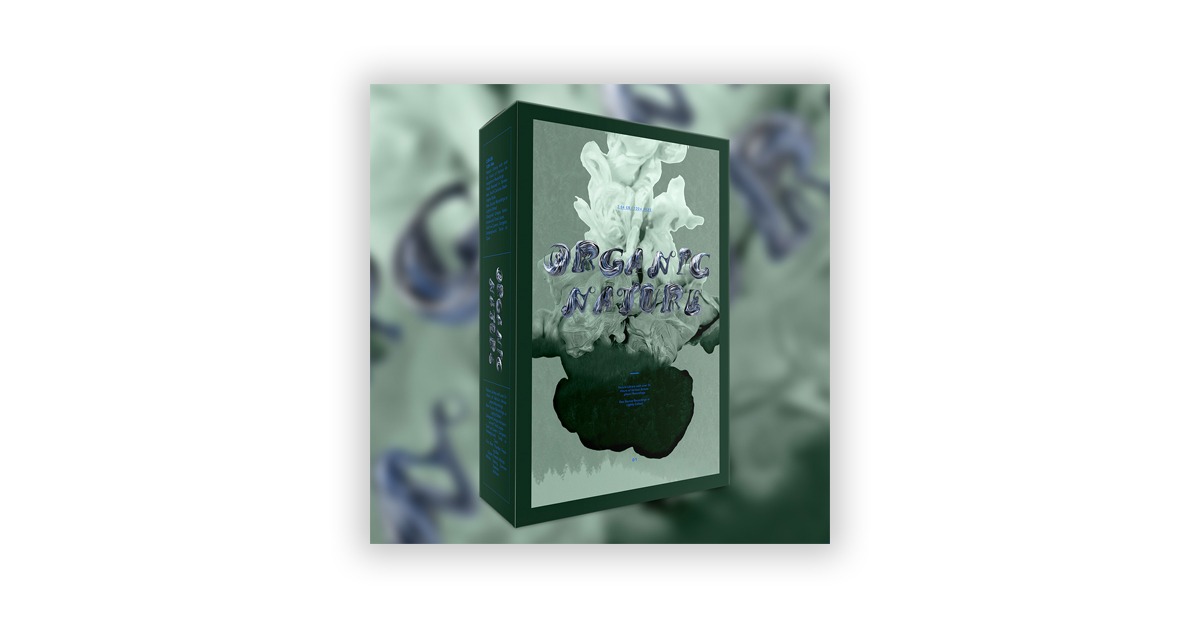 Good field recordings of nature are getting harder and harder to come by.
Because of human noise pollution, making pristine sound recordings of diverse habitats without noise from airplanes or other interruptions has become more challenging than ever.
That's why a good nature recording collection is worth having if you're in need of foley sounds for your film, game soundtrack or music production.
Organic Nature definitely delivers with a handful of natural soundscapes from different biomes and habitats—this should definitely be a go-to if you're making realistic outdoor sound stages and the like.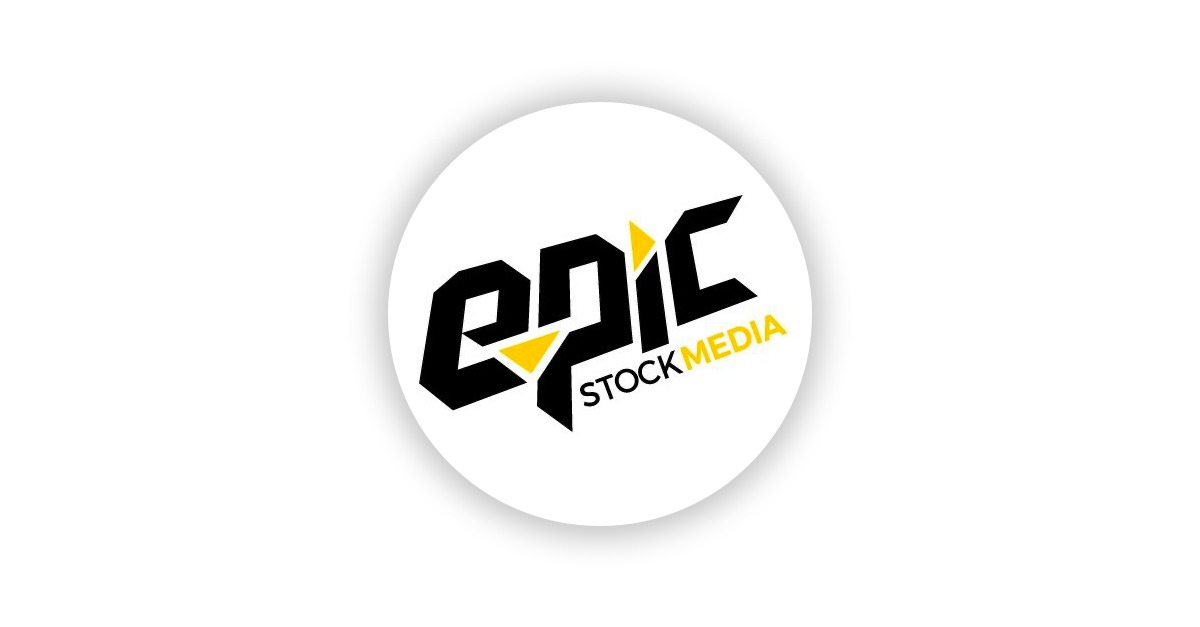 Epic Stock Media are the creators of most of the foley sample packs mentioned in this article.
Epic Stock Media are the creators of most of the foley sample packs mentioned in this article.
And while these packs were handpicked to highlight the diversity of their massive catalog—the label has hundreds of packs with specific use cases that might better suit your needs.
So, if you're looking for something specific, head over to LANDR Samples and check out the entire Epic Stock Media catalog where you'll find tons of meticulously engineered samples curated for a huge variety of use cases.
Alex Lavoie works as a staff writer at LANDR by day and writes indie post-punk tunes in his band UTILS while moonlighting as drummer for folk-rock outfit The Painters.
Gear guides, tips, tutorials, inspiration and more—delivered weekly.
Keep up with the LANDR Blog.