The 10 Best Free Serum Presets for Music Production
It's a powerful and flexible plugin with a bold sound that works really well in a mix.
But programming your own sounds in Serum takes time, especially if you're not familiar with synthesis.
Luckily there's a dedicated community out there building free patches to download and use in your tracks.
In this article I'm rounding up the top 10 Serum presets and packs you can download for free.
Let's get started.
All the new free plugins, presets and MIDI packs—delivered weekly
Keep up with the LANDR Blog.
Cymatics is a big name in preset packs.
Their free collection of Serum basics is rock solid introductory pack that includes plenty of examples of the high quality programming that you'd find in their paid offerings.
If you're looking for a place to get started with third-party preset packs, Cymatics Xfer Serum Starter Pack is a good choice.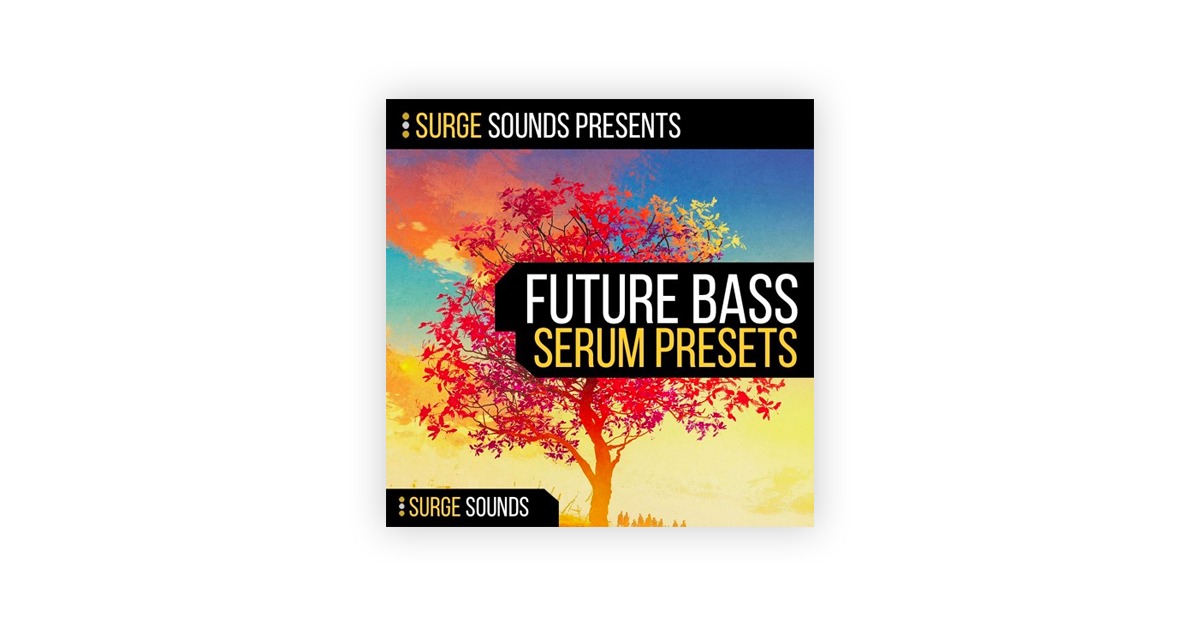 Future Bass is a fresh and groovy mainstage sound that calls for its own specific synth sounds.
Dubstep, EDM and Future Bass producers gravitate towards Serum for its aggressive and powerful sound.
Surge Sounds's Future Bass Demo pack is a great free intro to the pillars of the genre.
From thundering bass to nostalgic pads and angular leads, this pack is a great resource to get started for free.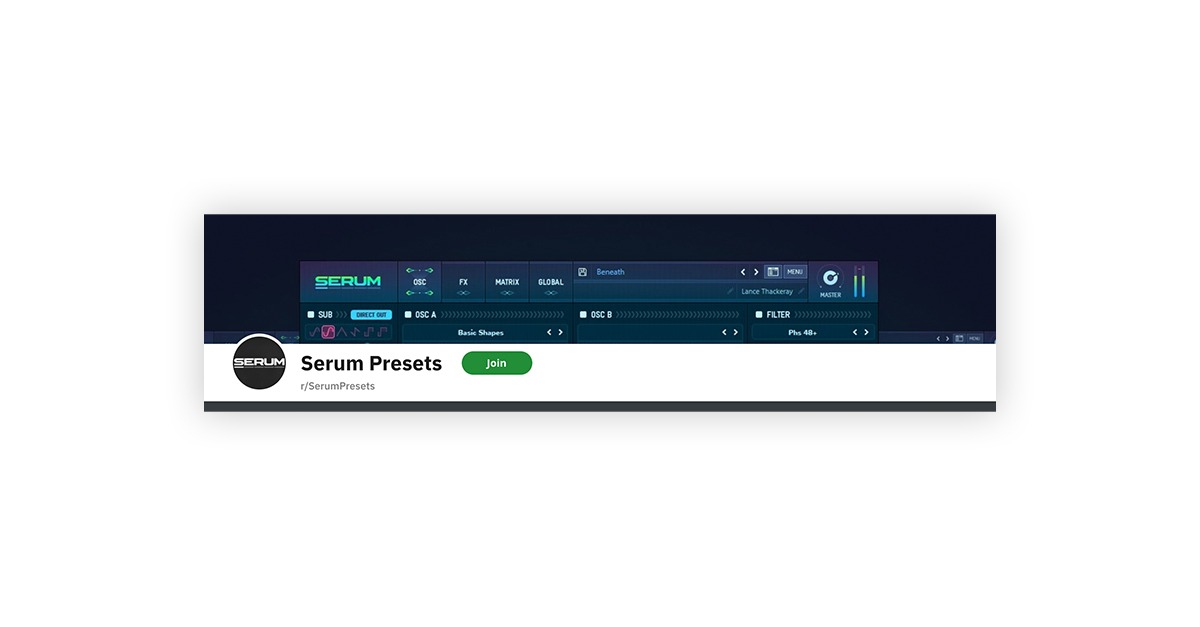 It'd be too hard to pick just one pack from this amazing Serum preset community, so here's the entire subreddit.
Here you'll find skins, presets, wavetables and discussion related to this super popular synth.
It's a great balance of individual patch makers and top picks from preset pack labels.
Here's a taste of the great free content you'll find by exploring r/SerumPresets.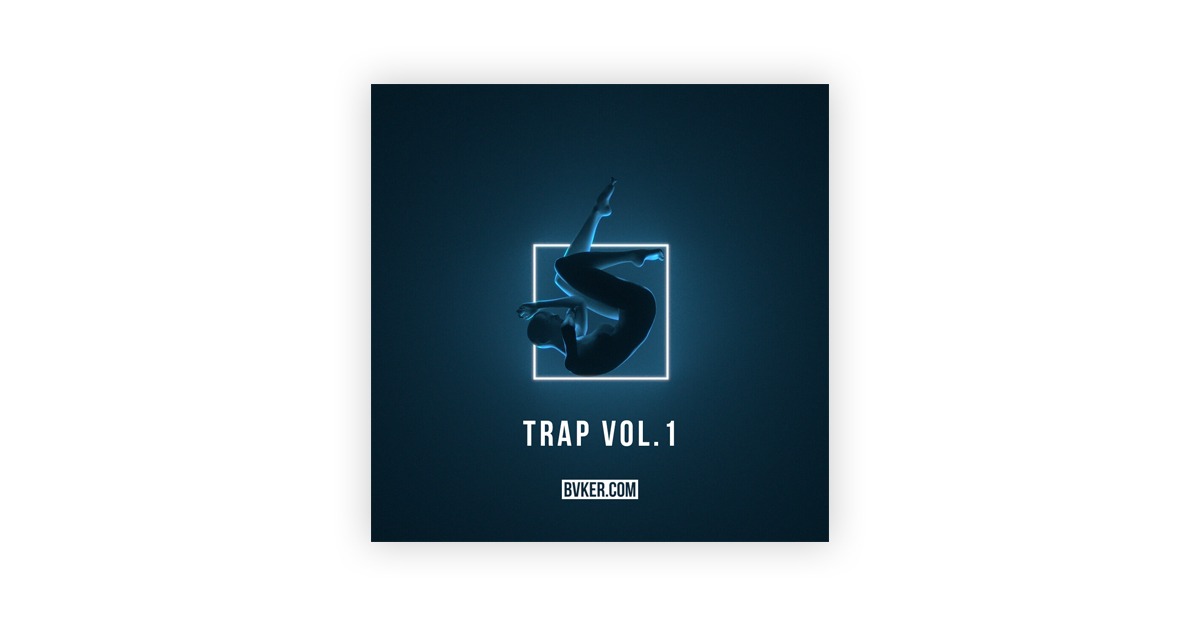 Trap production features unique synth sounds of its own. Getting them right is essential for the right atmosphere in your track.
Serum is just at home in trap and hip-hop as mainstage EDM.
BVKR.com's collection of trap-focused presets gives you all the basses, brass, leads and effects you need to use Serum in trap music.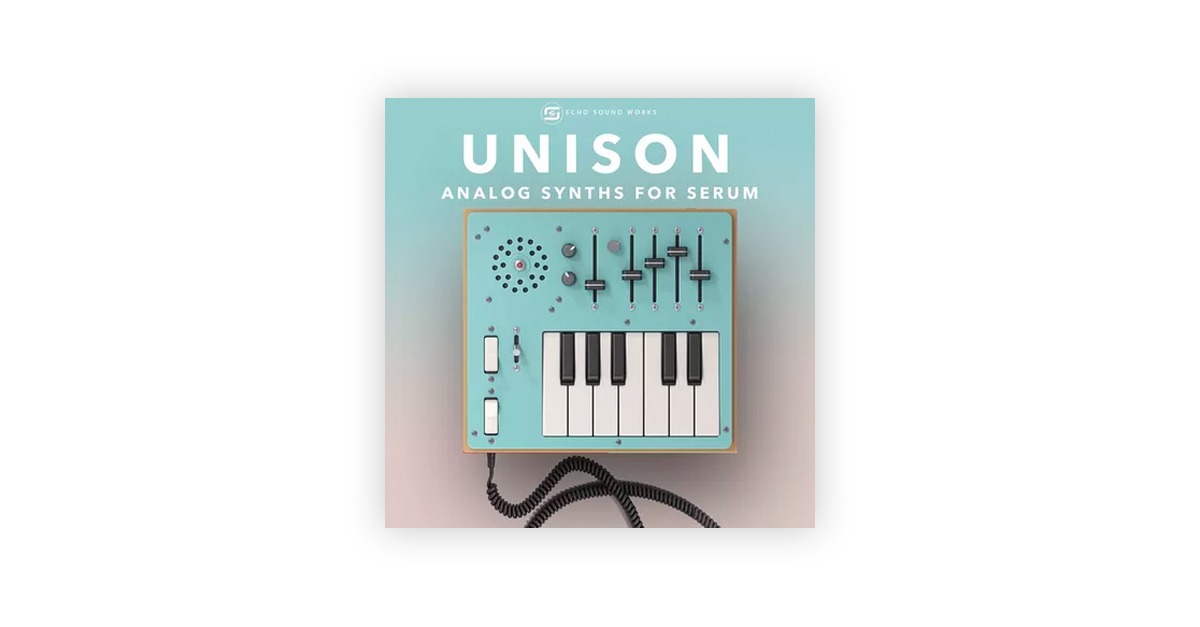 Serum is also surprisingly great as a virtual analog synth.
For those who aren't familiar with the term, many synths from the late 90s and early 2000s used wavetable synthesis to emulate old school analog hardware.
It's a unique sound that can push the boundaries of analog-style sounds.
With it's flexible wavetable synthesis, Serum can emulate many sought-after sounds from the analog era.
Serum's flexible wavetable synthesis can emulate many sought-after sounds from the analog era.
If you're looking to get some classic analog synthesizer tones without leaving the Serum environment, EchoSoundWorks Unison is a perfect starting point.
Terminal Waves is a rich three volume collection of preset packs from the patch programmer known as The Terminal Man.
Volumes 1-3 make up an inspiring and well-made collection with a huge number of presets to choose from.
The patches found in Terminal Waves are great for a wide variety of genres and styles.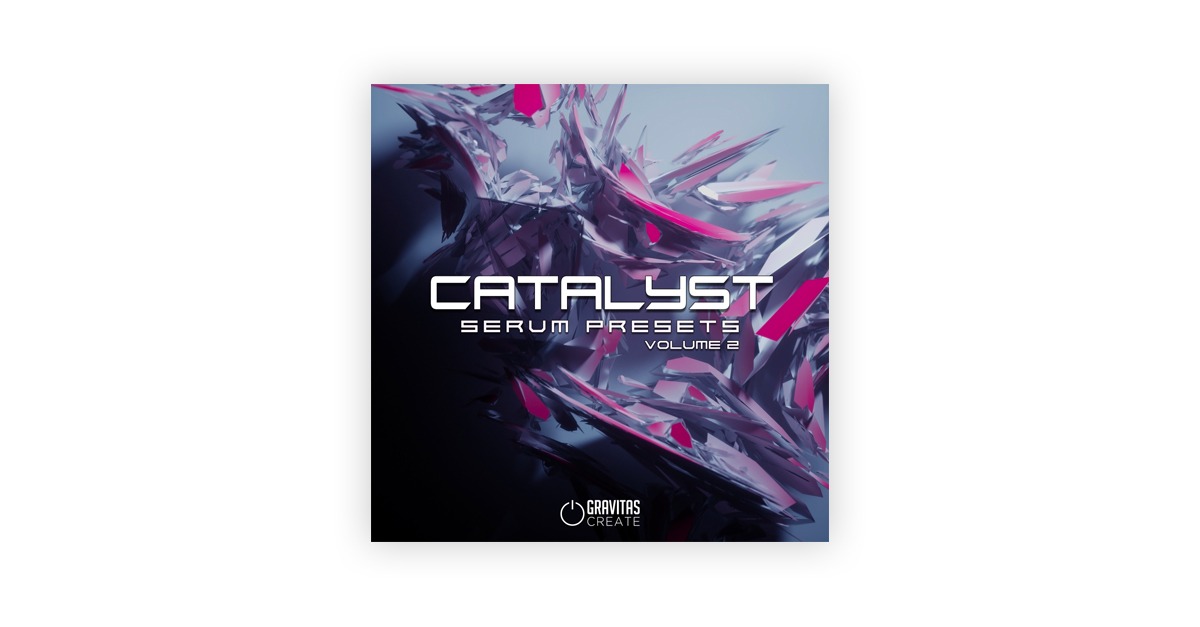 Dubstep, EDM and Future Bass producers gravitate towards Serum for its aggressive and powerful sound.
The qualities that make it perfect for those genres are on display in this excellent starter pack from Gravitas Create.
You'll find edgy modern basses and futuristic synth tones throughout Gravitas Create's Catalyst Serum pack.
These examples are perfect to analyze and learn to recreate in your own presets.
Wavetables aren't quite the same as presets, but they're important building blocks for patch design that can help you get started with your own Serum sounds.
Serum can load almost anything as a user wavetable, but that flexibility can be a bit intimidating.
That's why starting with pre-built wavetables from a preset label can help you find a place to start with your programming.
This set of free wavetables from 7Skies is a perfect option for getting into custom wavetables.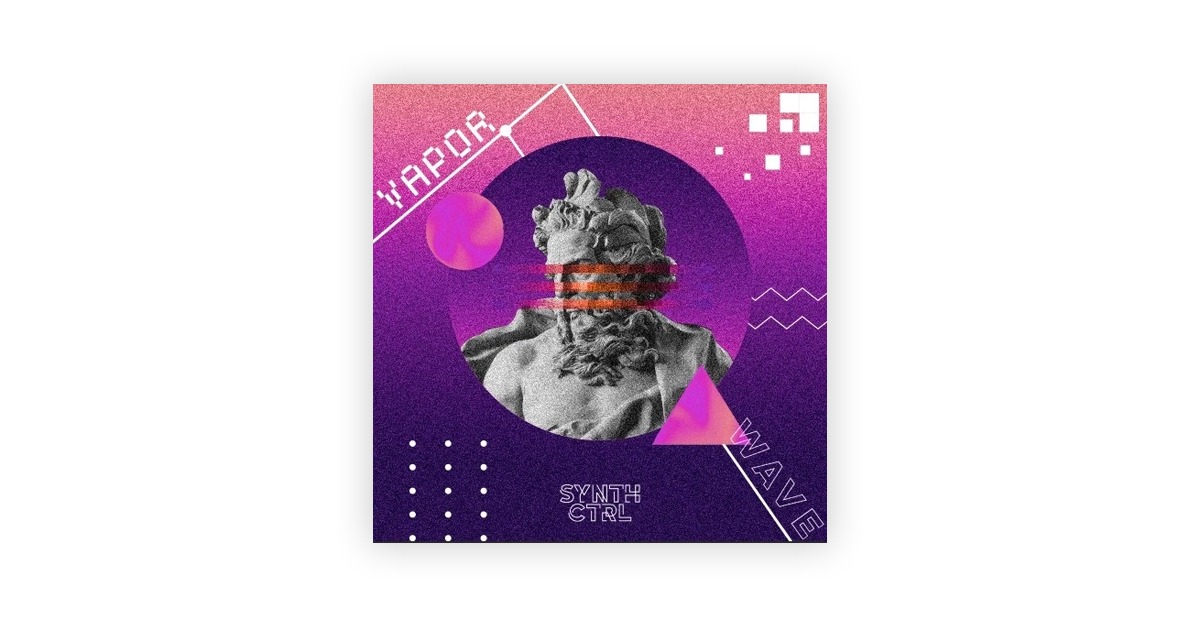 Vaporwave took over the internet with its smooth sound and retro aesthetic.
The synth tones used in the genre are very original and not always easy to make.
Many of the pads, keys and epianos found in vaporwave blur the line between futuristic and vintage.
Many of the pads, keys and epianos found in vaporwave blur the line between futuristic and vintage.
Synthcrtl Vaporwave Keys and Pads will have you nostalgic for the Windows95 era in no time.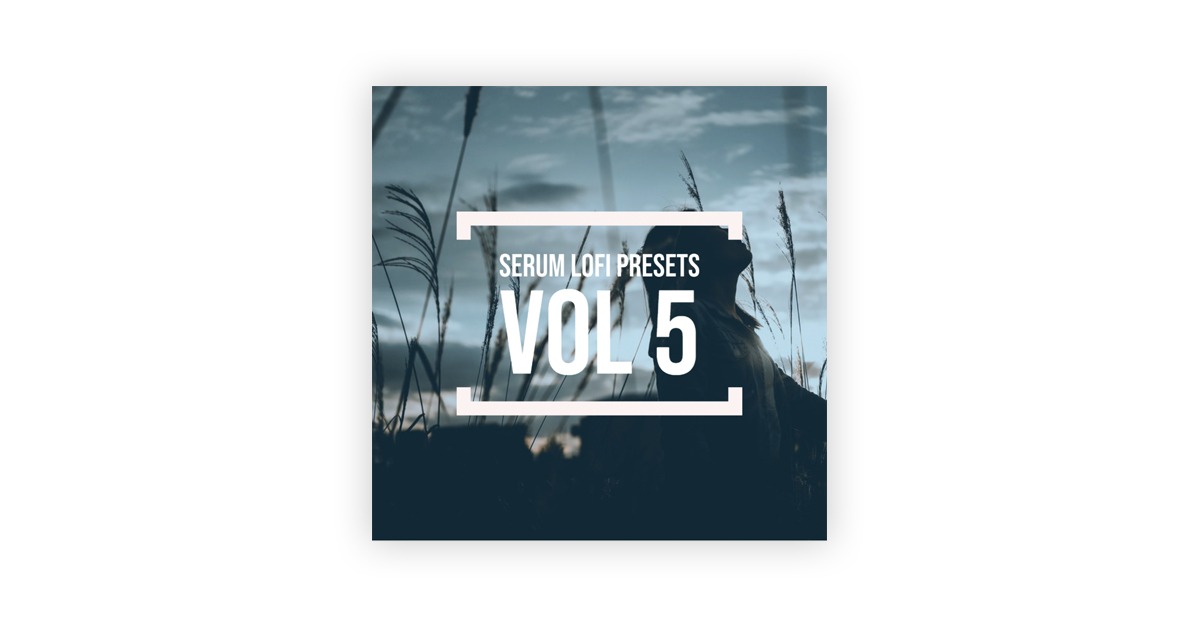 Even a high-performance modern synth can do lo-fi when it needs to.
That's what this pack of Serum presets from Gum Road is all about.
Lo-fi hip-hop calls for a mix of hazy samples and fresh melodies. You'll find plenty of perfect sounds to flesh out your lo-fi beats in this pack.
Hot tip:
If you need to grunge up your lo-fi synth sounds with extra old-school flair, head over to our list of the
best lo-fi plugins
to send your sound back in time.
Wavetable synth plugins rule
Hot tip:
Got your Serum preset? Now grab a free Serum skin and customize the look of your favorite plugin! Check out our round up of
the best free Serum skins
.
Serum is popular for a reason.
It's easy to use, super flexible and it sounds great. And with all this free content out there, there's so much you can do with Serum even if you're just getting started with synthesis.
If you made it through this article you'll have great start for cool presets to use with Serum.
Various contributors from the LANDR team of music mentors.
Gear guides, tips, tutorials, inspiration and more—delivered weekly.
Keep up with the LANDR Blog.