The 9 Best Plugin Bundles for Music Production Saving [2023]
Plugin bundles are one of the best ways to get deals on music production software.
When you buy plugins in bulk, the savings stack up. Not only that, plugin collections typically go on a sale as a package. If you're lucky you can get entire suites of pro mix tools for far less than list price.
With so much savings potential, it's crucial to know which plugin bundles are worth your time.
That's why today I'm rounding up the 9 best plugin bundles every producer should know.
Let's get started.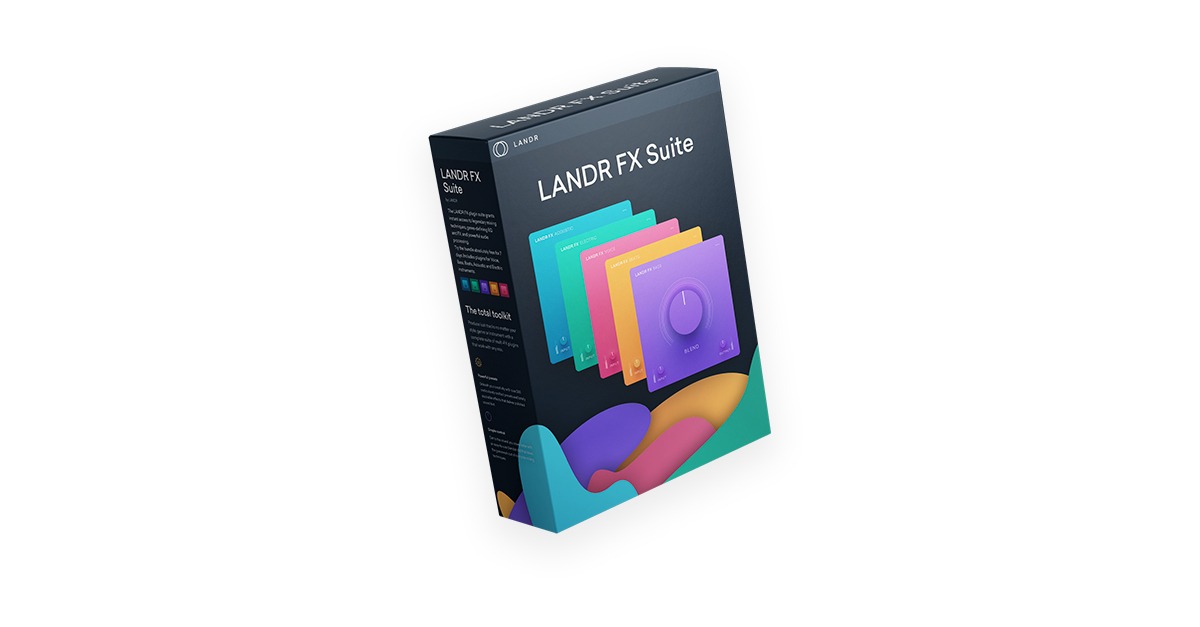 I'll kick this list off with the plugin bundle we're most excited about right now. It's the first suite of mixing tools from LANDR.
LANDR FX includes five simple yet powerful plugins made specifically to help you shape the most important elements of your mix.
The bundle includes purpose-built plugins for Voice, Bass and Beats as well specialized processors for Electric and Acoustic textures.
Based on producer-approved presets from LANDR's team of audio engineers, Each LANDR FX plugin features a simplified control set.
It's a perfect balance of flexibility, quality sound and quick, easy results. If you ever find yourself bogged down tweaking plugin parameters when you'd rather be laying down tracks, LANDR FX is worth a try.
Founded by a team of ex-Eventide engineers, Soundtoys has a legendary reputation for quality effects.
Plugin collections typically go on a sale as a package. If you're lucky you can get entire suites of pro mix tools for far less than list price.
You'll find classics like EchoBoy and Decapitator in many pro engineers' plugin collections.
And while the company hasn't released too many new plugins lately, buying a bundle is still a great way to get your hands on their offerings.
The main bundle product includes all 21 Soundtoys effects. Each one is excellent, but in addition to the two mentioned above, Devil-loc, Microshift and Little Alterboy are essential!
Vintage modeling giant Universal Audio surprised the production tools world this winter with their announcement of UAD Native.
The launch marked the first time the company's respected plugins could be used without costly DSP-acceleration hardware.
And while you'll still pay a premium price for the bundled packages, UAD's near-perfect emulations don't disappoint.
You'll find timeless analog mixing tools like the 1176 compressor and Pultec EQ alongside creative favorites like the Roland RE-201 Space Echo—running natively on Mac or Windows!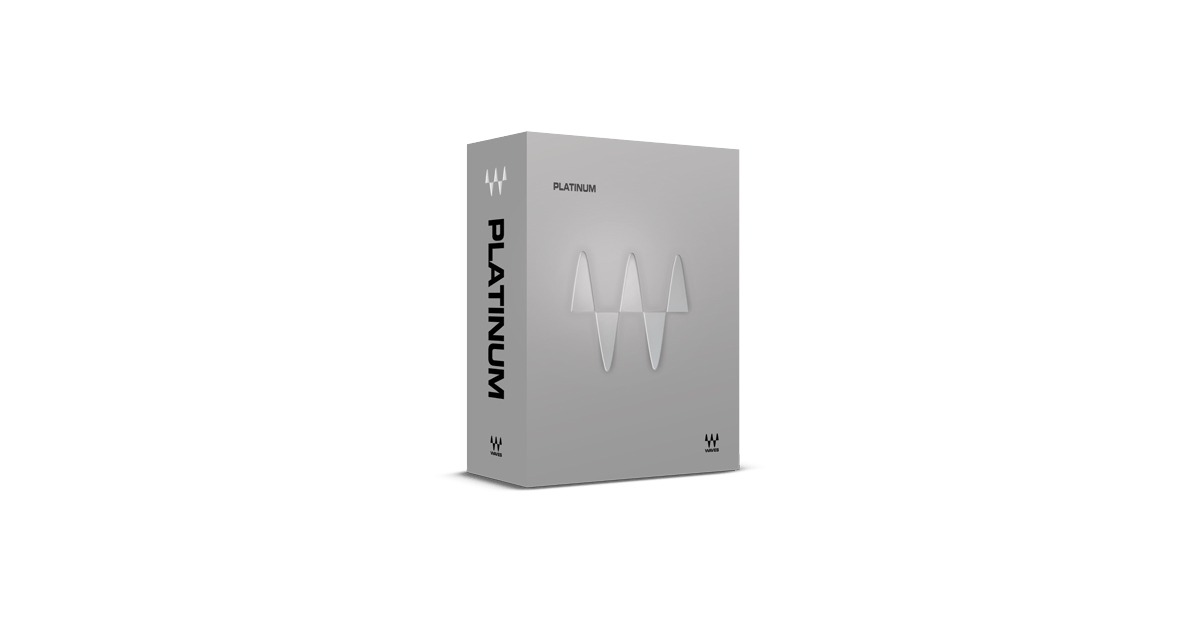 Waves is known for their popular plugins and near-constant sales and discounts.
While individual plugins are regularly marked down 60% or more, Waves bundles frequently feature discount offers that are too good to ignore.
With such a massive library of plugins, it may be tempting to hold out for
But sometimes too many options can get in the way. The top-tier Waves bundles can feel a bit bloated, especially if you're already using tools from other manufacturers.
If you're new to the Waves library, I recommend the Platinum bundle to get acquainted with the classics. But the Abbey Road series features many of their best plugins!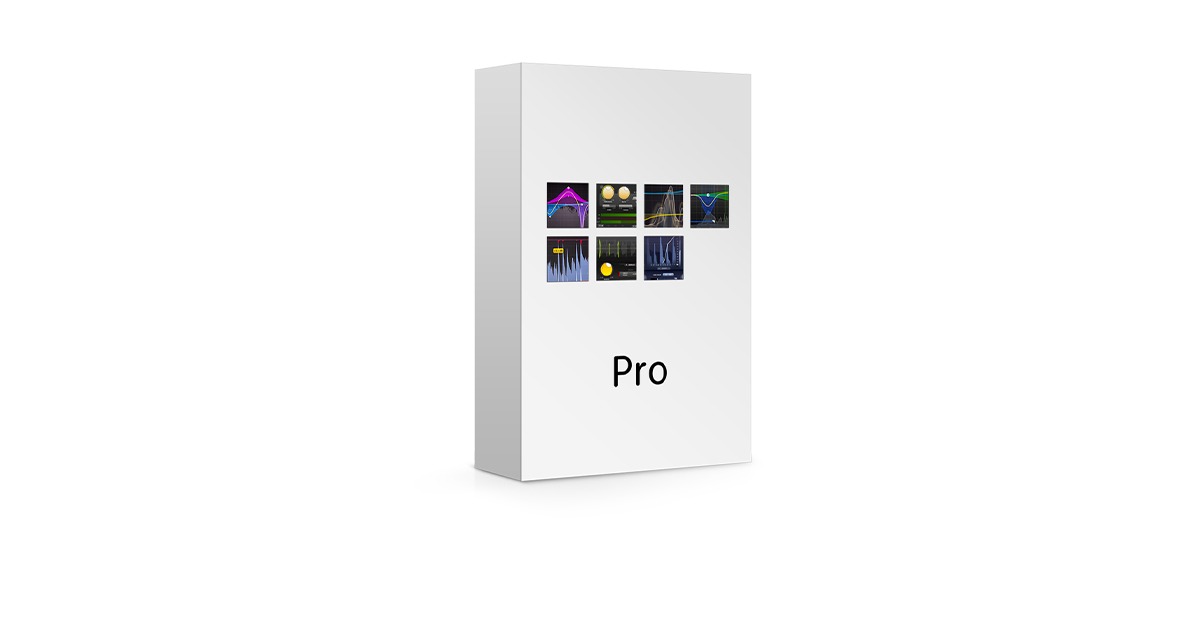 Fabfilter's user-friendly suite of incredibly powerful plugins have become a new industry standard for mix engineers.
Like most respected music software, pro quality comes at a price. And while Fabfilter plugins aren't often seen on regular deep discounts, the bundle offers can help you save.
Hot tip: Want more gear roundups and software picks? Join the LANDR Newsletter to get the best equipment guides in your inbox.
Never miss a post from the LANDR Blog.
Get the newsletter weekly.
That said, Fabfilter's Total bundle is probably out of reach for most producers, even during sale season.
Luckily, there are different combinations of Fabfilter plugins at different price points.
My pick is the Pro Bundle, which offers the most practical selection of the brand's plugins for mixing.
It includes their flagship Pro-Q 3 EQ as well as their incredible takes on compression, limiting, reverb, gating and de-essing.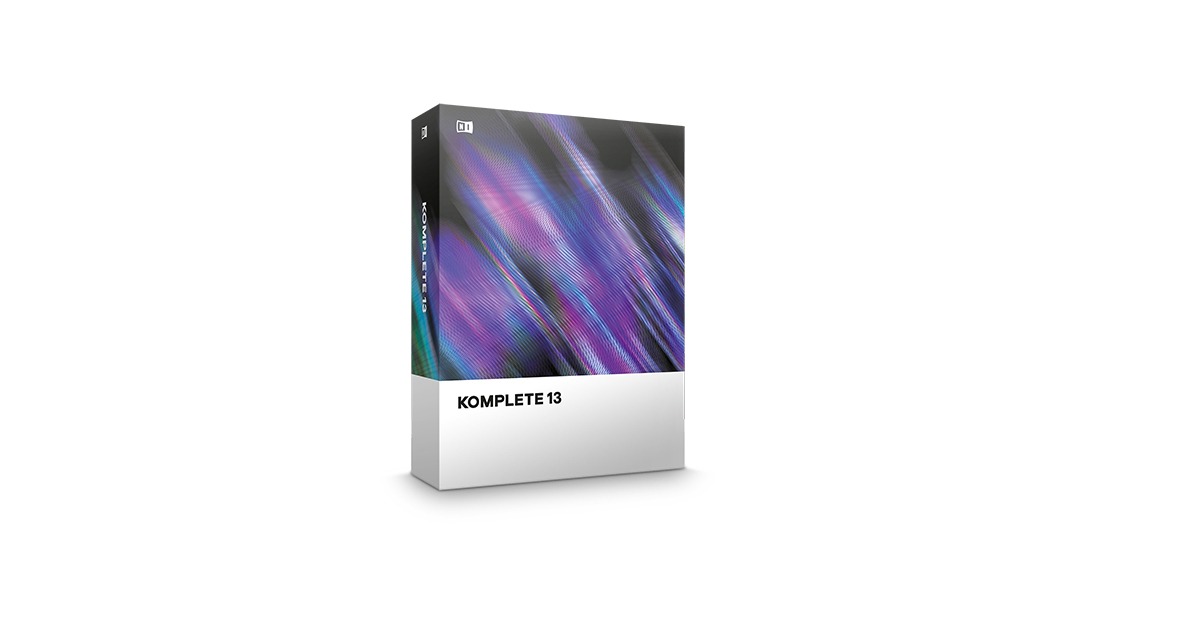 NI Komplete was one of the first mega bundles on the production software scene.
It's still a great offering with a larger and more powerful collection than ever.
The classic synths like FM8, Massive or Absynth are still there, but you'll find plenty of newer instruments like Super 8 and TRK-01.
On top of that, you'll get an impressive collection of sampled sounds for Kontakt 6 and a powerful suite of effects.

These days several editions of Komplete are available, making it slightly hard to figure out what each one offers and how much it costs.
Who wouldn't want a rack full of the best hardware synths ever made in their studio?
That's essentially what you get with the Arturia V collection.
With quality emulations of countless studio favorites, V collection has some of the best vintage synth sounds anywhere.
Some of the highlights include iconic synths from Roland, Oberheim, Yamaha, ARP and Sequential.
You'll also get excellent takes on the Hammond organ, Wurlitzer electric piano and traditional acoustic piano.
Even if you're not a keyboard player you'll find plenty to love with the Emulator II and Fairlight CMI sampling and even a Moog-style modular rig.
If you've ever fallen for the sounds of classic synths, Arturia V should be on your radar.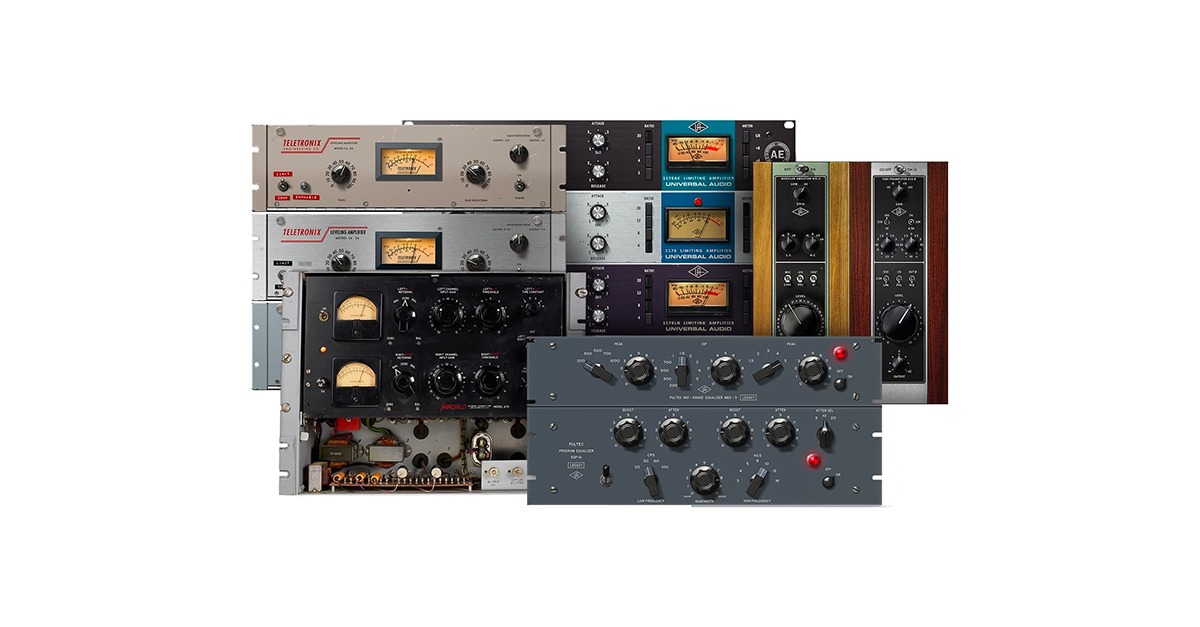 If you're on the UAD hardware platform you know that investing in new plugins doesn't come cheap.
That's why taking advantage of sales and bundles is so important.
It's easy to see why bundles are your best value when it comes to software.
Luckily, UAD offers an ongoing custom bundle offer to help you combine and save. Available in various sizes from 2-13 plugins, custom bundles scale the savings as you go.
At the top tier you get 13 plugins for the price of 10, bringing the cost down to about as manageable as you can get.
On top of that, several collections of UAD plugins are regularly sold in bundle format. Brand collections from Neve, API and SSL as well as their flagship Analog Classics bundle contain many of their best offerings.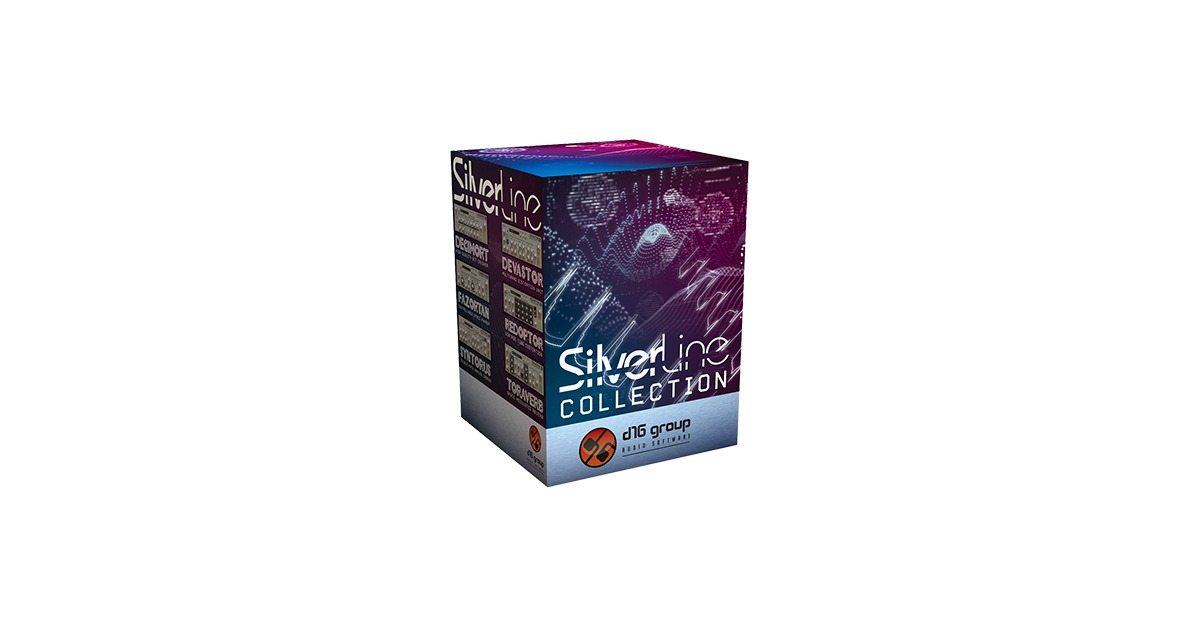 D16 regularly makes our lists of the best plugins for creative effects. From modulation to lo-fi sampler emulations, their offerings are known for flexibility and unique sound.
The Silverline collection features great effects processors like the Syntorus 2 tri-chorus, Fazortan 2 space phaser and Decimort bit crusher.
If you're looking for a bundle to help with sound design, texture or unique atmosphere, Silverline should be on your list.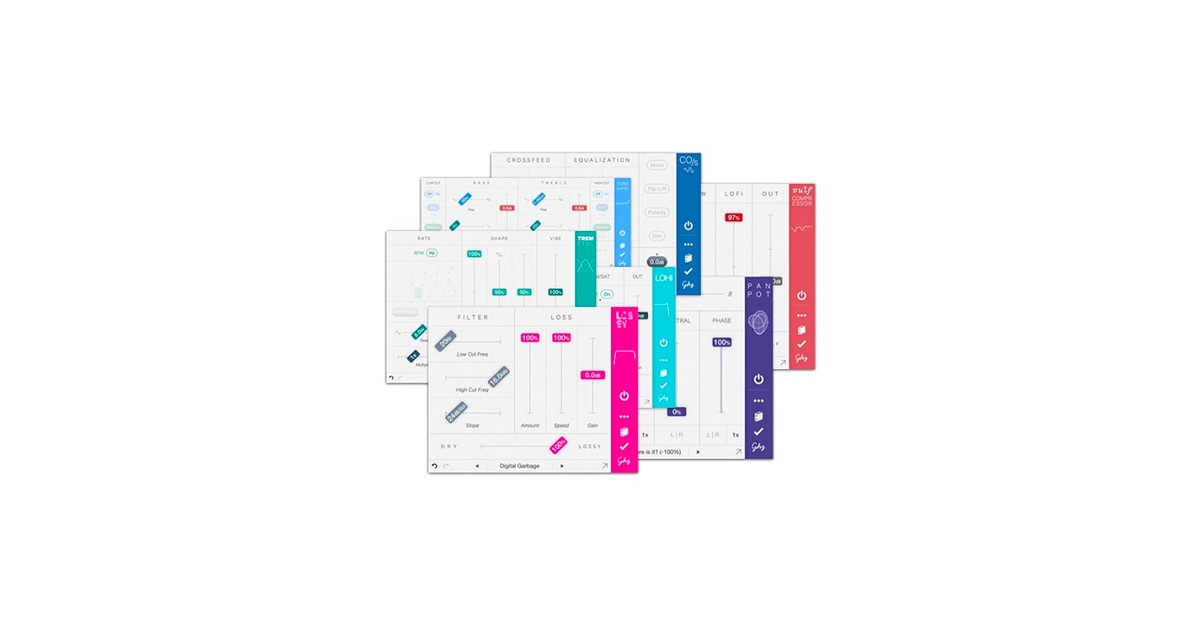 This one is sort of a secret bundle since this unique developer doesn't have a specific bundled product offering.
That said, the more plugins you buy, the more you save—up to 25%. This discount jumps during sales so watch for seasonal deals to come up.
Even at the relatively modest 25%, snatching up these plugins is worth it for their creative approach to bread-and-butter effects like compression and reverb.
You won't be disappointed!
Bundle up and save
It's easy to see why bundles are your best value when it comes to software.
But beyond the great savings, it can be helpful to have a solid set of tools built to be used together.
Whether you need the deep features of a pro production suite or a reliable set of creative processors to get inspired, there's something for every producer on this list.
Various contributors from the LANDR team of music mentors.
Gear guides, tips, tutorials, inspiration and more—delivered weekly.
Keep up with the LANDR Blog.