The 10 Best Sample Packs on the New LANDR Samples
Finding the perfect loop, kick, synth or bassline sample is one of the best feelings in music.
But plucking that perfect sample from millions of sounds is tough.
Nothing sucks the fun out of a session like having to browse endless WAVs when you'd rather be cooking in the DAW. We get it.
You shouldn't have to wade through hundreds of packs, or audition thousands of sounds just to find your gold. It's an out-dated mode of creating, and frankly… a bit boring.
The new LANDR Samples fixes all that…
LANDR Samples gives you, and producers everywhere, new ways to find the right sounds fast. I know what you're thinking, "how?" Fantastic question.
Nothing sucks the fun out of a session like having to browse endless WAVs when you'd rather be cooking in the DAW. We get it.
What's new on LANDR Samples?
Selector
The biggest way Samples puts sounds first is Selector: The first ever AI sample recommendation tool.
Start with a sound you love, hit the Selector button and the AI will suggest similar sounds to help you find the sounds you love.
It's the only AI in the world with a digger's mentality. Want more sounds you like, faster? Try it now.
Collections
The LANDR Samples Collections are the other best part of the new LANDR Samples.
Sometimes you need a specific genre, mood or instrument quick so you can hit the DAW running with the right sound for a session.
The hyper-curated collections on LANDR samples are built with your best sessions in mind.
Browse the sounds in every handpicked collection and find the sounds and ideas that fit your vision.
Here's 10 of our favorite new Collections to get you started…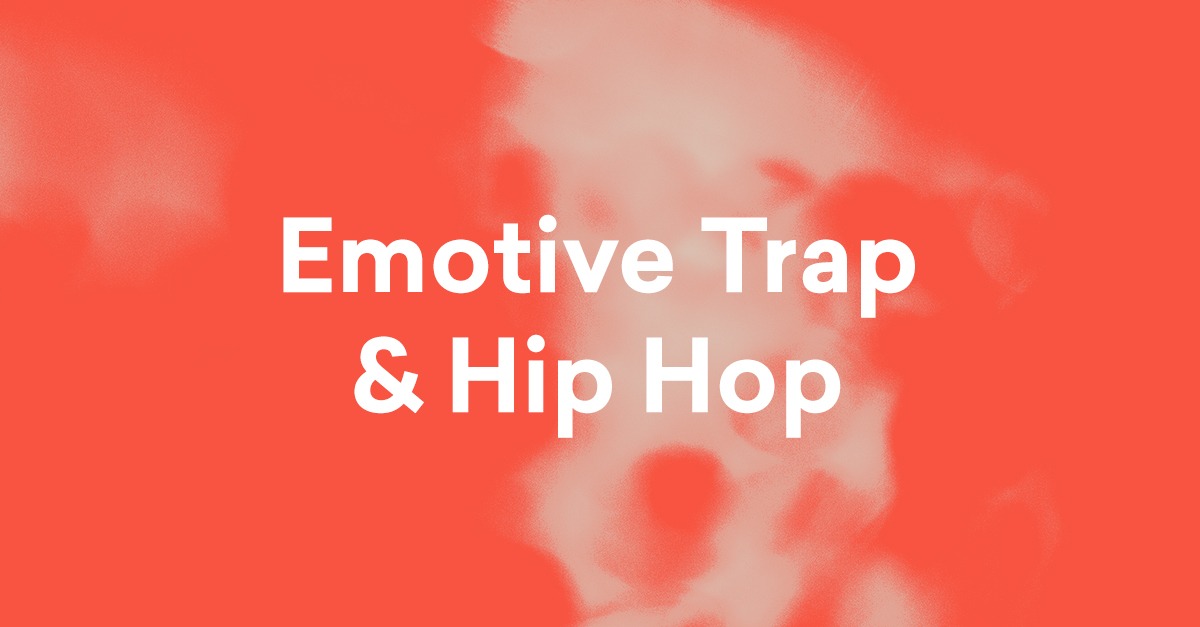 "Emotive" isn't always a word you hear attached to trap and hip-hop.
That's what makes this pack so unique.
These brooding texture layers, dark string loops, and angelic Juno synth sounds will bring an unmistakable emotional depth to your trap and hip-hop tracks.
Rhodes keys, underwater synth and epic piano lines round out this must-have collection of trap sounds.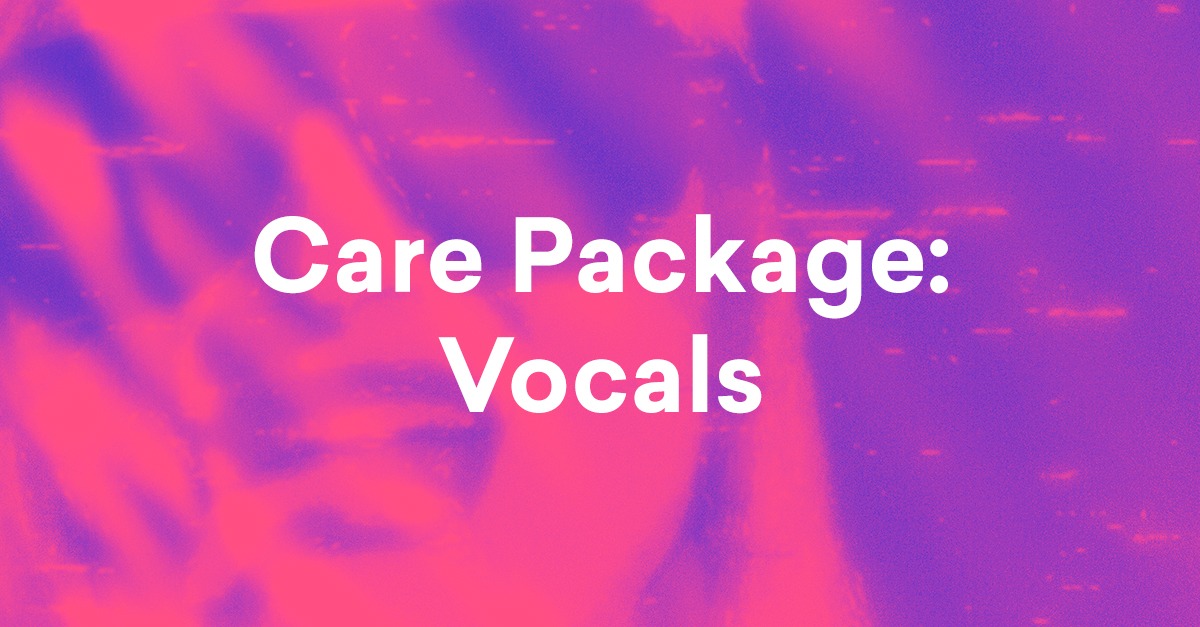 Vocals are the most human element in your tracks. The right vocal samples will breathe life into a cold, sterile arrangement.
The right vocal sample can breathe life into a cold, sterile arrangement.
This pack features top vocals from all over LANDR Samples. Care Package: Vocals gives you everything from chants and ad libs to full hooks, verses and a cappellas.
Focused on stage-ready vocals for electronic, hip hop, house and techno loops, and one-shots, this is a care package you'll want to receive.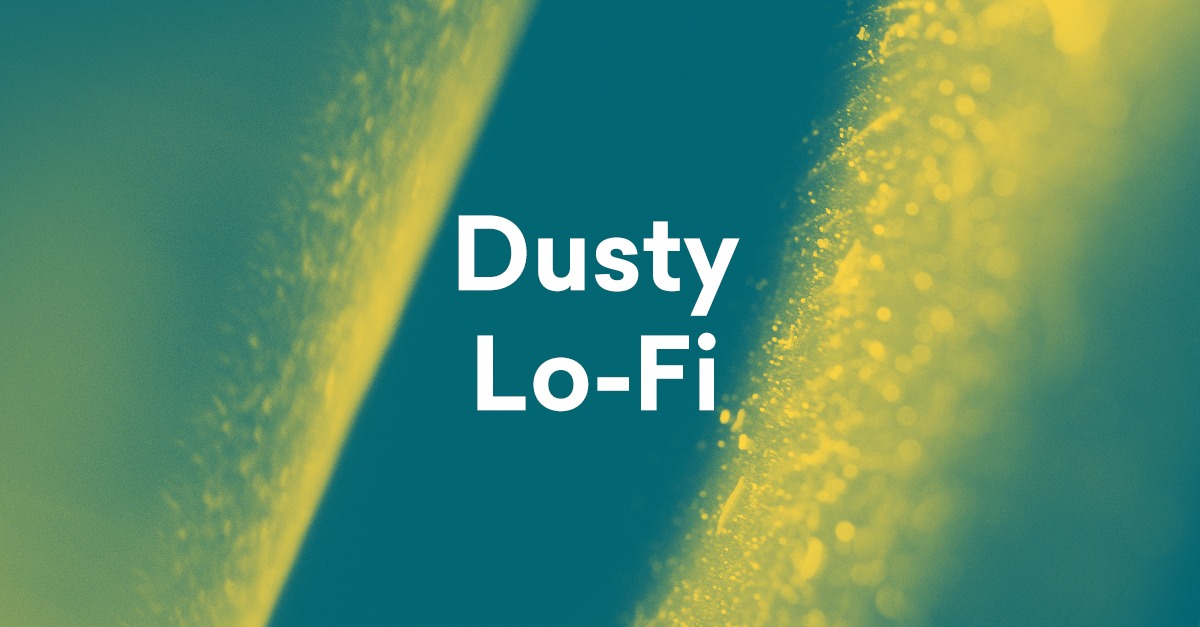 Lo-fi is the new hi-fi.
This collection of well worn grooves is pure diggers gold. Dusty Lo-fi features the best of that chilled out swing and warm light that makes Lo-fi tracks so satisfying.
In this pack you'll find lo-fi keys, crunchy piano loops, dry drums and sad guitar loops.
When you need crusty, dirty and vintage tones, this is the pack to get.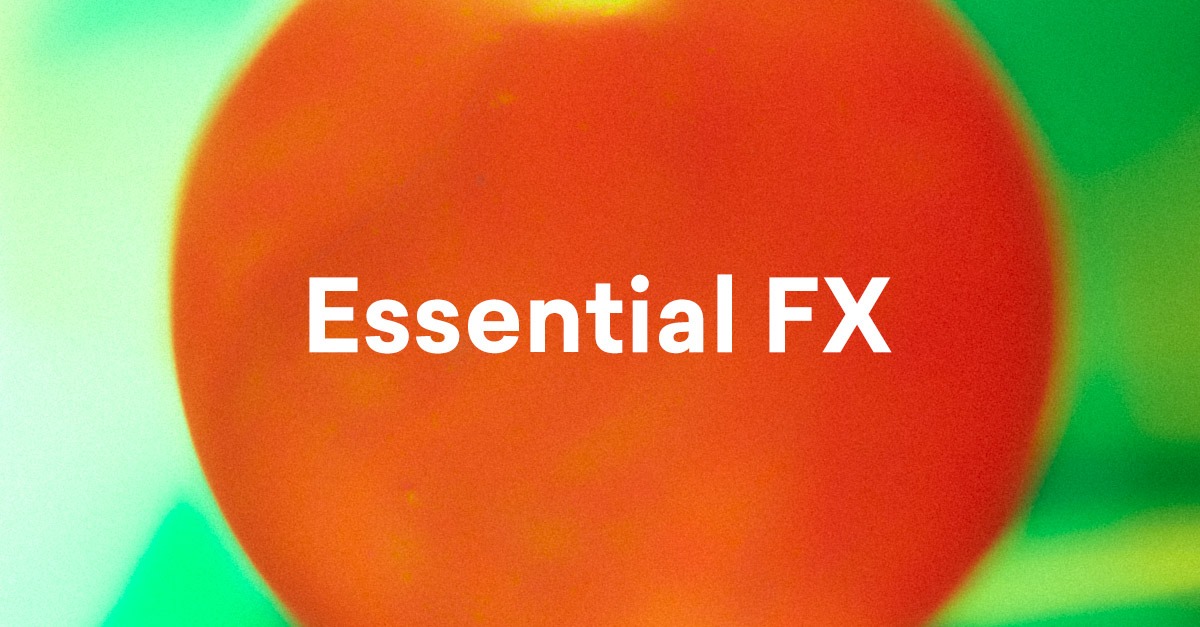 Audio effects are that special touch that make your tracks unique. You can never have too many SFX samples!
Audio effects are that special touch that make your tracks unique. You can never have too many SFX samples!
This pack pulls together the best of the best for adding texture, drama, layers and movement to your productions.
Inside you'll find drones, risers, downers, noise and atmospheric layers to fill out your productions and give your tracks space and intrigue.
See how SFX samples can hype up your tracks with Essential FX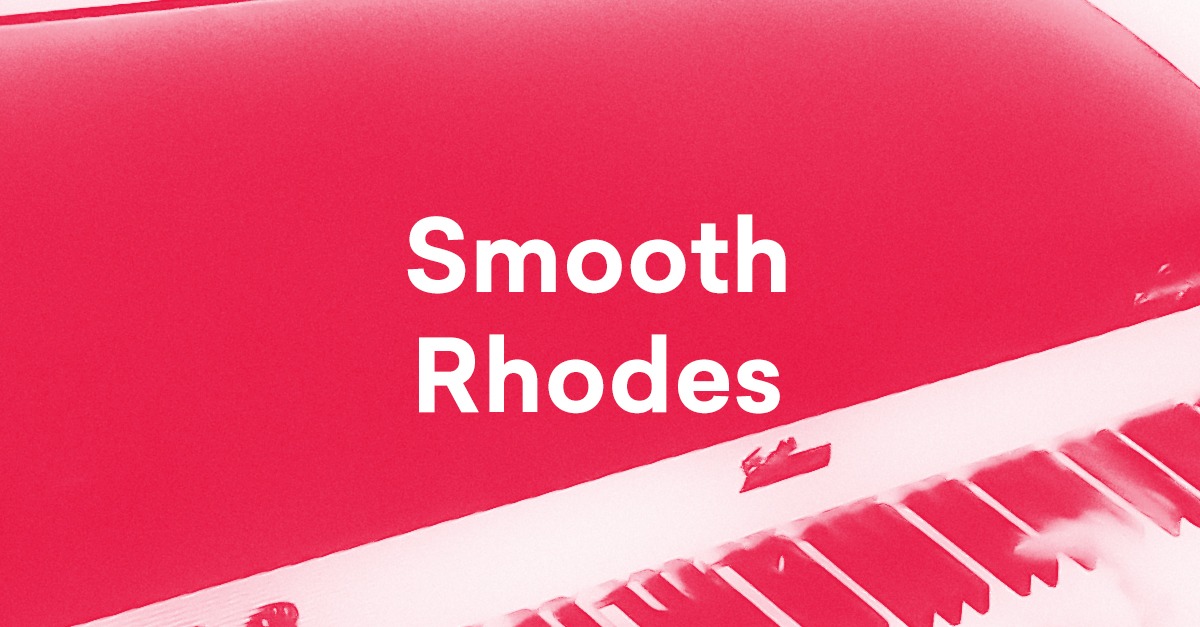 The Fender Rhodes electric piano is one of the coolest vintage instruments. Nice Rhodes samples immediately conjure up a specific mood.
The chords, loops and one-shots in this Rhodes collection will give you all the signature electric warmth of classic vintage keys.
Where we're going, we do need Rhodes…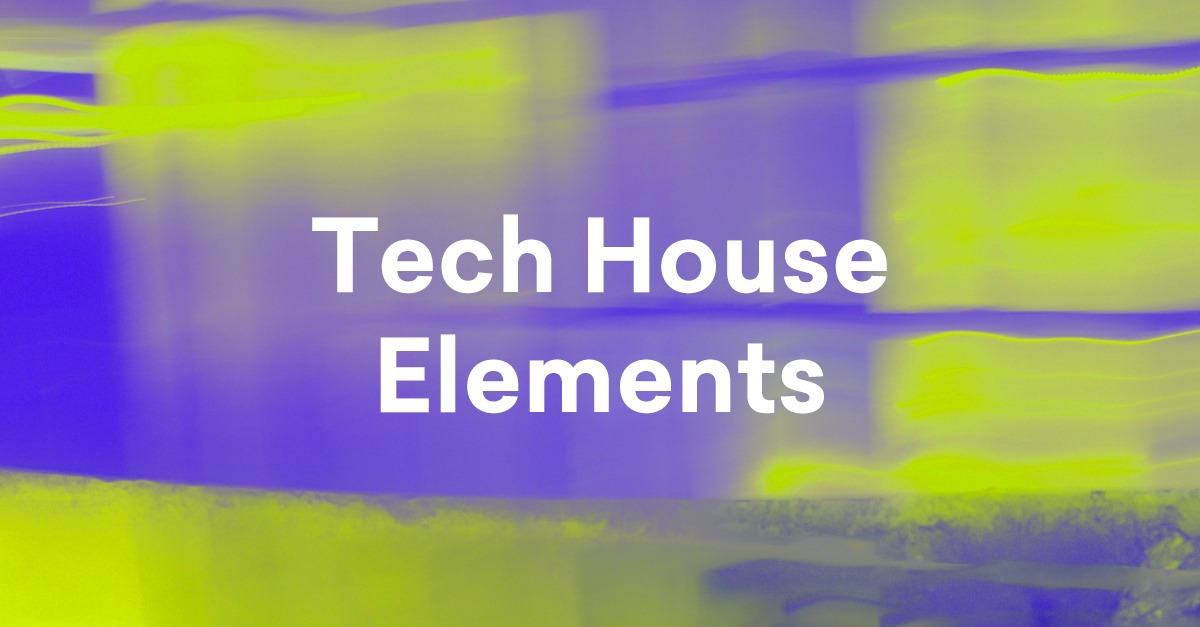 Go straight to the source for crisp, clean and driving sounds that give tech house its signature sound.
Tech House Elements gives you the absolute best vocals, percussion, bass, synths and pads to keep your tech banks full and fresh.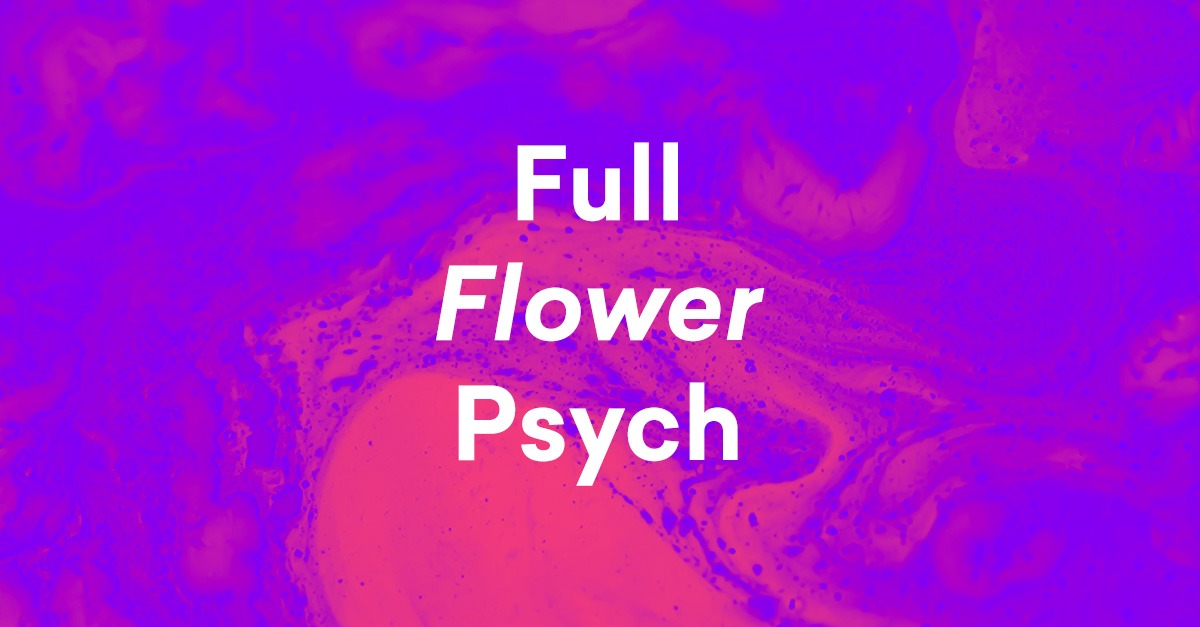 Psychedelia is eternal. Trip into endless summer with the wooly, heady material in this psychedelic sample pack.
If it's mind-bending and trippy, you'll find it here with sounds like 'verbed out piano, woozy guitar loops and lo-fi synths.
It's like your own sacred sonic grove of distortion and lush ambience.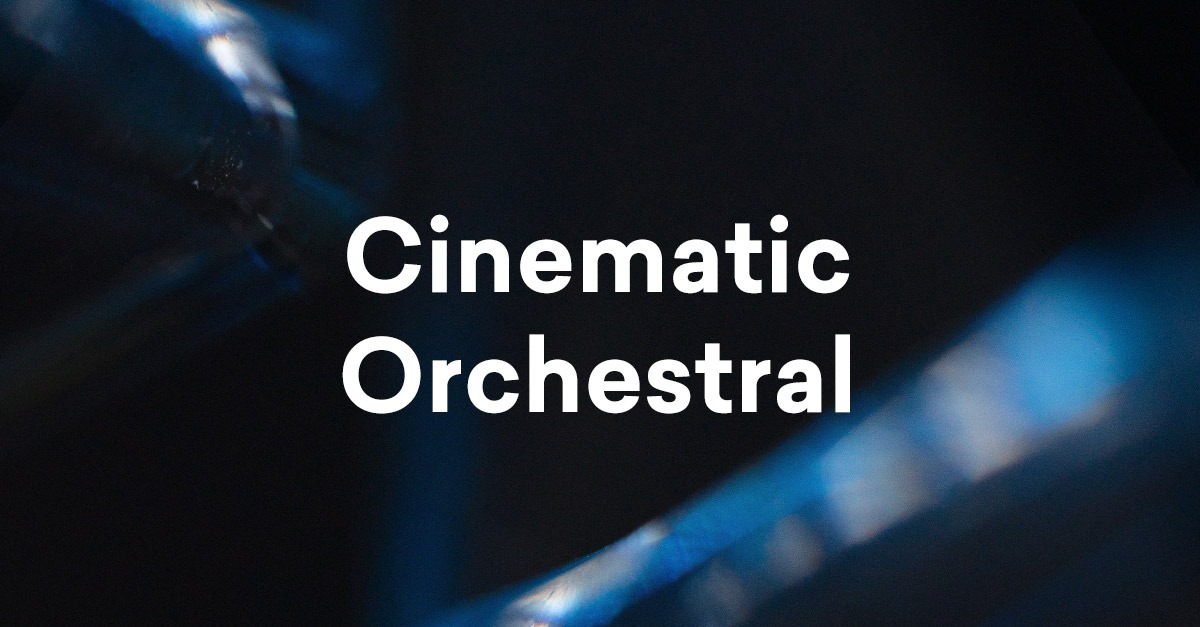 Cinematic Orchestral brings together all the epic strings, propulsive percussion and multi-instrumental textures of your favourite big screen blockbusters.
Drama, suspense, atmosphere and emotion are all on the marquee for this standout pack.
If you've ever wanted the sound of saving the world on the silver screen, this is the pack to get it.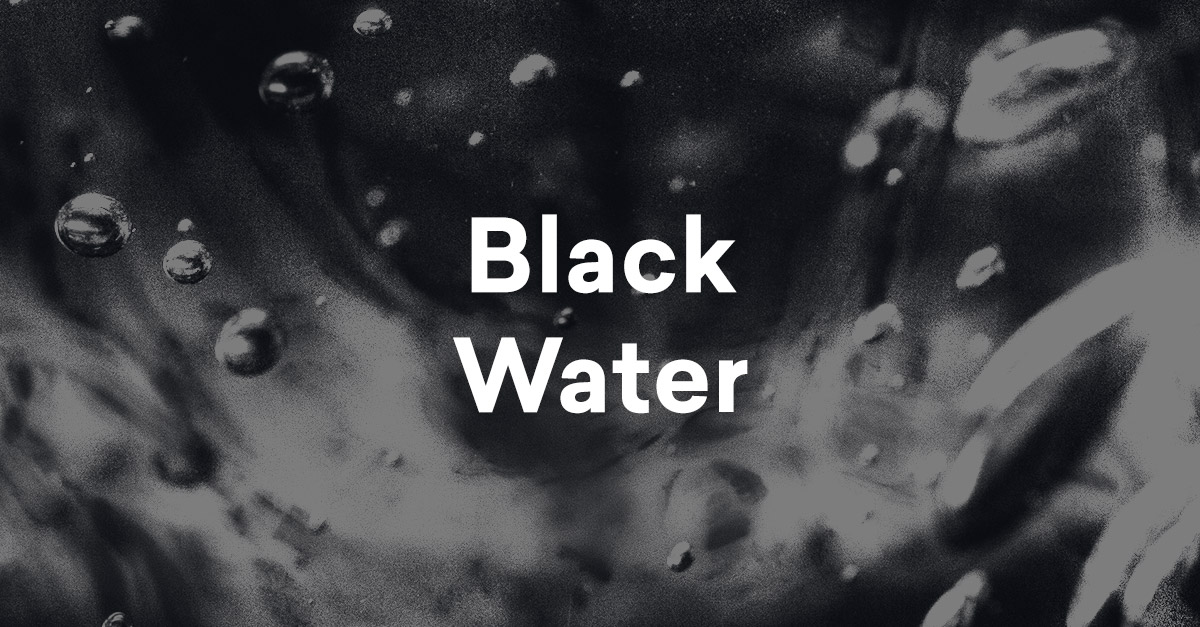 What's lurking beneath Black Water? That'd be rolling bass, atmospheric keys, droning guitars and shimmering arpeggios.
This pack has a completely one of a kind sound for ambient, downtempo and trap including vocals, keys, drum kits and much more.
Plunge your tracks into the cleansing depths.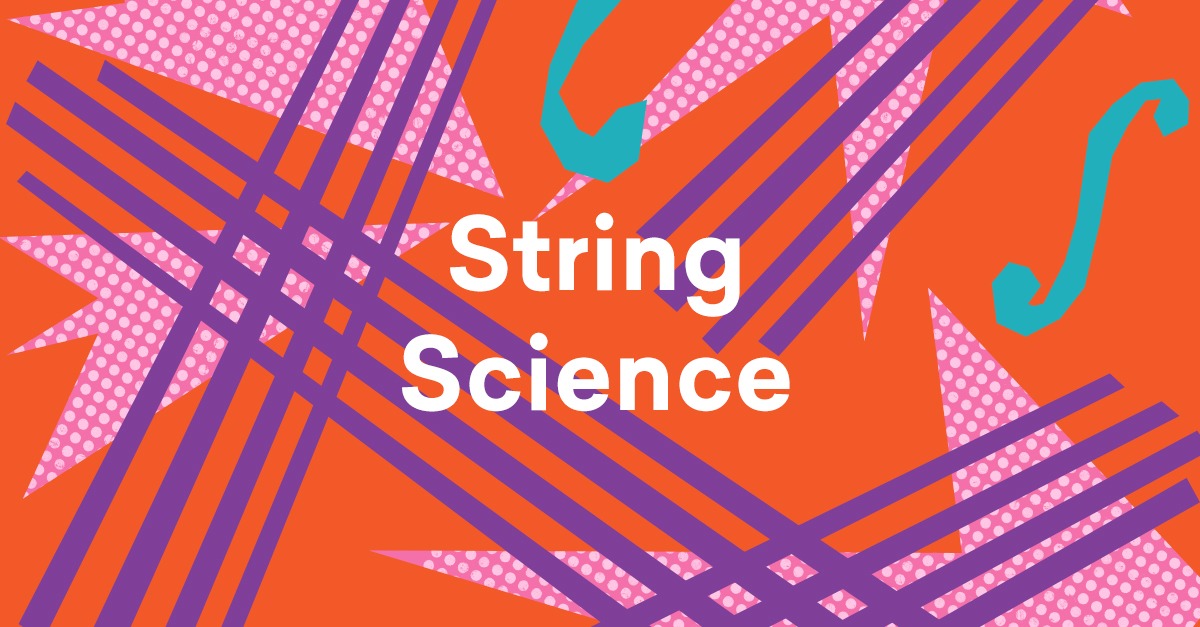 Nothing says emotion like the emotional sound of string samples.
Nothing says emotion like the plaintive sound of stringed instruments.
This pack contains loops and one shots created with violin, double bass, cello and all things strings.
The classic sound of stringed instruments can work in all genres. Lay them down as the base for a tune or chop to taste.
Sample pack sampler
These packs barely scratch the surface of the incredible library of samples available on LANDR Samples.
From trap and lo-fi hip hop to the depths of Black Water, there's inspiration here for every project.
Try these top 10 best sample packs the next time you're looking for that perfect sound for your track.
Various contributors from the LANDR team of music mentors.
Gear guides, tips, tutorials, inspiration and more—delivered weekly.
Keep up with the LANDR Blog.