Plugin Picks: 5 Inspiring Free Plugins to Get in October
Free plugins are one of the best things about being a producer in 2021. Quality music production tools have never been more accessible for the average musician. But with more freeware plugins showing up on the scene every day, knowing which ones are worth your time isn't easy. That's why we're bringing you our top picks for the most useful and creative free music software every month.
In this edition—parallel EQ, creative modulation, audio to MIDI and more.
There's always something new and exciting in the world of free music software. But there are plenty of beloved classics that are worth your time too.
Today I'm covering some fresh takes on the basics as well as a few totally cutting edge designs.
Here are the plugins we loved most in October.
Hot tip: Get the best monthly digest of free plugins directly in your inbox with the LANDR Newsletter
Never miss a post from the LANDR Blog.
Get the newsletter weekly.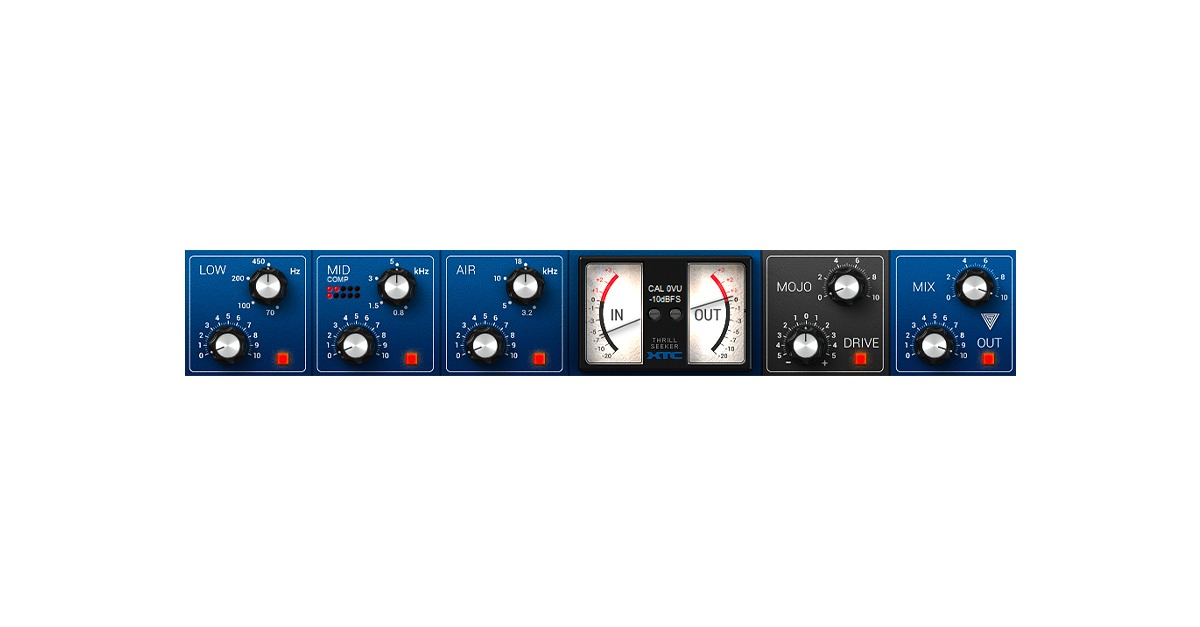 You can never have too many fun ways to add saturation, harmonics and analog punch to your mixes.
Variety Of Sound ThrillseekerXTC mkII is a unique analog-style enhancement plugin built around a parallel EQ design.
It lets you blend in parametric boosts and apply transient processing to bring weight, attitude and vibe back to the sound.
If you're looking for a general purpose enhancement device to spice up dull tones with authentic analog goodness, Thrillseeker is a great choice.
Now in its second edition, ThrillseekerXTC includes a reworked drive section and a new take on the midrange control for even more coherence and presence.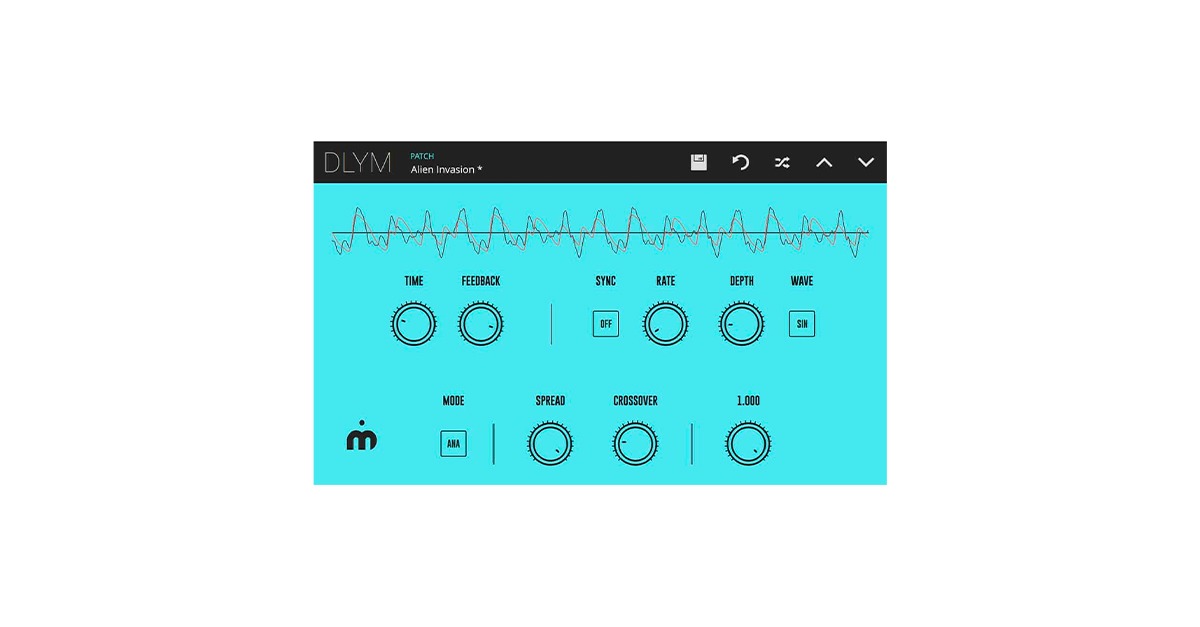 Delay lines were among the first digital processes to be applied creatively to musical effects.
Even today, this approach is still yielding fresh takes on classic modulation effects like flanger and chorus.
DLYM Delay Modulator is a fun free plugin with two delay-derived modulation modes—analog emulation and dimension-style.
Each one can create unique flavours of chorus, flanger and multiple shades in between.
With 6 syncable LFO waveforms, adjustable stereo spread and frequency cutoff control, Delay Modulator can get static sounds moving in stereo.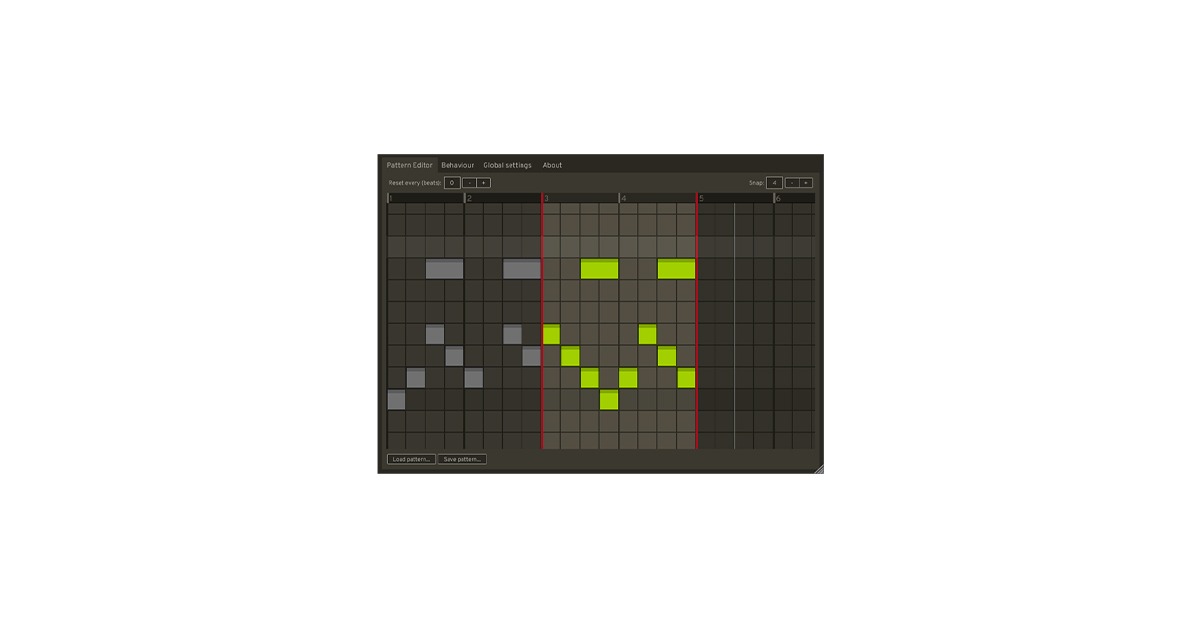 LibreArp is a free and open-source arpeggiator plugin.
There's plenty of great approaches to arpeggiation out there, but open-source software is extra-interesting for those with the skills to tinker with code.
But even if you're not interested in looking under the hood, LibreArp features an easy-to-use pattern editor with per-note velocity control that's great for animating chords.
If you're searching for a great way to build arpeggiated sequences quickly, LibreArp could be the perfect choice.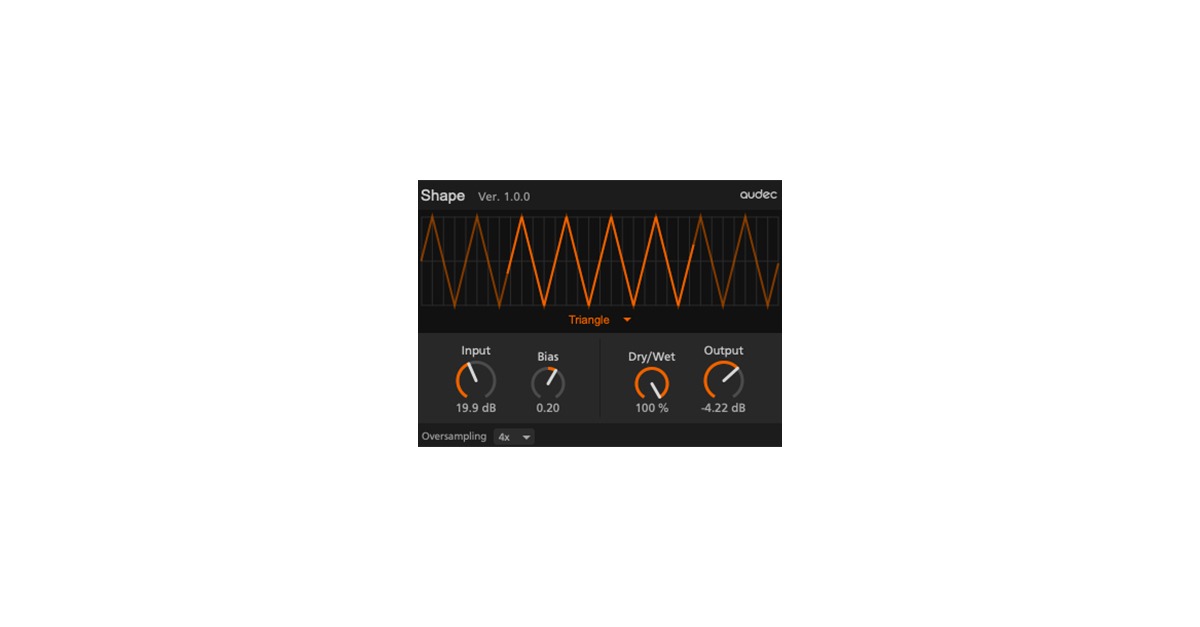 Most distortion plugins aim to recreate the gentle harmonic clipping of classic analog gear.
It's an important effect type in mixing for sweetening upper mids and bringing sounds forward in a mix.
But there are plenty of other interesting types of distortion outside of the traditional analog style.
Audec Shape lets you experiment with two unique sound mangling techniques—waveshaping and wavefolding.
Both effects share some DNA with synthesis and are sometimes found in experimental synth modules.
The mathematical principles that make them work can be complicated, but the results are a specific flavor of distortion that can deliver interesting and extreme tones.
Shape is a great way to get into waveshaping without breaking the bank.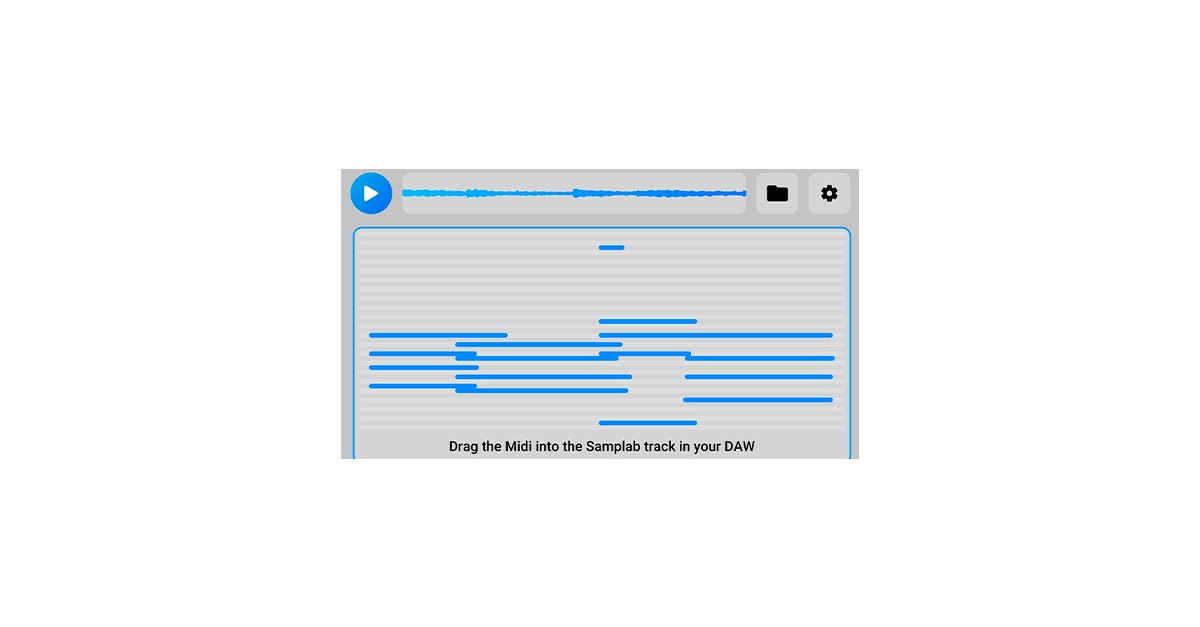 Samplab is a totally unique plugin that turns any audio information into editable MIDI.
In fact, you can even alter notes within chords with its advanced polyphonic processing.
If you've ever wanted to edit audio information with the ease of the MIDI piano roll, Samplab makes it possible.
It's a different workflow from traditional sampling that might get you thinking outside the box on your next track.
Inspiring music tech tools
Keeping up with every single free plugin takes a lot of effort. Check back in with LANDR to get an easy digest of the best new releases you need in your plugin folder.
And don't forget to check out the growing library of free plugins over at LANDR Plugins.
If you've made it through this article you'll know about some great new plugins you can download for free to get inspired.
Michael Hahn is an engineer and producer at Autoland and member of the swirling indie rock trio Slight.
Gear guides, tips, tutorials, inspiration and more—delivered weekly.
Keep up with the LANDR Blog.