Plugin Picks: 5 Inspiring Free Plugins to Get in July
Free plugins are one of the best things about being a producer in 2021. Quality music production tools have never been more accessible for the average musician. But with more freeware plugins showing up on the scene every day, knowing which ones are worth your time isn't easy. That's why we're bringing you our top picks for the most useful and creative free music software every month.
In this edition—analog EQ, additive synth, probability sequencing and more.
Today's roundup of inspiring free plugins covers a lot of ground.
From funky lo-fi effects to experimental synthesis algorithms, there's something in this collection for every producer.
Here are the free plugins we loved most in July.
Hot tip: Get the best monthly digest of free plugins directly in your inbox with the LANDR Newsletter
Never miss a post from the LANDR Blog.
Get the newsletter weekly.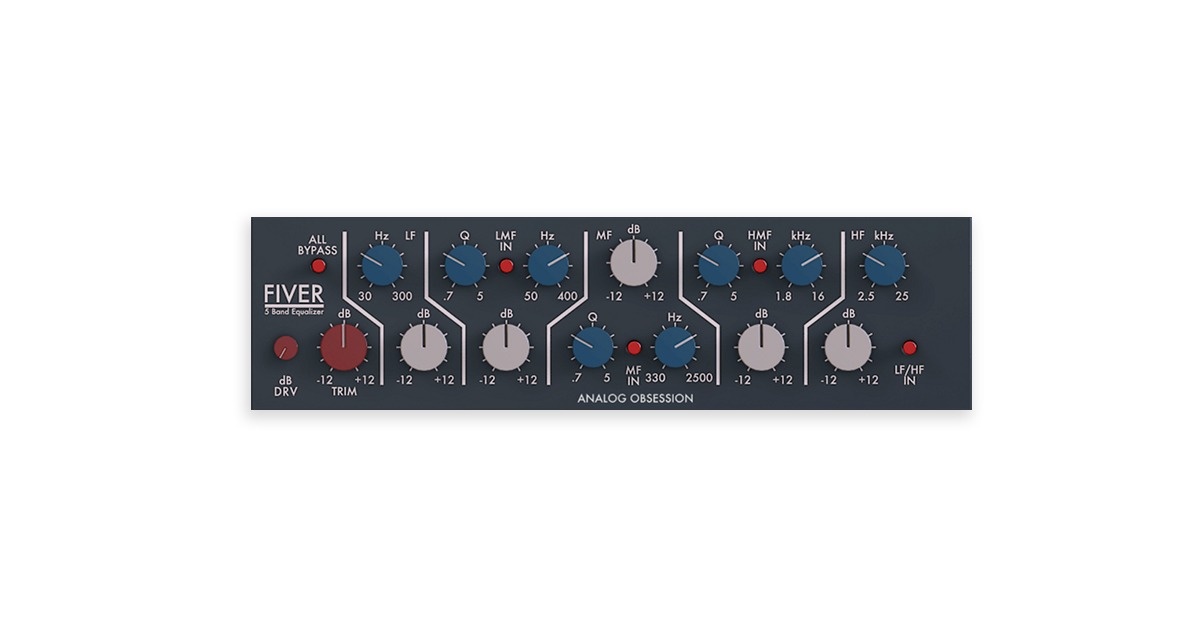 Quality emulations of analog hardware used to be pricey—but not anymore.
Quality emulations of analog hardware used to be pricey—but not anymore.
Analog Obsession is a unique developer offering quality plugins for free or by subscription via Patreon.
Their FIVER EQ is an excellent analog EQ with five fully parametric bands for surgical sculpting with a warm sound.
Reminiscent of a certain classic console EQ, FIVER is a workhorse plugin you can use any time you reach for an EQ in your workflow.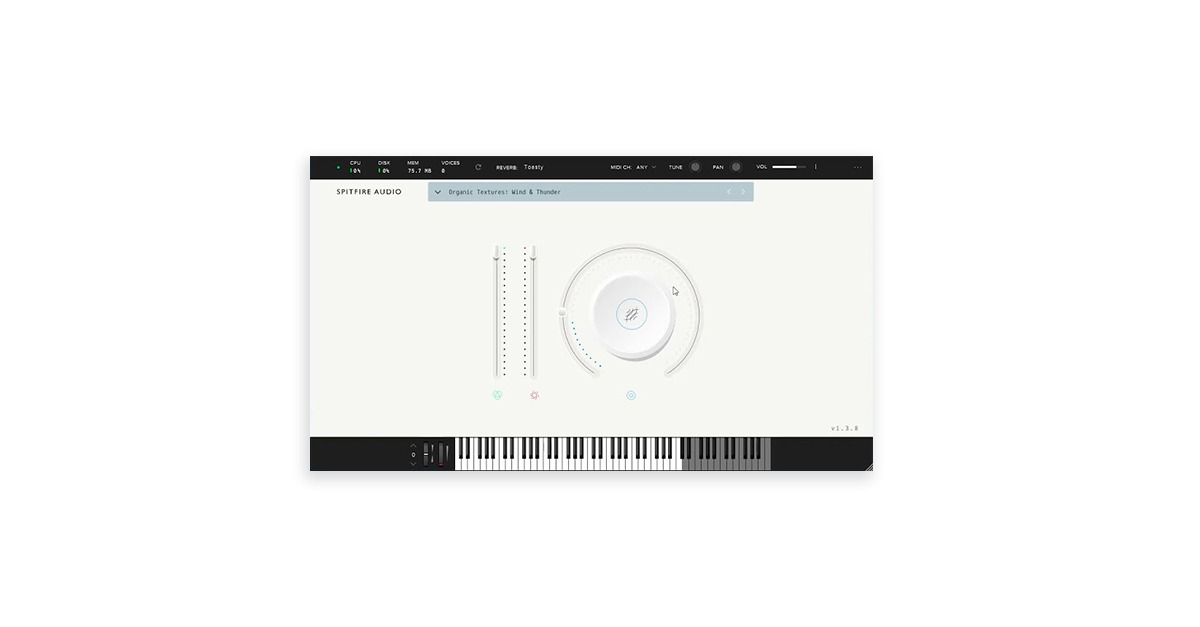 Every new LABS release is a joy for your plugin folder. The latest pack is no exception.
Titled Organic Textures, this atmospheric instrument will give you instant cinematic soundscapes.
Enjoy the eerie synth-like sounds created from field recordings of nature made in the English countryside.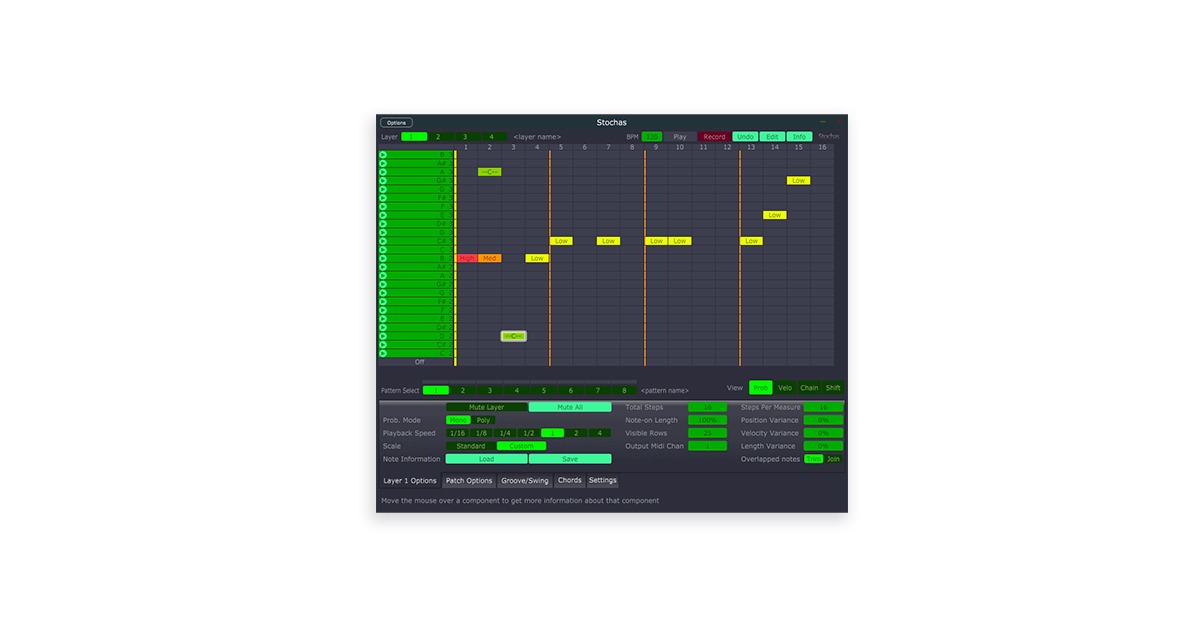 Stochas is a plugin that harnesses the power of probability to help you create musical sequences.
It lets add an element of chance to rhythms, melodic sequences, harmonic progressions and more.
Maintained by the team behind the excellent Surge synth, Stochas is an open source tool.
That means it's free for all to use—you can even edit the source code if you want!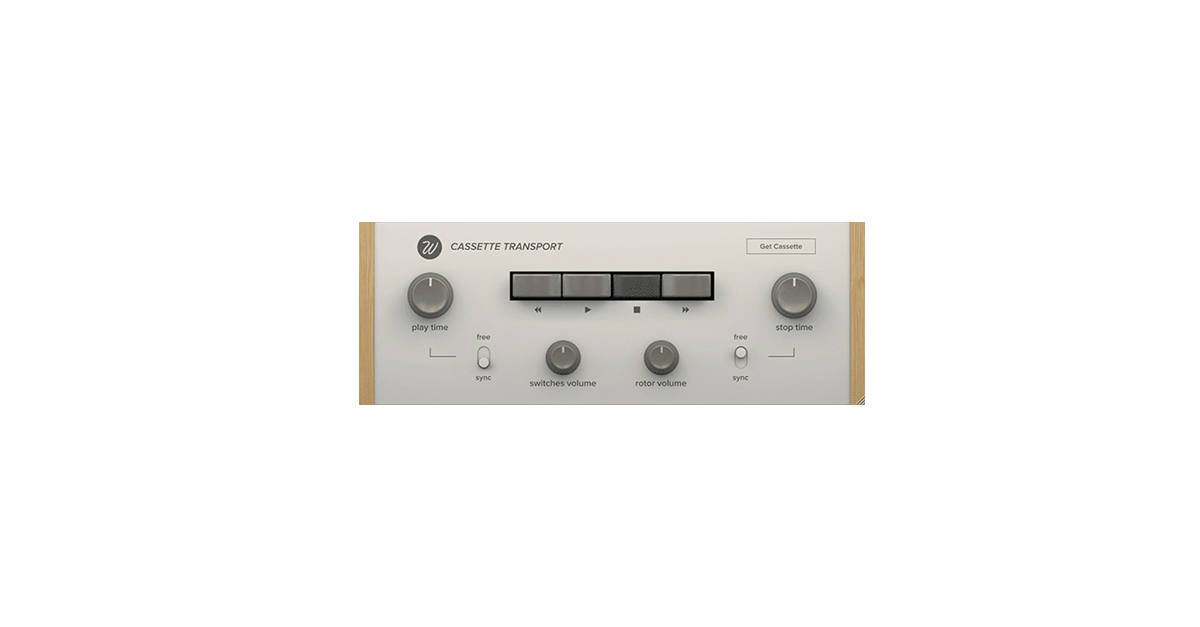 Old school cassettes are one of the most charming ways to get a lo-fi sound.

But in addition to their pleasing sonic qualities, cassette players have some interesting mechanical features.
I'm talking about the famous slow-down and speed-up effects that happen when you manipulate the transport with the tape running.
Wavesfactory brings this unique behaviour to your DAW with Cassette Transport.
If you're looking for lurching tape speed effects or you just want the nostalgia of pressing play on a tape player, Cassette Transport is worth a look.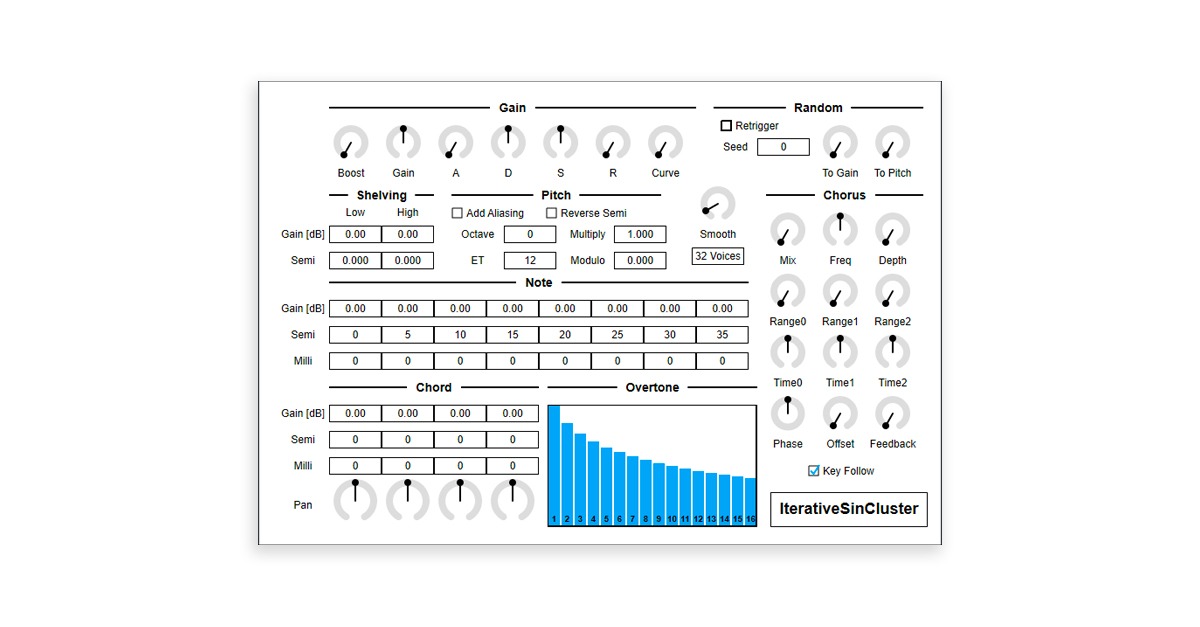 Leftfield developer Uhhyou creates unique software instruments based on concepts from math and physics.
Old school cassettes are one of the most charming ways to get a lo-fi sound.
IterativeSinCluster is an additive synth that can combine up to 512 sine waves for each to create otherworldly clusters of sound.
Free is the best price
Keeping up with every single free plugin takes a lot of effort. Check back in with LANDR to get an easy digest of the best new releases you need in your plugin folder.
And don't forget to check out the growing library of free plugins over at LANDR Plugins.
If you've made it through this article you'll know about some great new plugins you can download for free to get inspired.
Michael Hahn is an engineer and producer at Autoland and member of the swirling indie rock trio Slight.
Gear guides, tips, tutorials, inspiration and more—delivered weekly.
Keep up with the LANDR Blog.