Jazz Instruments: 10 Essential Sounds to Sample from Jazz
Jazz is one of music's most exciting and challenging genres. More than a century after it was developed in African American communities like New Orleans, it continues to push boundaries.
Since jazz music can be complex, it's an intimidating genre to explore for the first time. The good news is that many songs feature the same jazz instruments. Knowing each instrument and its unique musical role will help you to better understand jazz.
Not only that, jazz instruments can add a unique mood and texture to any track—especially when sampled in genres like lo-fi hip-hop.
In this guide, we'll go over the most common jazz band instruments, show examples of how they're used and round up the best samples available.
So what instruments are used in jazz? This genre can be played on any instrument, but these are the ones you're most likely to hear.
1. Piano
The piano is one of the most popular jazz instruments. This versatile melodic instrument plays both chord progressions and melodies. The piano is sometimes featured as a solo instrument or supports combos and larger jazz ensembles.
When played with other instruments, the piano typically provides the chord structure for jazz songs. Influential jazz pianists include names like Thelonius Monk, Art Tatum, Bill Evans, and Chick Corea.

Here's a sample pack that features plenty of groovy jazz piano loops to use as hooks in your next beat: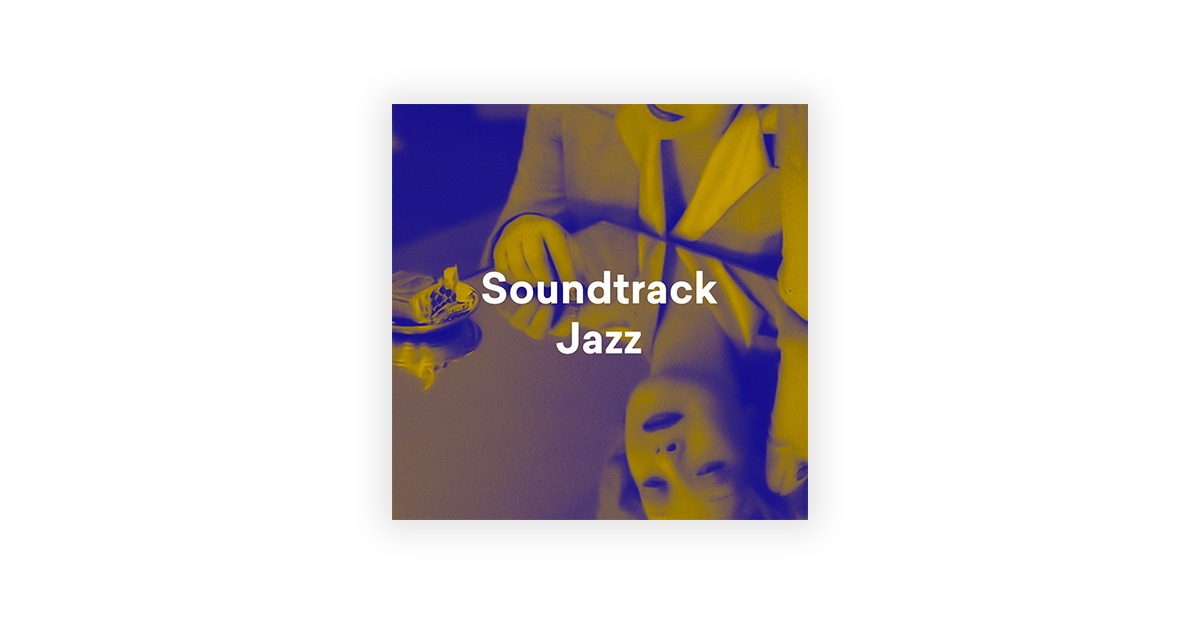 2. Drums
Drums are an essential part of the rhythm section in many types of music, and are an especially important instrument in jazz. Early on, the drummer's role was simply to keep time. But as the genre developed, drumming evolved to become more experimental and interactive.
In early jazz, the drummer's role was simply to keep time. But as the genre developed, drumming evolved to become more experimental and interactive.
The drums still keep time in jazz, but they also make songs interesting in other ways like soloing and improvisation. Jazz drummers like Max Roach, Buddy Rich, and Gene Krupa helped break barriers in the genre.
Here's a perfect sample pack to get the energy and vibe of jazz drumming into your DAW: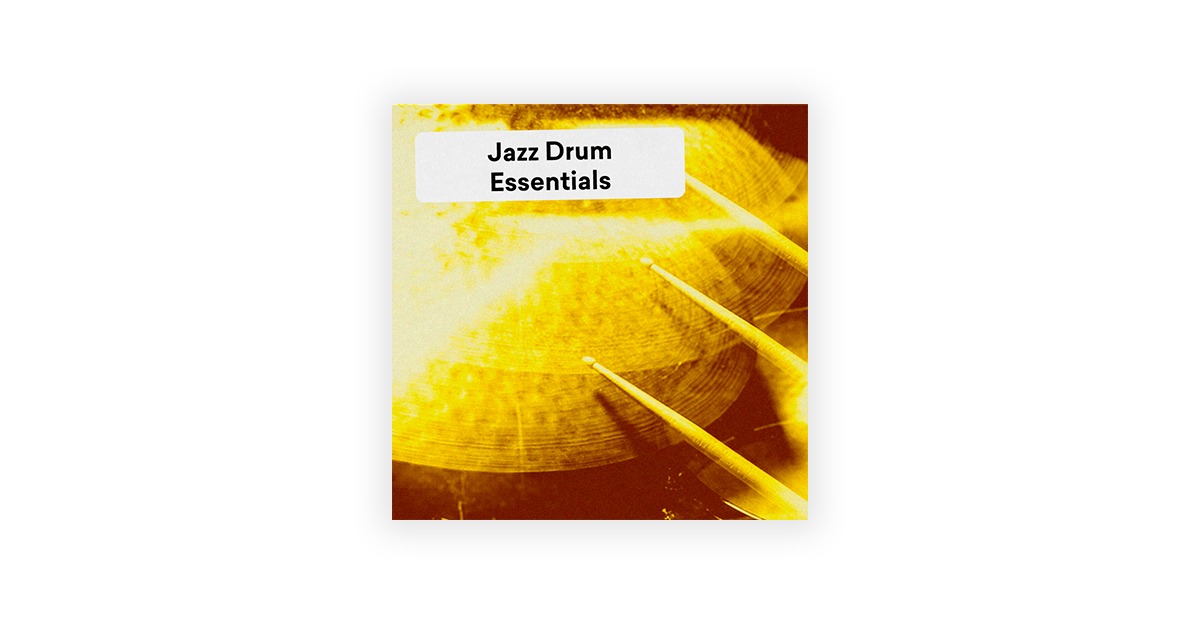 3. Upright bass/electric bass guitar
These jazz band instruments provide the low-end harmonic frequencies in jazz songs. They often switch roles from outlining chord progressions to soloing.
Also found in orchestral music, the double bass is the original jazz bass instrument. But as the genre developed, the electric bass guitar has also stepped in to fill that role. Notable jazz bassists include Victor Wooten, Charles Mingus, and Paul Chambers.
Here's upright bass legend Charles Mingus performing a solo:

The sound of a walking upright bass is everywhere in jazz. Here's a pack of great upright bass samples you can download right now:
The sound of a walking upright bass is everywhere in jazz.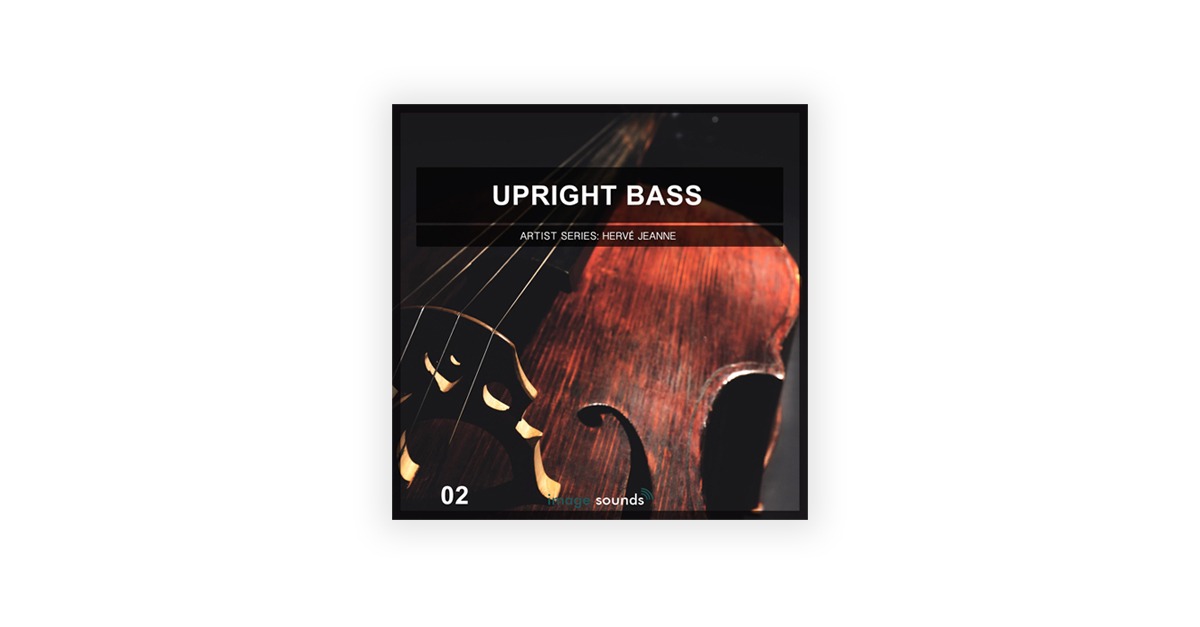 4. Saxophone
Of all jazz instruments, the distinctive sound of the saxophone might be the most well-known.
They're expressive woodwind instruments that play melodies and supporting notes, and they're typically featured with combos, ensembles, and big bands.
The sax is a lead instrument that can switch roles from harmonically supporting other instruments to taking the center stage for solos. It's incredibly versatile, which helps explain its longevity over the evolution of the genre.
There are plenty of influential sax players to choose from, including Charlie Parker, John Coltrane and Stan Getz.
Here's a great pack full of groovy jazz saxophone samples: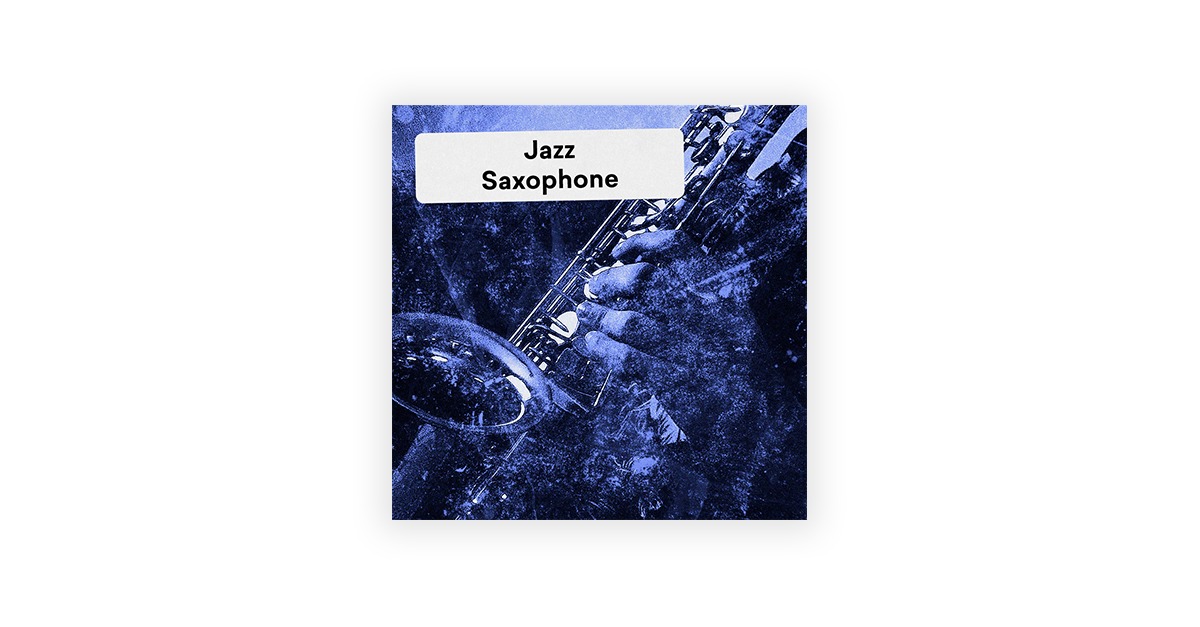 5. Trumpet
Trumpets are also one of the most widely used instruments in jazz. The trumpet is a melodic brass instrument that backs up other instruments or plays solo. In early jazz, it was typically the loudest instrument, which made it the natural leader in ensembles.
As a horn, the trumpet is one of the most important jazz combo instruments and is typically combined with a rhythm instrument. 
Trumpets can also be a part of larger ensembles including big bands, which is an ensemble with ten or more instruments.
The fast-playing action of trumpets made them ideal instruments for bebop.
As lead instruments, the trumpet performs supporting melodies and solos.
Louis Armstrong, Miles Davis, and Dizzy Gillespie are considered to be some of the most influential jazz trumpet players of all time.

Here's a trumpet sample pack that features the classic Harmon mute sound heard often in jazz:

6. Trombone
The trombone is another popular instrument used in a jazz band's horn section. They're often seen in big band jazz.
Tenor trombones are the most commonly used type of trombone, providing a clean and lively sound that harmonizes well with the saxophone, clarinet and trumpet. There is also bass trombone, which is larger and play at a lower register.
Trombones are usually a background instrument in jazz, but are featured in some sub-genres, like swing jazz. Famous jazz trombonists include J.J. Johnson, Slide Hampton and Curtis Fuller.
Get familiar with the cool, smooth sounds of the trombone:
7. Clarinet
The clarinet was a fixture in early jazz and swing. Pioneered by players like Benny Goodman and Artie Shaw, this melodic woodwind is used to support other jazz instruments and play solos with single lines of melody.
Clarinets are typically found in ensembles, combos and big bands. While this instrument isn't found much in modern jazz, it had a massive impact on the development of the genre.
The bass clarinet is the big brother of the clarinet—it's pitched in B-flat but plays one octave deeper than the traditional B-flat clarinet. 
Its mellow, powerful sound can be found in some avant-garde jazz today.
Here's a lively sample pack that features some memorable clarinet loops in the classic jazz style: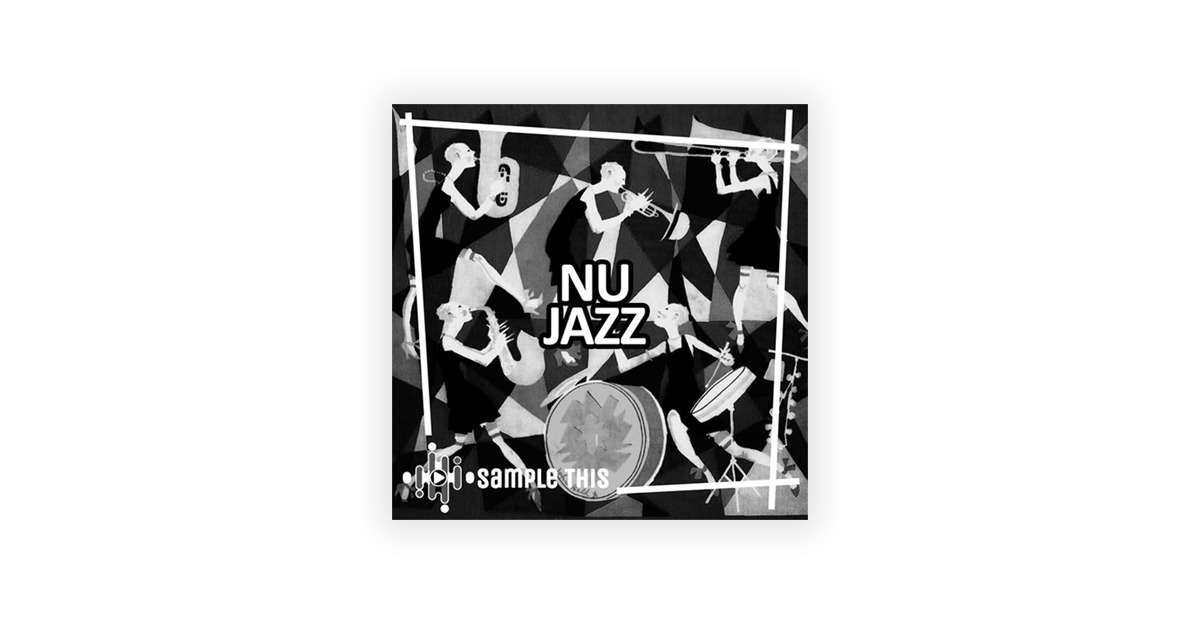 8. Flute
The flute isn't often used as a jazz band instrument, but when it is, it adds an unforgettable element.
The jazz flute is a secondary jazz instrument, meaning that musicians who already play another instrument, especially saxophone or clarinet, sometimes pick up the flute as well. When they do, it provides a light and airy complement to the bassline.
Herbie Mann is by far the most famous jazz flutist. Bobbi Humphrey, the first female instrumentalist signed to the famous Blue Note jazz label, also made a mark with her flute.
 Add some unique flair to your next song with our jazz flute sample pack:
9. Vibraphone
The vibraphone is a tuned percussion jazz instrument made of metal bars that are played with mallets, like the marimba and xylophone. As part of the rhythm section, it can be played solo or as part of a harmony.
However it's used, the vibraphone adds a distinctively warm and mellow sound to a jazz band, especially in contrast to the xylophone's more crisp, clear notes.
Red Norvo was a pioneer of tuned percussion as jazz band instruments. Steve Nelson, Gary Burton and Lionel Hampton are other great examples.
Give your sound a vibrant, lo-fi feel with our vibraphone sample pack:
10. Electric and acoustic guitar
The electric guitar is one of the more modern musical instruments for jazz, while acoustic guitar is usually associated with the gypsy jazz genre of the mid 1930s. Like the piano, guitars can play both chords and melodies, making them ideal for soloing and accompaniment.
Like the piano, guitars can play both chords and melodies, making them ideal for soloing and accompaniment.
Guitars are typically heard as jazz combo instruments, in ensembles or often on their own. In the 1960s, the electric guitar became a major part of jazz fusion, which blended jazz with rock and funk.
Charlie Christian, Django Reinhardt, and Pat Metheny are some of jazz's most influential guitarists.
Here are some smooth guitar riffs and progressions to give your tracks a jazzy feel: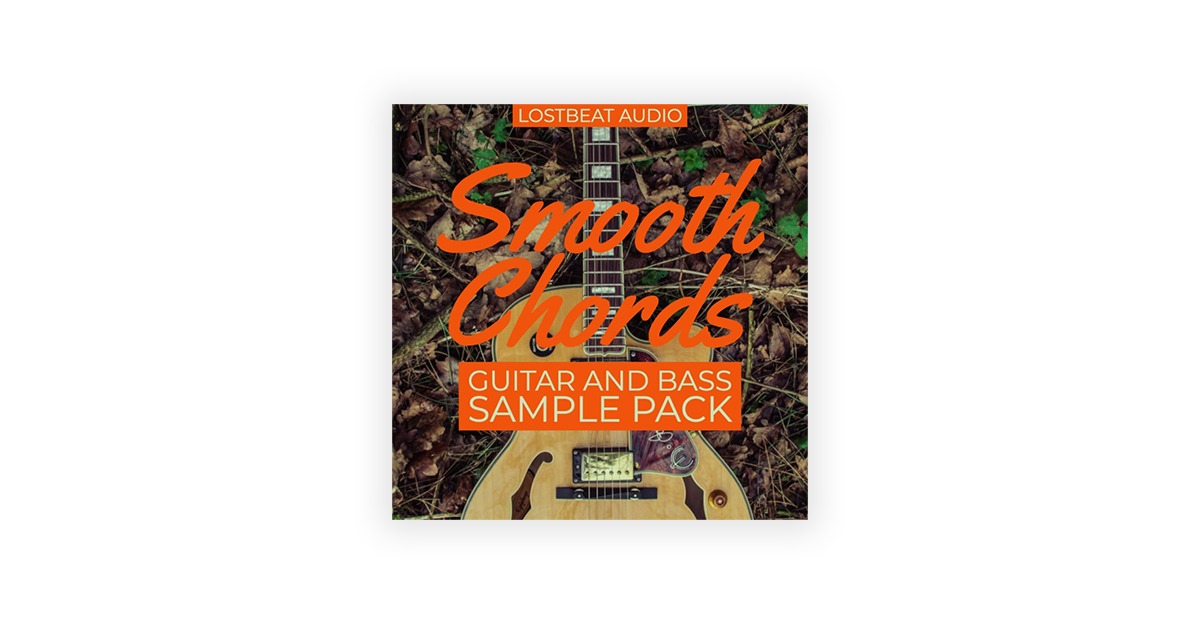 Instrumental jazz
Jazz may seem like an outdated genre, but it's the basis of many conventions in modern music.
Luckily, you don't need to be a pro musician to get the soulful sound of jazz in your tracks.
Now that you know the most common instruments used in jazz, it's time to add them to your music. Download the LANDR Samples plugin to get free access to a great selection of jazz and other samples.
Patrick McGuire is a musician, writer, and educator. He creates music under the name Straight White Teeth and has a great affinity for dogs and putting his hands in his pockets.
Gear guides, tips, tutorials, inspiration and more—delivered weekly.
Keep up with the LANDR Blog.