The World's Top 13 Mastering Studios
From the invention of the vinyl LP, to the dawn of the form-less mp3, music listening formats have been in constant flux. Audio mastering has transformed over time. As a result the mastering engineer's role has also largely evolved. Morphing from technical specialist to a much more broad and influential role: the gatekeeper of great sound.
What's amazing about mastering studios is that even with the all these mutations, the best studios and engineers have stuck around, outlasting musical trends and in many ways, challenged established ideals in audio (see loudness wars).
Even today mastering is so important for making your tracks compete in terms of loudness and clarity on streaming platforms.
Here's an example of what mastering can do for your tracks.
Try LANDR Mastering on Your Own Tracks
Incredibly, about 90% of the world's biggest hits from the past 70 years can be linked back to 10-15 studios.
This post is an homage to these masters of mastering and an introduction to the unfamiliar names that have polished the world's favorite records.
Here's the worlds 13 best mastering studios:
Sterling Sound
Howie Weinberg Mastering
The Exchange
Gateway Mastering
Abbey Road Studio
Bernie Grundman Mastering
Georgetown Mastering
Masterdisk
Dubplates
Dave Collins and A&M Mastering
The Mastering Lab
Salt Mastering
Metropolis
Let's learn a little bit more about each one!
1. Sterling Sound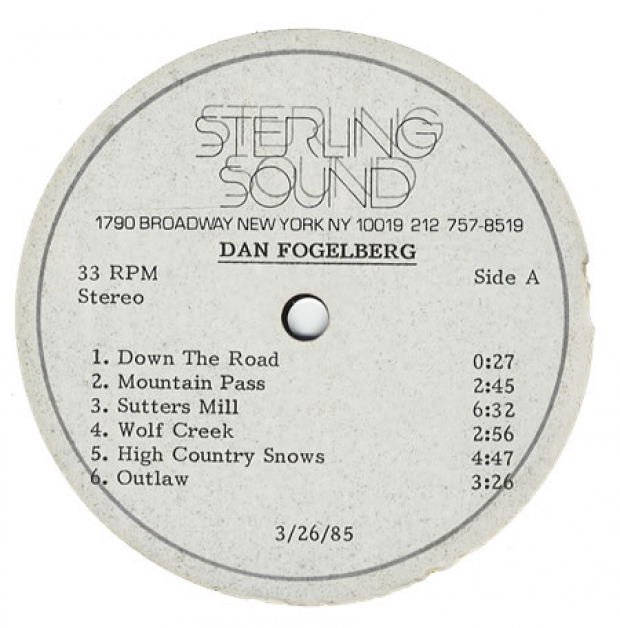 Founded in NYC in the late 1960's the airwaves at Sterling Sound have resonated with the music of everyone from Bob Dylan to Beyonce. Sterling is one of the most influential mastering houses of our day and at any given time, 30% of the American charts are likely to include Sterling masters.
Their engineer lists boasts some the biggest names in the industry, including guys like Ted Jensen, Greg Calbi, Tom Coyne, and the late George Marino. Mastering 'rockstar' Bob Ludwig was even president for a time.
Does the mastered version, sound better, not just louder? Does the music, have more impact, to the average listener? Does it better convey what the producer, engineer and artist were trying to capture in the recording?

– Sterling Sound president Murat Aktar on the art of mastering.
2. Howie Weinberg Mastering
Howie got his start mastering at Masterdisk in 1977, and has since mastered innumerable iconic artists and records such as Sonic Youth, RHCPs Blood Sugar Sex Magic, Smashing Pumpkins, RUN DMC and Nirvana's Nevermind. The king of the 1990's sound, and one of the instigators of the loudness war, he's unquestionably one of the most influential engineers out there.
In 2011, he made the move to the west coast and set up his own studio in Laurel Canyon. Looking towards the future, Howie even has a mastering app (with his face on it)!
3. The Exchange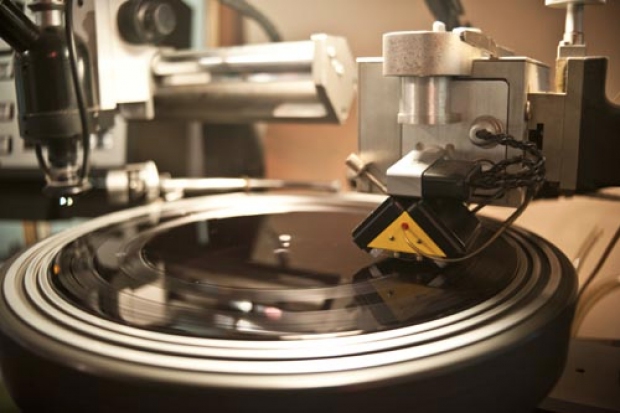 26 years in the business, The Exchange have remained one of London's premier mastering houses. Their combined discography is very progressive featuring everyone from King Tubby, to Grace Jones to Bjork and Daft Punk.
They've made a name for themselves in electronic and dance circles through the work of engineers like Mike Marsh and the late Nilesh Patel. Still specializing in vinyl mastering, they are every bit as relevant today as they ever were, catering to both big labels as well as niche underground labels looking for the best.
4. Gateway Mastering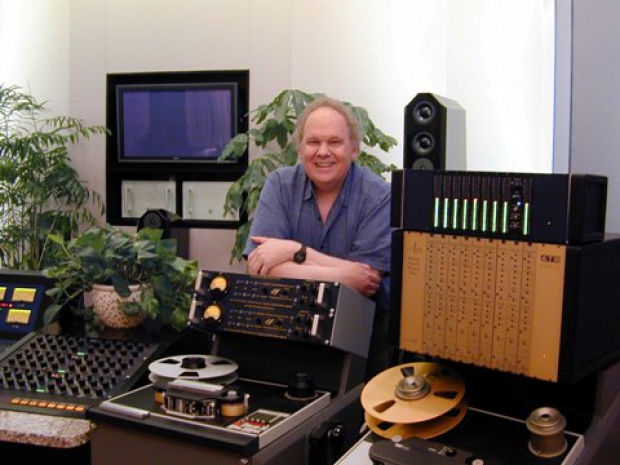 Founded in 1992 in Portland, ME by Bob Ludwig, the former Vice President of Sterling Sound AND Masterdisk. He left the majors behind in NYC to forge his way on his own. Bob IS the sound of Rock'nRoll and Gateway is the continuation of his legacy.
Those unfamiliar with his work should take a scroll through his credits, including: Led Zeppelin, Rush, Jimi Hendrix, The Police, Paul McCartney, Eric Clapton, Rolling Stones, Def Leppard, Nirvana, The Who, Bruce Springsteen, Dire Straits and Daft Punk.
"With so many recordings being done in basements and garages, the need for good mastering is greater than ever, although due to lack of budgets many people who desperately need mastering can't afford it."

-Bob in conversation, Positive Feedback issue 58:
5. Abbey Road Studio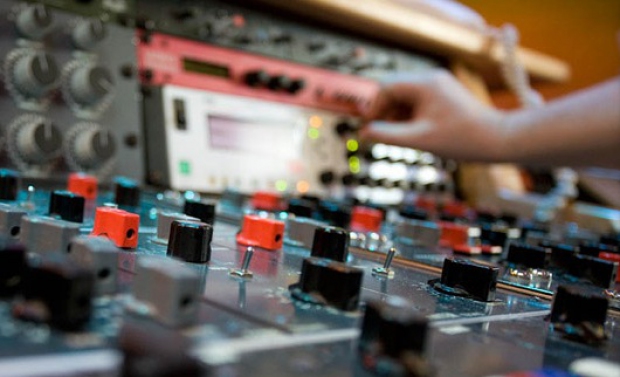 Est. 1931 in London, England. Abbey Road is famously known for bringing the sounds of the Beatles to life and is perhaps the most recognized studio in the world. More than just a tourist site, the studios continue to thrive as recording and mastering facilities.Unsurprisingly, Abbey Road has had a hand in much of the British Invasion, including the mastering of Joy Division, New Order, Radiohead and The Wire.
It's a combination of Abbey Road's legendary acoustics, state of the art equipment, engineers and of course the lore of history that keep them held in such high esteem.
They also offer this amazing live feed of Abbey Road crossing
6. Bernie Grundman Mastering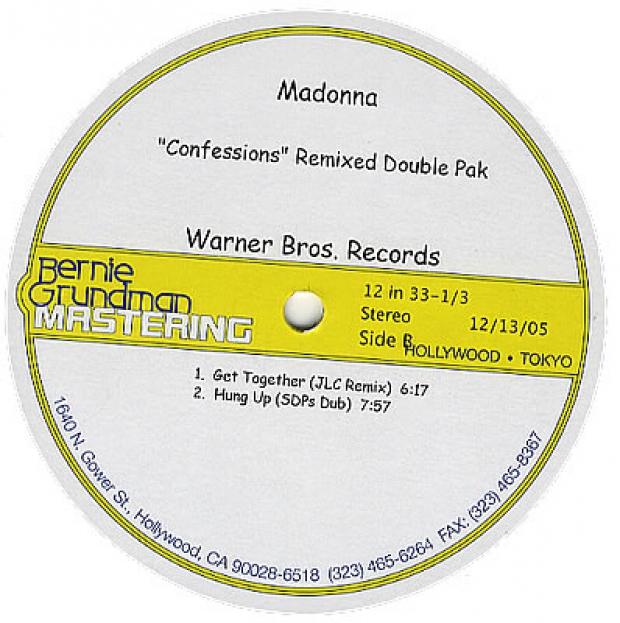 Est. 1984 in Hollywood, CA. From Slayer to Thriller, 95% of the world have never heard his name nor of his studio. However, I am willing to bet that most people have heard a song mastered by Bernie and or one of his crew, which includes the infamous Brian 'Big Bass' Gardner.
Grundman's discography is incredible and boasts over 37 Grammy nominations. Best known as a specialist in designing and modifying all his studio consoles, and he is renowned as a detail-oriented wizard. Fun Fact: Janelle Monae gave Bernie a shout out in her 2013 hit Q.U.E.E.N
7. Georgetown Mastering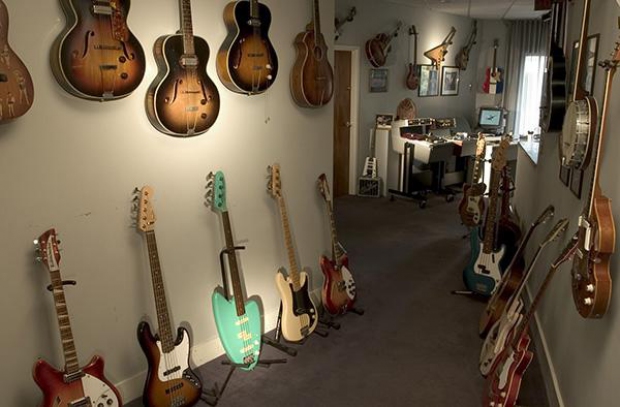 Founded 1985 in Nashville, TN by Denny Purcell (1950-2002). Denny is pretty much, responsible for mastering the entire country music section of your local record store. Georgetown Masters is his legacy. Now run by his protege Andrew Mendelson, their client list includes Chet Atkins, Mark Knopfler, Garth Brooks, Mary Chapin Carpenter, Vince Gill, Donna Summer and Neil Young.
Georgetown studios is famous for being lined with guitars and amplifiers rather than the traditional, gold records. Denny's personality is as famous as his approach to mastering.
I can hear Willie's voice as I write this.
8. Masterdisk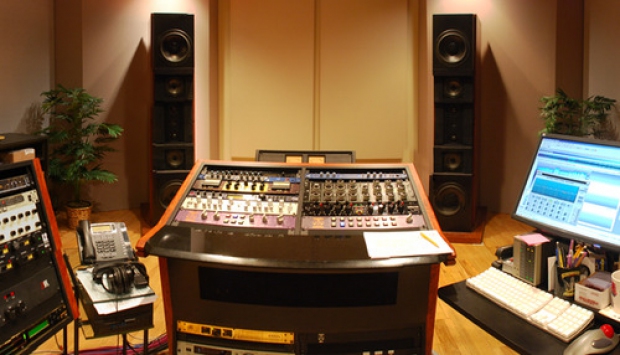 Another New York City major, Masterdisk was created in 1973 as a spin-off of Mercury Records production arm. Since then the company has changed hands many times and has overseen the mastering of some massive records. From U2 to Kanye the studio has been a major player for quite sometime.
Scott Hull is the current director after assisting former VP Bob Ludwig for over a decade. Greg Calbi and Howie Weinberg are also Masterdisk alumni.
9. Dubplates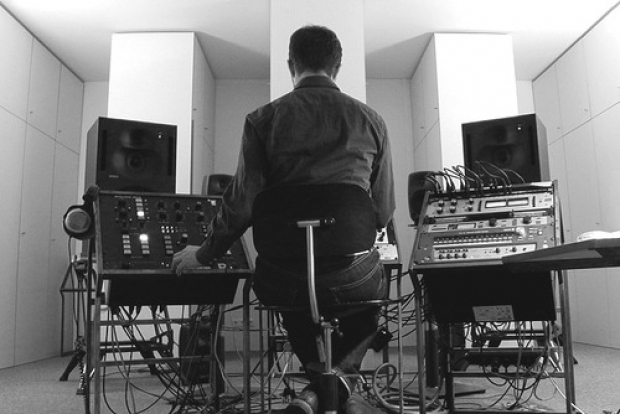 The mastering arm of one the most influential collectives in the German techno scene (home of Moritz Von Oswald & Mark Ernestus' Basic Channel as well as the venerable record store Hardwax). There are, of course, other great mastering studios to come out of the electronic scene, but Dubplates have always had an aura of magic about them, in part due to their location in Berlin, and because of the cult status of their core artists.
10. Dave Collins and A&M Mastering
Dave Collins is widely known for his work in dynamics and loudness. One quick forum search of his name and you will see evidence of his authoritative influence. Whether mastering The Police or Weezer, Dave managed to get decent volume without slamming tracks with compression and he is a celebrity for it.
Though he's since branched off with his own studio – Dave Collins Mastering – he mastered many of his biggest records in Hollywood's A&M Studios (RIP).
11. The Mastering Lab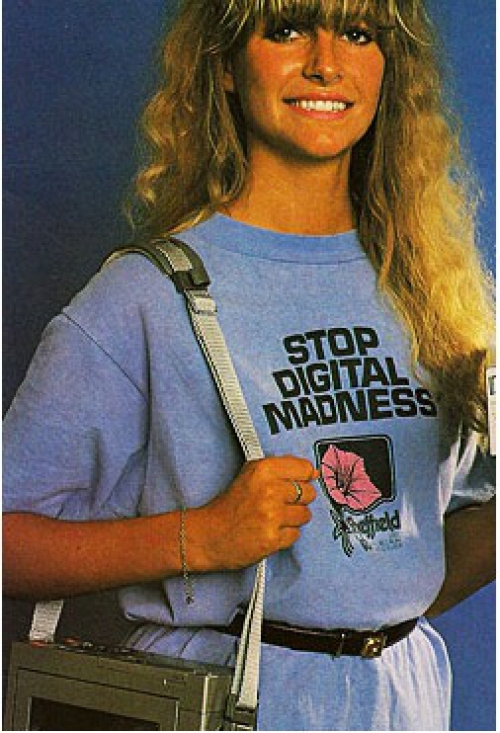 Est. 1967 in Hollywood CA by Doug Sax, These guys were uncompromising idealists, constantly questioning techniques in the industry, fighting standards (like 16 / 44.1) and insisting on the best at all ends of the chain.
Famously, most gear in their mastering lab was custom-built by Doug's brother for optimal signal clarity. When digital began taking hold his label Sheffield Audio co produced these (above) T-shirts. Best known for having mastered Pink Floyd, The Doors and Zappa.
12. Salt Mastering
A relative newcomer (in comparison to some on the list) Salt Mastering, located in Greenpoint BK, has mastered the biggest indie names in the 00's. They've been the go-to for labels such as Secretly Canadian, Sounds Familyre, Fat Cat, Domino Records, Warp Records, and Drag City, as well as for bands such as Gang Gang Dance, LCD Soundsystem, Dirty Projectors and Besnard Lakes.
13. Metropolis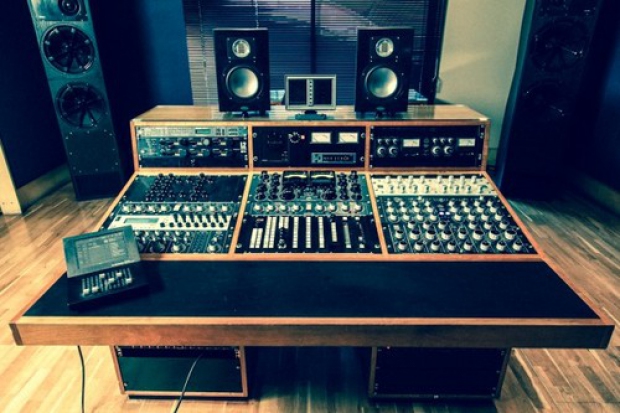 Founded in 1993 Metropolis has quickly become a staple in the scene, mastering major commercial hits as well as indie productions. Metropolis have extensive credits including Amy Winehouse, U2, Adele, Bjork, The Killers, Led Zeppelin, Madonna and The Beatles.
Metropolis boasts a roster of world renowned mastering engineers including Ian Cooper (Hounds of Love, Heroes, Lust For Life) John Davis and Stuart Hawkes. Crucially, in the current pop world, these guys are considered to be at the apex.
Honorable mentions:
Precise Mastering, Bob Katz (we are saving a post just for him), Trutone Mastering, Lacquer Channel, Golden Mastering, Randy's Roost, Paramount Studios, Classic Sounds, Motown Studios, The Record Plant and local heros: Grey Market Mastering
This is just the tip of the mastering iceberg… we'll be getting more into depth in the coming months, featuring individual engineers and houses from around the world.
Posted by Rory Seydel: Musician in Noni Wo and Music Editor at MixGenius
Rory Seydel is a musician, writer and father who takes pleasure in touring the world and making records. Creative Director at LANDR.
Gear guides, tips, tutorials, inspiration and more—delivered weekly.
Keep up with the LANDR Blog.