Staff Picks: 6 LANDR Distribution Artists We Loved in October
Thousands of artists trust LANDR Distribution to get their tracks on streaming platforms worldwide. But did you know we listen to every single submission? Here's a taste of some of the incredible talent that comes through our distribution community.
Autumn. With its dramatic grey skies contrasted by the bright, saturated foliage of the trees underneath, it's a time of calm introspection.
This kind of nostalgia, with crisp air, crunching leaves and the smell of rain calls for an equally dynamic soundtrack.
From the esoteric to the downright heavy, this month's picks are a sensory buffet. Here's some of what we loved this October: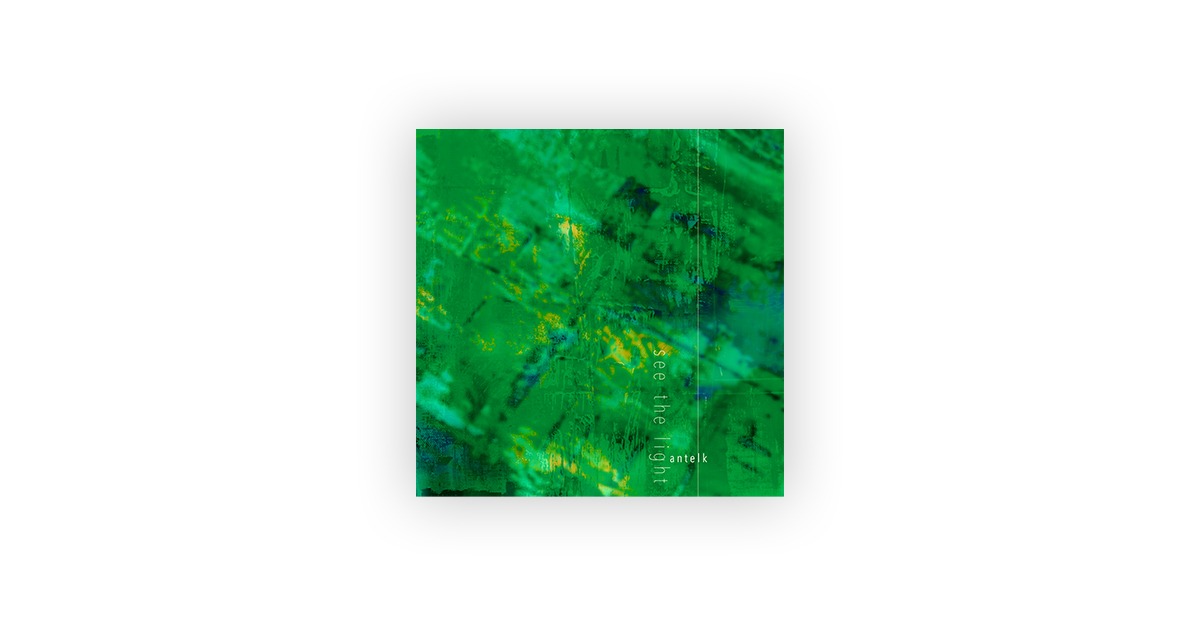 antelk is the sound art project of Tokyo-based Taku Majima.
A collection of intricate soundscapes, Majima composes with a blend of electronics, field recordings and Hichiriki (a Japanese double-reed instrument).
Deliciously textural, and ranging from ambient to downtempo IDM, this three-track offering is a satisfying microcosm to dip into as the leaves change under grey skies.
You'll be tasting color before the opening title track comes to a close.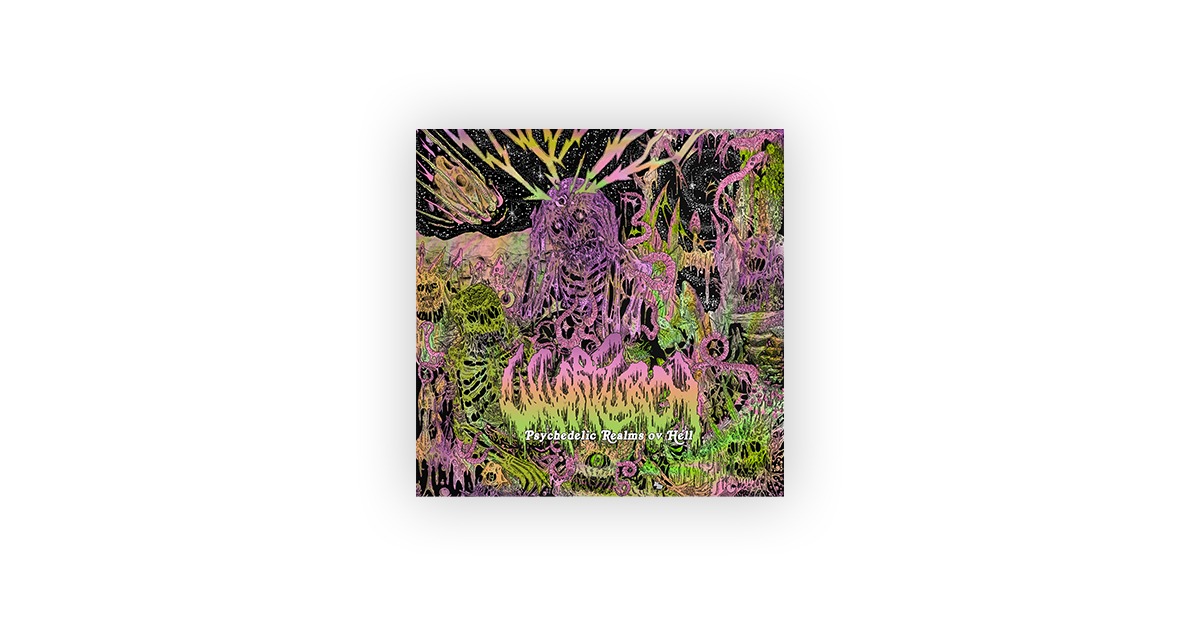 Hailing from "the swamps of North Florida", WHARFLURCH brings pummeling death metal just in time for the howling winds of winter with their debut LP Psychedelic Realms ov Hell.
"Abandoning Reality" starts out low 'n slow—but the ghostly ambience soon leads to soaring leads and lightning-fast kicks.
WHARFLURCH brings pummeling death metal.
The moments of bone-chilling atmosphere punctuating their unrelenting energy are a perfect foil for the heaviness throughout.
Overall, WHARFLURCH's debut is a primal offering that makes you want to tear through your surroundings like a deranged wraith. For this genre, that's a good thing.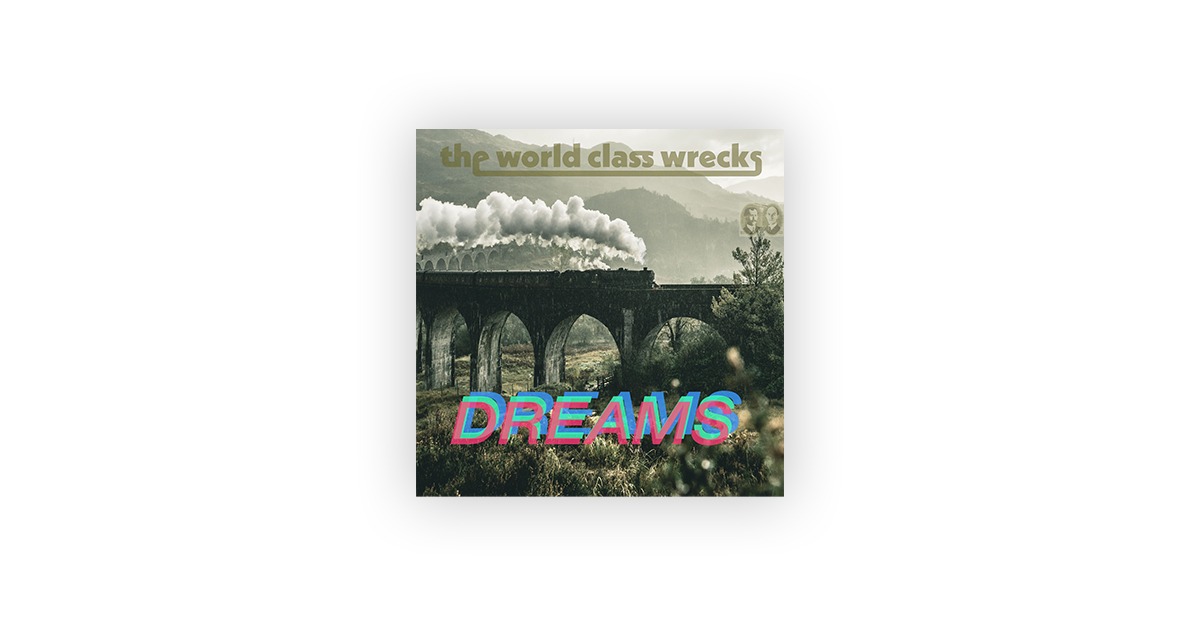 The World Class Wrecks offer the more-than-aptly titled dual-single Dreams to us, providing the perfect score for these bittersweet and nostalgic autumn days.
Their tight Americana comes with an almost dream-pop cherry on top, with "Plane Dreams," featuring breathy vocals, shimmering guitars and lo-fi drums.
It's a beautifully moody piece, recommended for contemplative listening on the road.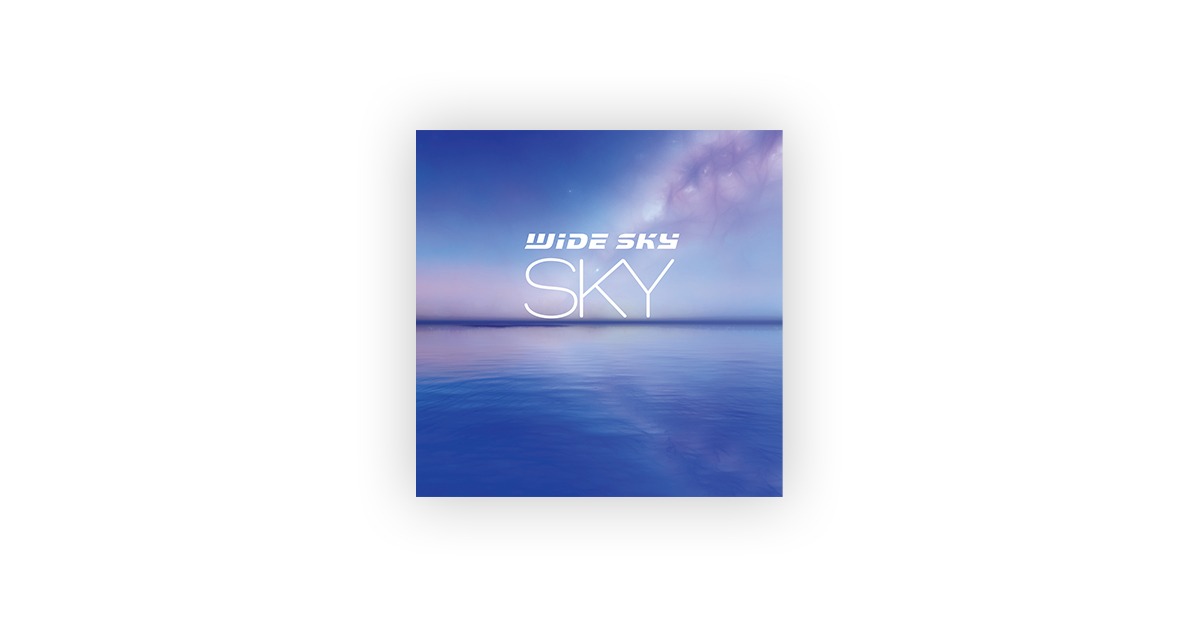 The elusive Wide Sky brings this gorgeously Sade-reminiscent, five-track EP titled Sky.
"Distance" opens the project with an immaculate 80s aesthetic and undeniable groove. For lovers of sophisti-pop and city pop alike, the classy arrangements and smooth delivery leave nothing to be desired.
From the snappy rhythms to the clean and controlled vocals, these are delightfully-crafted pop tracks that feel both nostalgic and timeless. The subtle keys are the perfect 80s touch.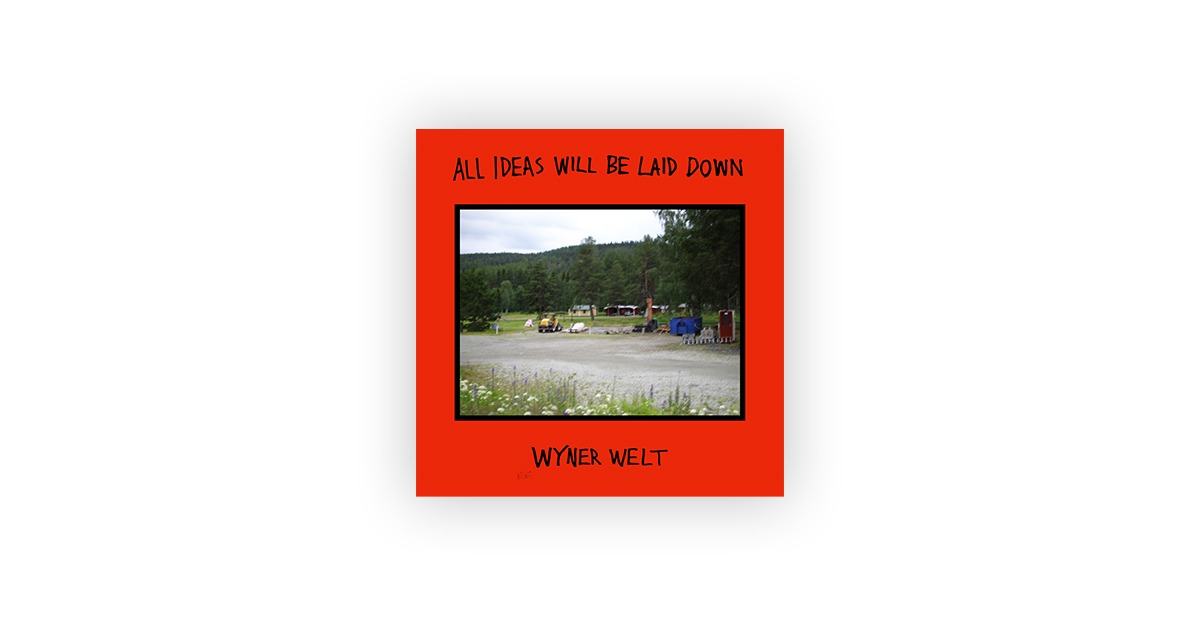 Autumn is for singer-songwriters—and you can't tell me otherwise.
Autumn is for singer-songwriters—and you can't tell me otherwise.
Denmark's Wyner Welt brings All Ideas Will Be Laid Down to the LANDR Distribution catalog. His third release, this LP is a warm collection of alt-country tracks that are a perfect contrast to the cold, fall weather.
A key highlight, "Darkness" features gorgeous, precise finger-style guitar work and a longing-fueled vocal melody.
Despite All Ideas Will Be Laid Down being 11 tracks, each song stands strong on its own. On the whole, the album is cohesive, ushering in Joni Mitchell and Neil Young moods with Welt's use of harmonic structures and narrative storytelling.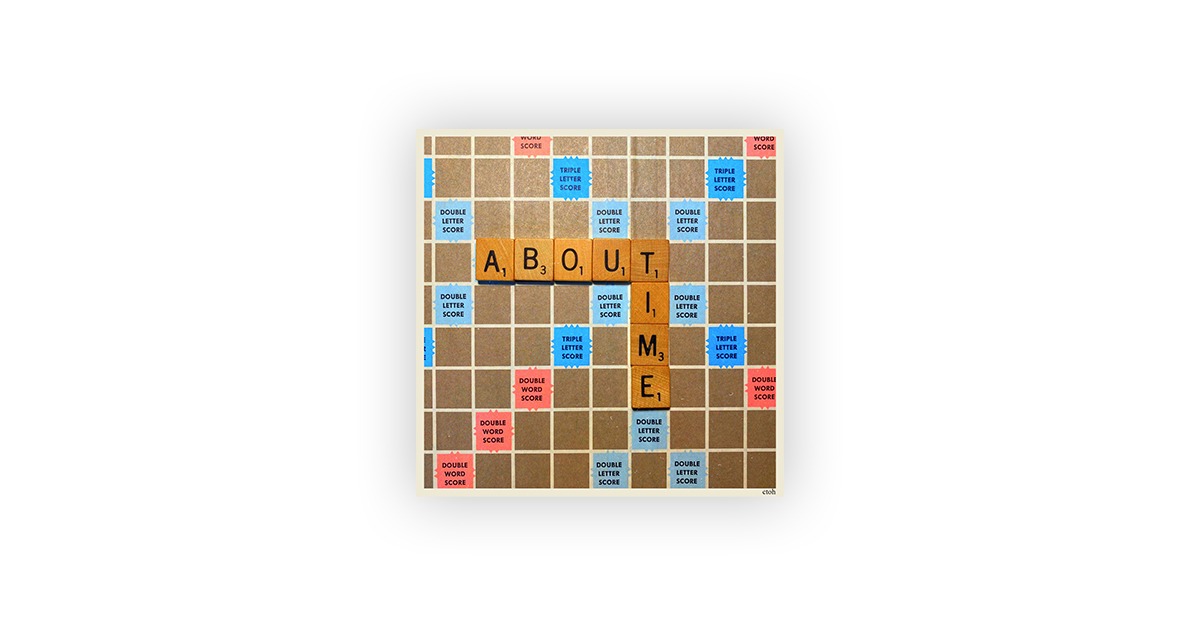 A little lo-fi indie rock, anyone?
ctoh's single About Time is an instrumental journey through seasons and memories.
This incredibly intimate-sounding recording is a hidden gem.
This incredibly intimate-sounding recording is a hidden gem, with rhythmic and tonal changes keeping your ears piqued throughout.
Production-wise, I'm loving The intermittent use of reverb to open and close the space. The harmonic and rhythmic guitar elements dropping in and out are a clear callback to the post-punk, tape-fueled era of the late-90s.
A great debut, ctoh's "About Time" is a track you should play on repeat.
Become a LANDR Rising Artist
We love what we hear from all our LANDR distribution artists. That's why we want to set our artists up for long-term success.
Each month, one Rising Artist will receive a comprehensive Promo Kit that includes a custom-built Spotify ad campaign, $5,000 of Spotify ad credits, and 1 year of LANDR products.
Learn more on the Rising Artist Initiative page.
Lyndsie Alguire is an audio-visual artist based in Montreal, Canada. She likes things bittersweet.
Gear guides, tips, tutorials, inspiration and more—delivered weekly.
Keep up with the LANDR Blog.