Project Pablo: Life as a DJ Producer and Label Owner
Exploring groove and the human soul with Project Pablo.

Project Pablo's Unlikely Influences
Electronic music today can feel lifeless. Thankfully, Project Pablo—the moniker for Montreal-based producer Patrick Holland—has found the perfect organic touch.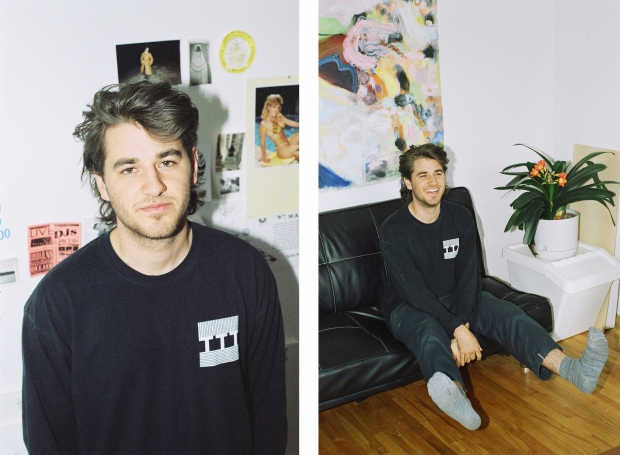 Vancouver-based label 1080p Collection released his most recent record I Want To Believe. Think "chunky disco and hybrid house inspired by ultra-real smoothness like George Benson, Sade or Steely Dan." These aren't the first artists you'd think of hearing on a dark, sweaty dancefloor.
Bending Your Influences
He has incorporated live bass guitar (courtesy of Jeremy Dabrowski from Montreal-based outfit Noni Wo) and often flirts with warm saxophone lines. One-shot acoustic percussion sampling brings in the swing. Overall there's a balance between digital and analogue, software and live instrumentation.
Not an easy feat to pull off, but PP makes it work.
For me, the best part about the Project Pablo sound is its dexterity. It's equally adept at rocking a dancefloor to soundtracking your errand run.
Check his new Resident Advisor mix live from Together Festival, Boston:
Early Foundations
To get his sound, Holland uses both analog and digital tools. Ableton is his DAW weapon of choice, and it became central to his work early on:
"I started making music because I was in my first year at university, and I hated what I was doing. I was in exam period and I met a guy at a party who said he made electronic music. I downloaded Ableton and he showed me how to use it. I finished my first year and then stopped going to school to focus only on music."
"It was all I did, I watched tons of YouTube videos on how to use Ableton and learned how to do it that way."
Gear Essentials
Ableton is Holland's backbone.
It gives him all the elbow room he needs to flip samples and create warm acoustic percussive sounds using only his laptop. But the man is also a fan of analog gear, he uses the AKAI MPC 2000, the KORG Mono/Poly, and the Yamaha DX7.
"In the Box" Organics to Live Instrumentation
Patrick's "in the box" approach allows him to create seemingly real acoustic-percussive sounds. But his creative process is moving towards a more authentic feel:
"I am moving in the direction of live instruments — I'm making these acoustic sounding drum hits in the laptop. That's what I did a bunch on my last release, now I'm taking that out of the laptop and doing it with real instruments."
Holland's productions use both analog and digital processes. When listening to his music it's easy for me to hear the emphasis on warmth. This gives Holland's work an essential human touch that I love.
Expanding Your Creative Bubble
Production isn't Holland's sole endeavor. He also co-runs the A.S.L. Singles Club record label, with friends and graphic designer Devon White. It's home to a handful of like-minded releases in digital and vinyl formats.
The label is an integral to Holland's creative worldview that keeps collaboration, community, and creative exchange close to its center. Interestingly, Holland doesn't release his own material on ASL, preferring instead to focus on other artists' work.
"It's fun to find other music that isn't my own that fits together with other artists."
Project Producer
Part of Holland's collaborative process is getting behind the board in the studio with other artists. He's taken on production and arrangement duties for Cafe Lanai, and engineered upcoming work from Francesca Belcourt. Holland's work is an extension of remaining open to artistic exchange.
"It's a lot of fun to remove my ego working on other people's music and hop in on their vision."
LANDR allows Patrick to collaborate faster and more efficiently: "It's a second set of ears that helps speed up the process of passing mixes back and forth between the artists I work with. It saves me tons of time."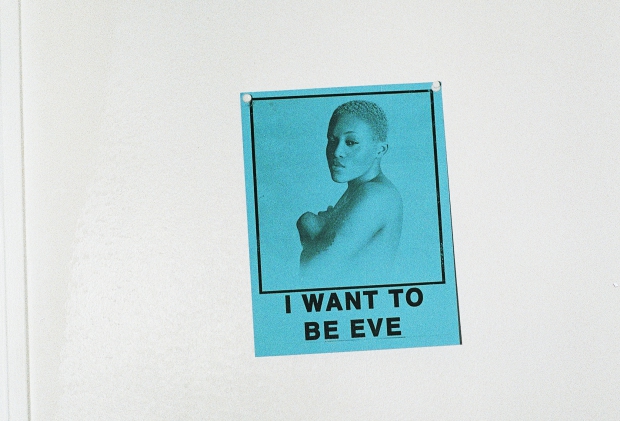 Holland is open to all ideas. He finds the human element in music through both his sounds, and workflow. When I listen to Holland's music, it's always hard to stay still. I have to either dance, or drift away in its ambient textures.
The beauty of his work is that it leaves it up to the listener to decide. No matter how you choose to listen, Holland's work brings the human touch back to dance music.
Photos: Rebecca Storm
Rory Seydel is a musician, writer and father who takes pleasure in touring the world and making records. Creative Director at LANDR.
Gear guides, tips, tutorials, inspiration and more—delivered weekly.
Keep up with the LANDR Blog.