A Bombastic Amon Tobin Live Mutek Set
The second podcast from the vault of Mutek's archive is up for our listening pleasure. It's an expansive and deeply trippy piece of audio.
Part dubstep monolith, part sound design collage, I get lost in this set. The sounds come out of the ether and just when they start to overwhelm, they fade back to leave room for beauty.
For those who don't already know, Brazilian born 
 is an icon in the electronic music scene, releasing records with 
, living between the UK and Montreal and touring pretty much constantly.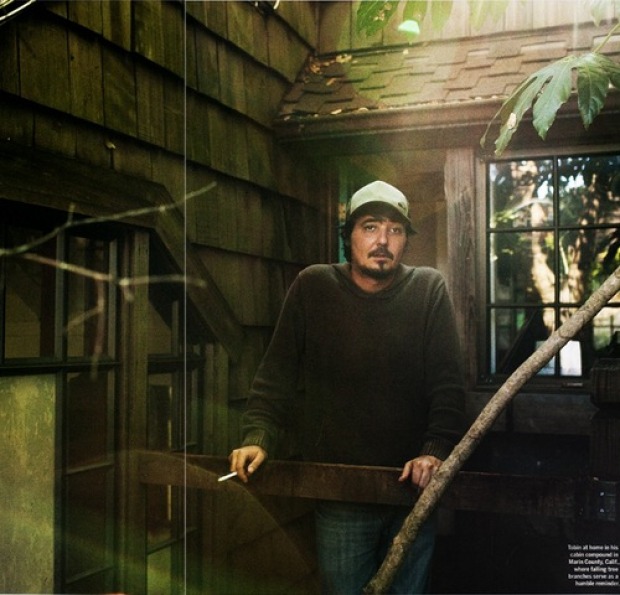 Photo by Steven Taylor 
Stay tuned for the next instalment of the podcast, and if you are in Montreal tonight Mutek is hosting Minilogue at Espace Reunion, Patti Schmidt—host of the former Brave New Waves (my favorite CBC show ever)—will be opening with a DJ set.
Posted by 
: Musician at 
 and Music Editor at 
Rory Seydel is a musician, writer and father who takes pleasure in touring the world and making records. Creative Director at LANDR.
Gear guides, tips, tutorials, inspiration and more—delivered weekly.
Keep up with the LANDR Blog.